What's going on with Roger Federer?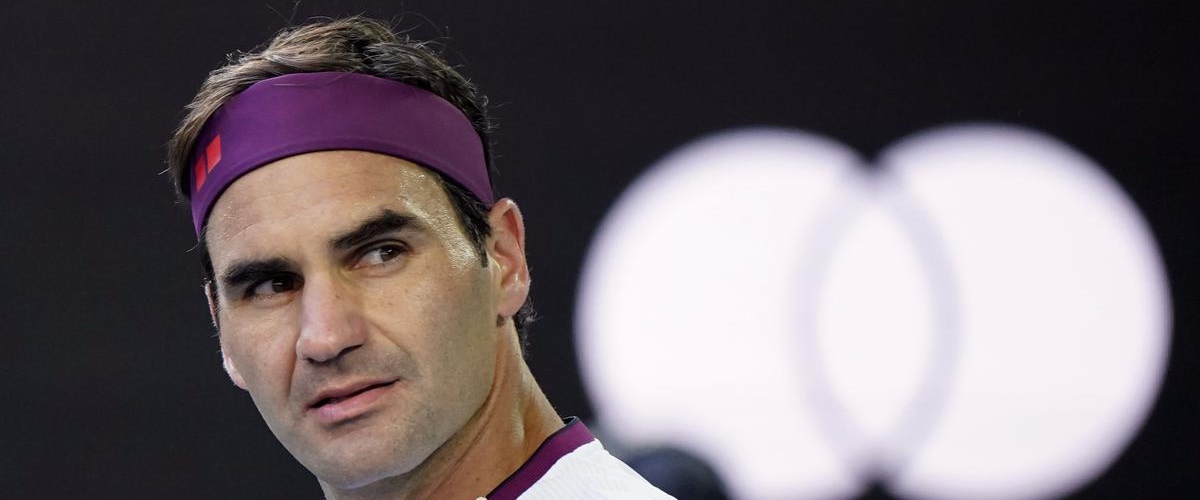 The tennis world was disappointed to learn Wednesday morning that legend Roger Federer will not return to the tour during 2020 if (or when) play is cleared to resume.
The Swiss player underwent a procedure on his right knee in February following the Australian Open where he managed to reach the semifinal of the first Grand Slam of the calendar year.
In that tournament, Fed did not look like himself as he struggled to serve and volley and simply couldn't cover the court as gracefully as fans are used to.
A few weeks ago - Federer announced on Twitter this morning - he had a setback during his rehabilitation and had to undergo a "quick arthroscopic procedure."
As a big fan of Roger's for well over a decade, this news is rather worrisome. He will turn 39 in early August and it is no mystery that his time at the top of the tennis world is nearing its end.
If you consider how well Novak Djokovic has been playing and how Rafael Nadal has dispatched Federer in recent years, the time for the Swiss icon to win another Grand Slam is closing quickly.
2021 could be Roger's last full year on the tour and he should be 100 percent healthy when he comes back in January (fingers crossed).
Let's hope not playing for almost a year doesn't slow down Fed.
---