It's Tua time in Miami!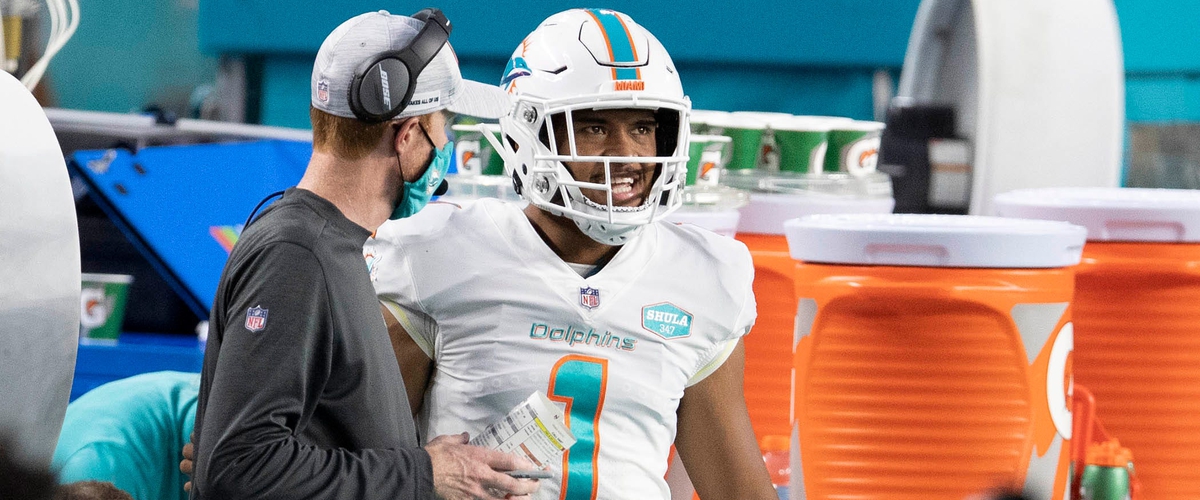 Though I am a diehard Alabama Crimson Tide fan and went to college there, I sure was shocked when ESPN's Adam Schefter broke the news that rookie Tua Tagovailoa would make his first NFL start in place of Ryan Fitzpatrick in Week 8 after the Miami Dolphins have their bye week.
Tua made his professional debut on the final drive of the Dolphins 24-0 win over the New York Jets and completed both passes attempted for nine yards. Now, after Fitzpatrick has given the rookie some time to get acclimated to the big leagues and the Dolphins are sitting pretty in second in the AFC East, apparently head coach Brian Flores feels that now is the time to give Tua his first start.
Tua will have to face a talented Los Angeles Rams defense in his debut on the opposite side of the United States the first day of November.
Fitz Magic has been very good through six starts and knew he was nothing more than a place-holder heading into this season. Now, he will step into the role of mentor.
Can Tua light up the NFL? Absolutely! But like any new QB, it will take the former Alabama starter some time to adjust. Again, I am a bit unsure why the decision was made to start Tua at this point, I just hope he is healthy and poised
---