The Jimmy Butler slander stops right now!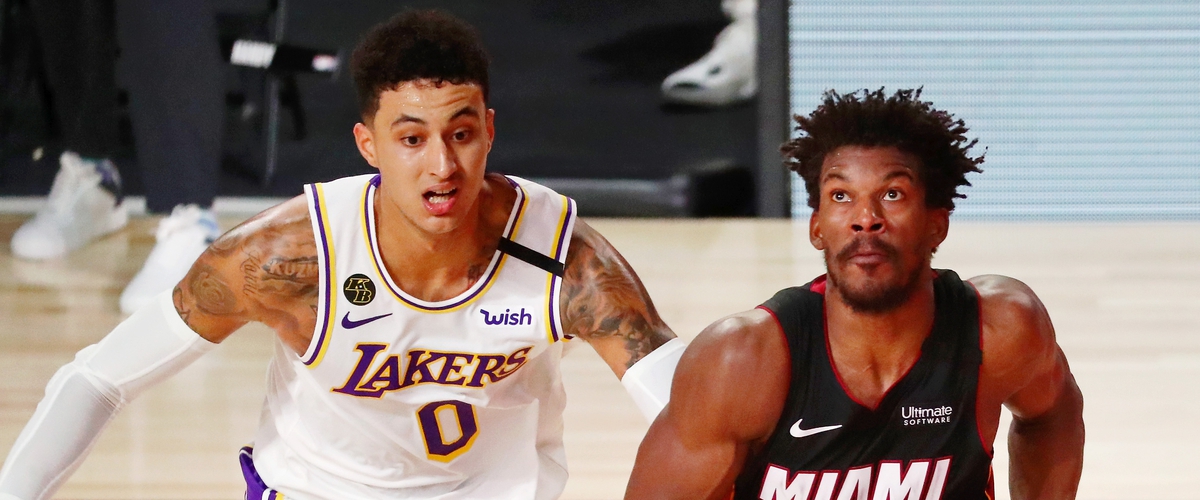 Jimmy Butler has kept the Miami Heat in the NBA Finals (almost) singlehandedly! The man who 76ers players, coaches, and fans, claimed was toxic just made league history while taking down LeBron James, Anthony Davis, and the rightfully favored Lakers on Sunday night.
The Heat won 115-104 and I would safely say that without Butler, LA would have cruised to another double-digit win in the bubble and would be just a win away from the title.
Jimmy Buckets had other plans. 40 points, 11 rebounds, and 13 assists in 45 minutes for the first round pick in 2011, plus a lackluster showing from the Lakers' stars, decided this game.
Though the Heat starting five was great - Meyers Leonard was the only player not to hit double figures in points - and Kelly Olynyk was stellar off the bench, Butler will rightfully receive the majority of the credit.
No, this won't change the complexion of the series (I think) and the Lakers will still win, but Butler is not going to roll over and let LeBron win his fourth ring in four games. No, no, no!
Pay very close attention to the beginning of Game 4 on Tuesday. It will show where both team's are mentally after this great matchup tonight.
---