The LA Lakers should not chase after Klay Thompson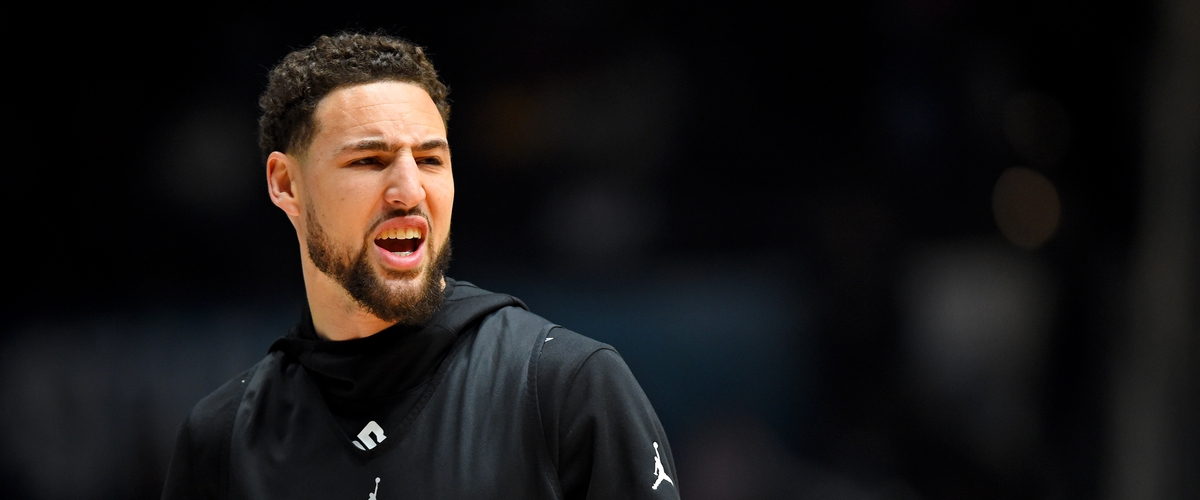 Don't look now folks, but could LeBron James be forming another super team in the NBA? After the days of "The Big 3" in Miami, James and head man Magic Johnson could make a run at unrestricted free agent Klay Thompson.
Thompson is set to test the free agent market on July 1st if he can not reach a contract extension with Golden State by the day.
According to TheHoops Hype Podcast, the Lakers could be the first team to offer the prolific three-point shooter a max contract in July.
"With Klay Thompson, Golden State needs to have a max offer on the table right when midnight hits [on July 1]," Chris Haynes told the podcast host. "If you wait until 12:01 to offer that max contract, you're opening the door for the Lakers. Period."
Thompson told The Mercury News that he would love to be a Warrior for life. Who wouldn't after winning three titles in just five years?
If the Warriors can keep Thompson and Steph Curry together for the next four or five years, this dynasty we are watching is far from over.
I think the Lakers should stay clear of trying to make a deal in this scenario and look elsewhere for a true shooter. I think Klay and LeBron could coexist in Los Angeles, I just think Magic and the Lakers front office could invest that money in a better player for longer.
---