Three reasons why Alabama football will be strong again in 2019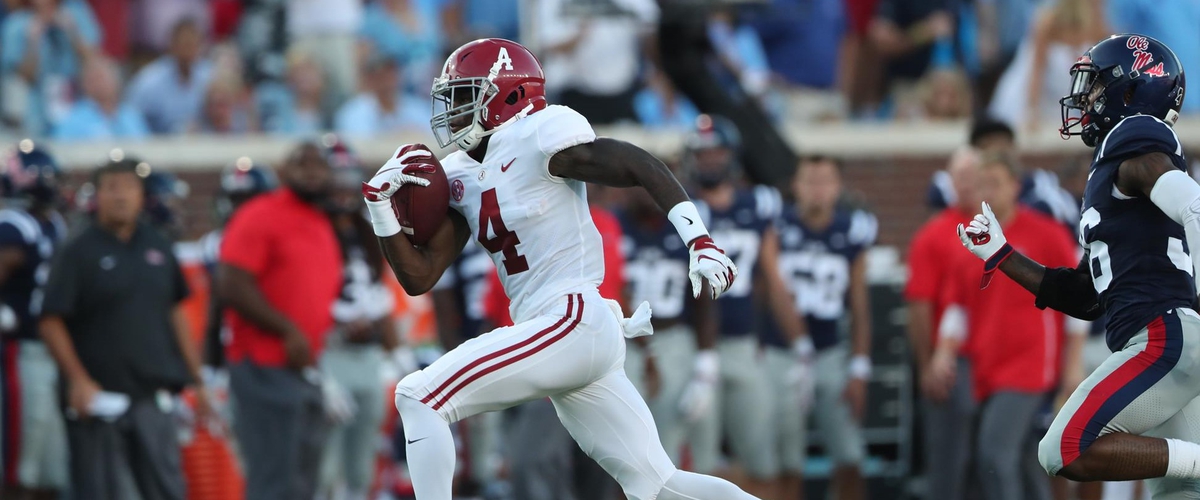 The 2018 Alabama Crimson Tide football team showed the world that being elite does not guarantee a championship.
After an embarrassing showing in the title game against Clemson in Santa Clara, head coach Nick Saban must now get his already wickedly talented team up off the mat and ready for the 2019 season.
If Saban can do what he does best - using a poor result as motivation - this same group of players will be competing in the College Football Playoff yet again.
Here are three reason why this will happen.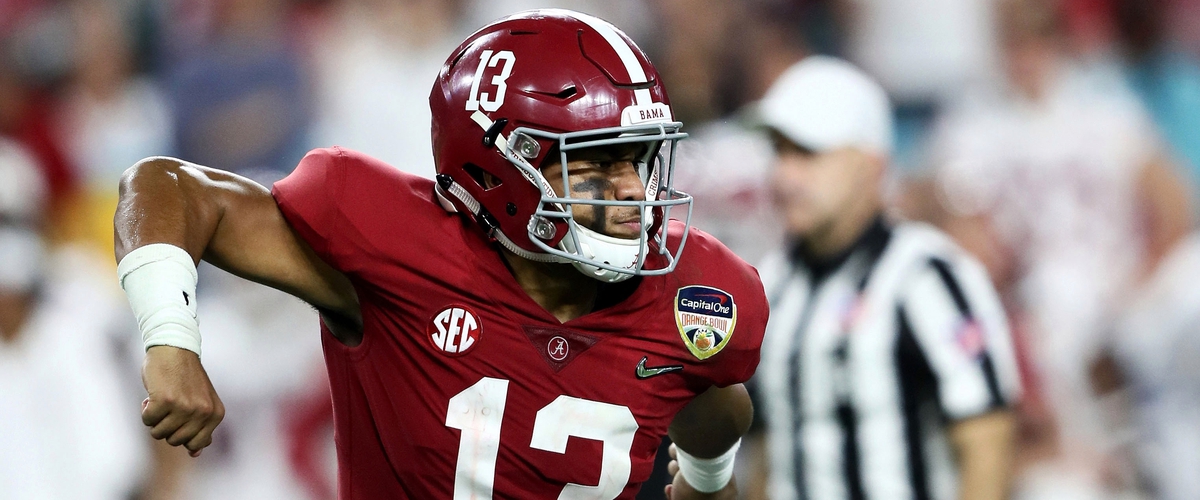 The talented offensive players are back
At Alabama, every player is good. If one goes down, it's the next man up mentality always (it's the same way with assistant coaches it now seems as well).
As usual, the Crimson Tide will lose swaths of players to the NFL Draft and some to transfer, but that does not mean by any means that there isn't talent left.
Just look at who will be returning on offense to get a clue. Heisman trophy runner-up Tua Tagovailoa, who threw for just under 4,000 yards and 43 touchdowns, will be back for what should be his last season in Tuscaloosa.
Tua had a stellar first season as the starter under Saban but couldn't finish in the big game - unlike last season. After a woeful two interception first half, the Hawaiian born QB looked good in the second half, however, he could't finish drives in the red zone.
Helped by the strongest wide receiver core in the country of Devonta Smith, Jerry Jeudy, Henry Ruggs III, and Jaylen Waddle, Tua should produce the same kinds of numbers we saw this season again.
Add in the revolving door of scary good running backs and this offense is set to be elite once again.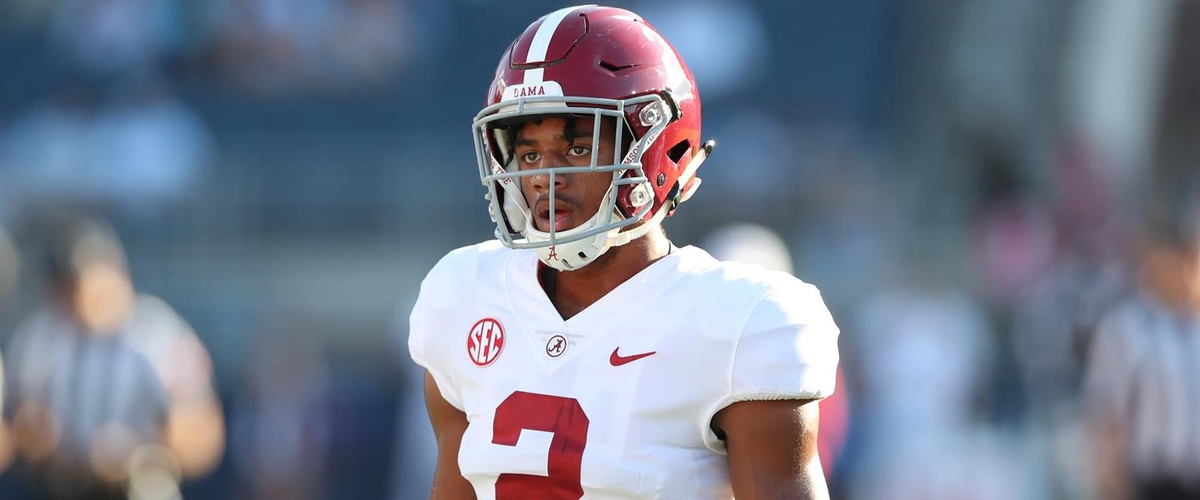 The secondary has matured and learned from mistakes
If there is one true area that the Clemson Tigers dominated Alabama in, it was the secondary. The Tigers defenders matched up well with the talented Tide receivers, but Alabama did not do the same to its opponent.
Freshman Trevor Lawrence had a field day and had receivers wide open on about 75 percent of his passes.
Cornerback Saivion Smith and safety Deionte Thompson are the only two key players from the secondary who will be departing the program for the NFL Draft.
Smith struggled in the final three games of the season matching up against some of the best talent in the country and was more of a detriment than a star.
Patrick Surtain, Xavier McKinney, and Trevon Diggs will all be back next year and will be looked to to carry the team. There are big time recruits who will be coming to school over the summer who could play a role immediately if they are needed.
Four-star safety Jordan Battle and four-star cornerback Brandon Turnage could play a role early in their careers if they perform up to Saban's standards in practice.
Nonetheless, expect to see a lot of improvement from this side next season against the pass.
Nick Saban is still the head coach
Yes, you are reading this correctly. One of the reasons Alabama football will once again be a top team in the country is because of the man who runs the program.
Saban has won five titles with the Crimson Tide and has taken them to the last four CFP championship games and the CFP itself five consecutive seasons.
To put it more simply, Saban knows how to get his team to the playoff regardless of who his quarterback is, regardless of who his coordinators and position coaches are, and regardless of what the media and critics say about him.
This man is actually a football coaching robot and not a human. Here is a crazy stat to consider when looking at Saban's track record the last decade. Since the 2010 season, Bama has not lost more than two games in a single season.
Are you kidding me?
And, Saban has had his team ranked number one at some point during the season every year since 2008. How is that even possible? The man is putting up video game like numbers!
As long as Saint Nick is in charge in Tuscaloosa, you better believe this Alabama team will be fitting for another national title. Keep your eye on this talented squad in the fall!
---