The death of the Beautiful Game...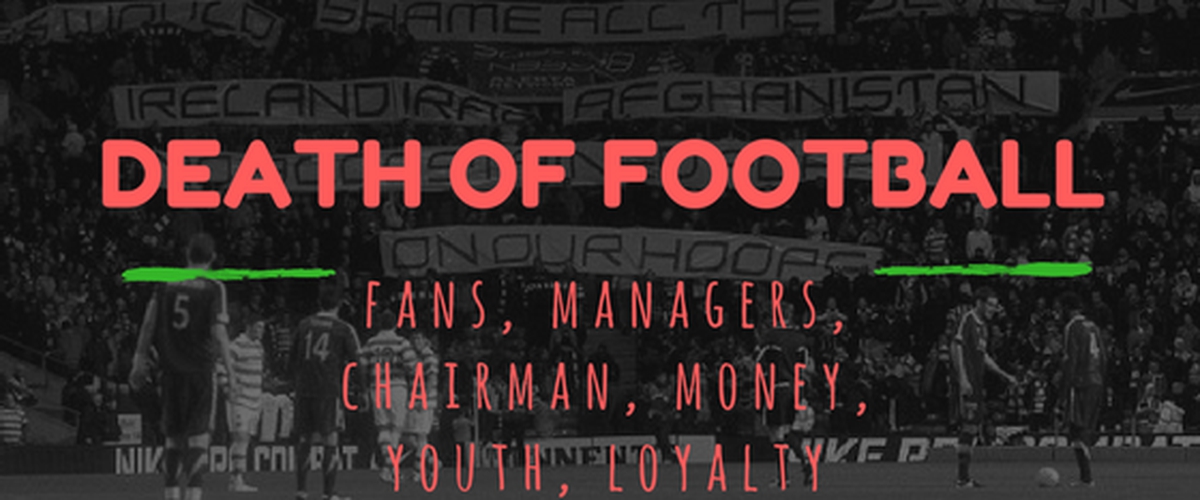 Modern Football is Dead. There are no two ways about it. Everything fans love about football is slowly being sucked out of the game. Now the game as a sport is not what is the problem; the commercial and financial aspect have ruined the game. We now live in a world where a manager can be sacked after 3-4 games, players change clubs on a regular basis, stadium atmospheres are dead and youth development is a joke. This is all compounded by the insane transfer fees floating about, the need for instant success is devastating the game we all know and love. Lets take a look at some of the worst detriments towards the game.
Chairman/Owners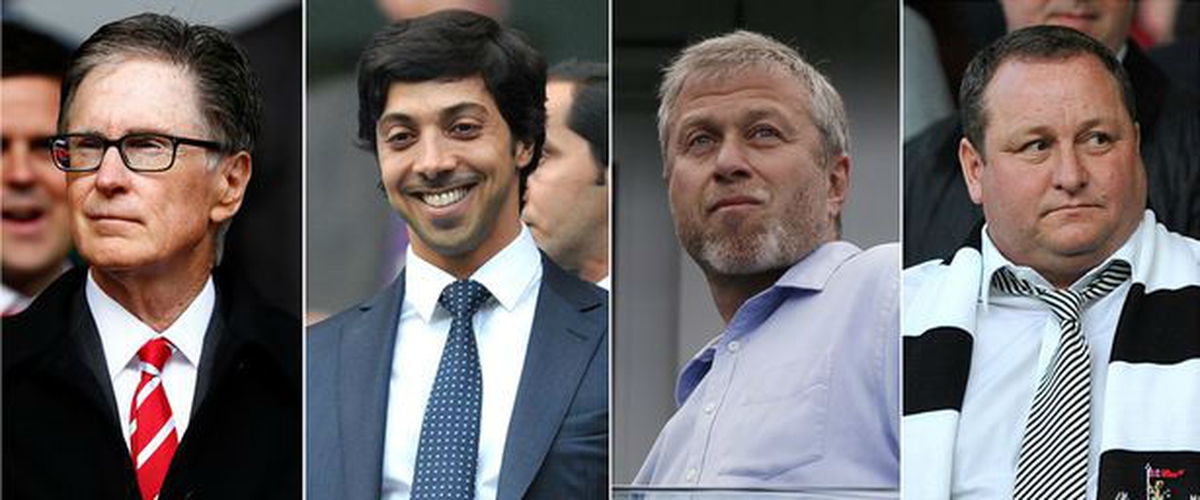 There are a lot of concerns facing English Football but for me the major one is the way in which football clubs are run by owners- Gary Neville
This is categorically the root cause of all the issues plaguing the beautiful game. There are 2 different types of owners in the modern game and both of them are detrimental to football and football fans.
Take Stan Kroenke, majority owner of Arsenal Football Club. He runs Arsenal like a business. Arsenal fans hate how the club is being run and blame him for why Arsenal have deteriorated over the years. Arsenal had the 2nd highest revenue and profit in the entire Premier League in the last fiscal year. However, when looking at their transfer dealings, they look like a mid-table club. Over the 2017/18 summer transfer window their net spend was -$18 million. This means that they actually netted a profit! They spent less than the likes of Everton and Bournemouth(net spend)! He is investing money into the club, but taking the majority of profits for himself and not reinvesting to develop the club further. In this way, the owner who runs the club like a business ruins the club.
Now, on the other hand take Nasser Al Khalefi or Sheikh Mubarak of PSG and Manchester City respectively. These 'sugar daddy' type owners inflate transfer fees and buy success. PSG have invested around $400 million in one transfer window! (inclusive of Kylian Mbappe) Manchester City also bought their way to Premier League success. The amount of money being spent has meant that majority of the best players are concentrated at the Top 15-20 clubs. Hence this decimates the competitive nature of football.
Apart from these 2 major issues, most owners look for short term success. Owners are reluctant to allow managers to have an extended period at a club, where they can actually develop their philosophies and make their mark on the players and staff. The high turnover of managers proves this point. Take Frank de Boer, he was making progress with the side he had; youth was coming through and fluidity was building, however he was sacked within 4 games. Now with the new manager, he does not have a squad he necessarily likes and all of de Boer's progress will be undone as the new manager would impart his own philosophy. Just imagine, had Sir Alex Ferguson not been given a long rope, the world would have been denied one of the greatest managers of all time!
Managers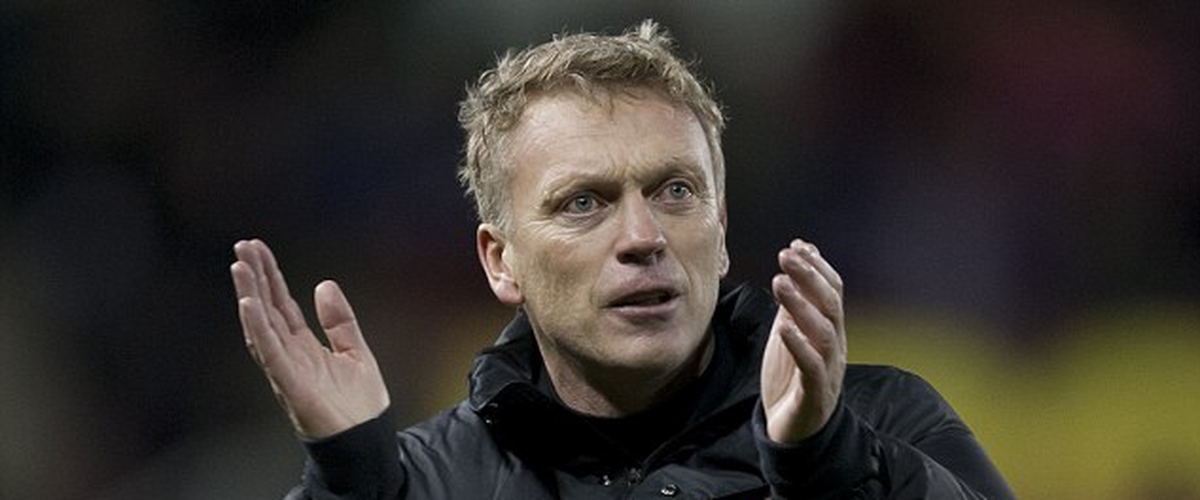 The problem in club ownership has meant that the way Managers operate is also flawed. Managers are scared of getting sacked and hence look for short term solutions and fixes. They do not look to make their mark on clubs and instead just want to get results in the immediate term. This means that they do not build for the future. Moreover fans do not have enough time to build a bond/connection with the club. The short term management leads to sub-standard management and uninspiring football. Moreover managers set out defensive teams initially and that leads to boring, and at times noncompetitive football. Terrible management causes teams to Park the Bus, which makes football dull to watch!
Youth
When was the last time a local lad from your club nailed a regular spot in the Starting XI? I can assure you that apart from a select few clubs, this is not the case at most clubs around Europe. Managers are so focused on immediate success that they ignore young prospects and instead buy already established stars. Other than Mbappe, Donnarumma and Rashford not many players around Europe have burst into their clubs and nailed a spot. There are many clubs that utilize youth development to make profit and other that ignore it all together. It is absolutely disgraceful that Huddersfield closed their academy last month (U-16 and lower). Moreover clubs like Chelsea develop young stars, send them on loan and eventually sell for profit. Take Tammy Abraham, Ruben Loftus Cheek, Nathaniel Chalobah; all future English prospect, but Chelsea did not even hesitate in shipping them out. Moreover, Kevin De Bruyne and Romelu Lukaku are two players they released in the past, who have now become world class talents.
Clubs prefer to spend money on established professionals rather than putting emphasis on development. A select few clubs around Europe; Athletic Bilbao, Ajax, Borrusia Dortmund, AS Monaco and Southampton regularly produce first team regulars. Even La Masia, Barcelona's famed youth academy is failing to produce, instead they felt the need to invest $120 million on a 19 year old Ousmane Dembele. The state of youth development in modern football is shocking, and its only getting worse!!!
Money
Money is not a motivating factor- Diego Maradona
There was a time when footballers played out of passion, love for the game, and loyalty to their clubs. These days it seems like they play for money. In the days of Maradona, Pele, Cruyff and the other football greats, football was not a commercial enterprise and hence players played out of love for the game. Nowadays players play for whomever offers the highest wages. This is evident in the movement of players to China, exciting players like Oscar, Hulk and Axel Witsel effectively threw their careers away when making the move. These players played in search of money.
It also seems like players hold clubs to ransom in contract payoffs. They negotiate for the highest possible contract, and if their demands are not met they threaten to strike or leave the club in the near future. As a result their is no loyalty to the club and fans often turn on players as a result. Money is also leading to widespread corruption in the game, as evident with the Scandal that removed Sepp Blatter from president of FIFA. Under the table negotiating, has put a cloud over many financial deals in football and ruined the game as a spectacle for fans. Money has taken the magic out of football.
Loyalty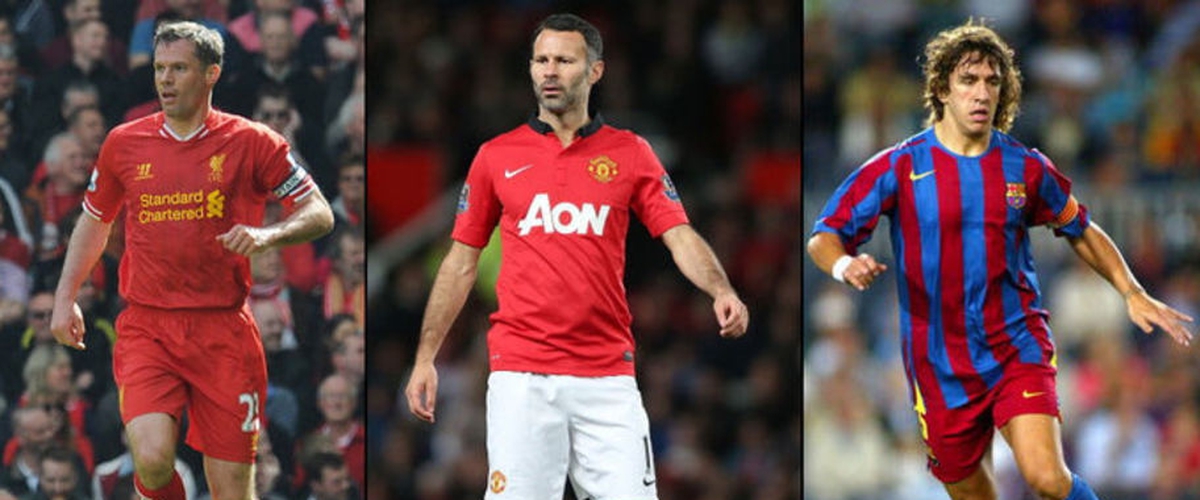 Ryan Giggs, Carlos Puyol, Francesco Totti, Andres Iniesta, Gianluigi Buffon. These are the names that come to mind when asked about the most loyal players in football. These giants of the game stayed loyal to their boyhood club and played their whole career at a single club. Sadly, it does not look like that will happen ever again. Players have no sense of loyalty to clubs and move instead for personal ambition or monetary gain. One of the most beautiful sights in football is fans having a connection with a player develop from when he is a 20 year old breaking into the team to when he finally retires. The emotion involved in unparalleled and sadly, that is slowly going out of the game.
Fans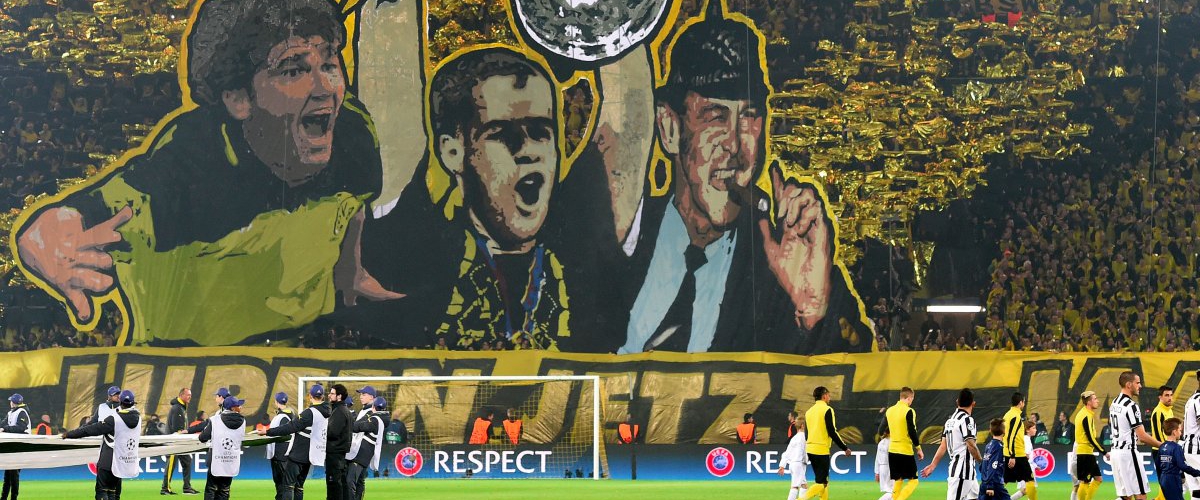 Fans are the people that footballers play for. Fans live and breathe their club and support them forever. However in the modern game, even fans are losing interest and loyalty. More often than not, fans support a player and not a club, following that player through their careers. Moreover the emergence of the plastic fan- who blindly supports Real Madrid or Barcelona is poisoning the game. As a result stadium atmospheres are dying, with people simply sitting down and watching most games. Other than the top clubs stadiums(namely Siguna Ida Park) most stadiums are dead in terms of atmospheres. Furthermore the lack of continuity at clubs, be it managers of players, means that fans cannot forge a emotional bond with the club and stop supporting them in the bad times. These reasons contribute to football fans(the hardcore ones) being a dying breed.
Well, that was a lot to get off my chest! There is certainly a lot that i find wrong about the modern game, evident by this huge rant. That is not to say i hate the game, just that aspects of it are really irritating and disturbing to witness. Comment down below what bothers YOU about football and Like and Subscribe if you enjoyed the content.
-Zorawar