VAR will suck the excitement out of modern football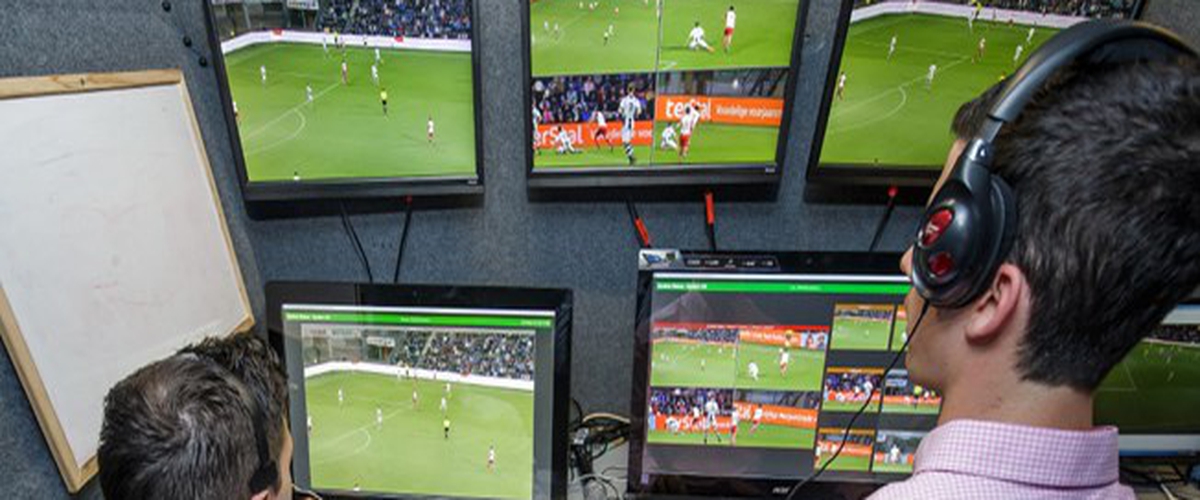 "Football is about Emotions"- Sami Khedira
Everyone loves controversy. We all love arguing about what could have happened, how our team should have won, and why referees are terrible at their jobs. VAR would remove this controversial aspect out of the game-while also removing the pulsating emotions.

Unlike many technological improvements that have benefited the modern game, namely Goal Line Technology, VAR has been controversial with many players and managers publicly admonishing its use.

At face value it look like a potentially game changing innovation, where players and managers can rest easy about crucial decisions. However, the system has made unsuccessful debuts in the Bundesliga, Premier League and last years Confederation Cup.

VAR was supposed to bring "minimum interference and maximum benefit", however it has been a very contentious system in that the decisions making process has been unnecessarily long, ultimately sucking the excitement out of the game.

In fact similar technologies have ruined the spirit of the game in other sports, namely rugby league. Now, officials consult the video referee for the most mundane decisions. Even worse, players often need to postpone celebrations in fear that the goal will be ruled out. In this sense it only adds confusion to the game and takes away spontaneity. Hence it unnecessarily interrupts the flow of the game with too many stoppages. After all, football has always been an high tempo, non-stop kind of sports, unlike basketball, rugby and cricket. In fact there are even doubts about whether VAR can even make conclusive decisions. A lot of the decisions made in football are not so cut and dry like they are in many sports, there is a subjective aspect to them. Hence doubts remain whether VAR can even make the right decision.

"It's all a big jumble, in the Bundesliga and also in Serie A. The players do not know anymore whether or not to celebrate after a goal. A lot of emotion and passion has been lost." - Sami Khedira
The worst part of the technology is that it alienates and punishes the supporters who travel to games. As of now, there is no provision being made where supporters can see the decisions making process on the big screen inside the ground, and hence a lot of them are left scratching their heads. If fact, during Arsenal's recent EFL Cup Semi-Final against Chelsea, it took a whole 10 minutes to make a decision and throughout the entirety of the process, the supporters were confused as to what was going on, prompting ironic chants of "VAR VAR VAR".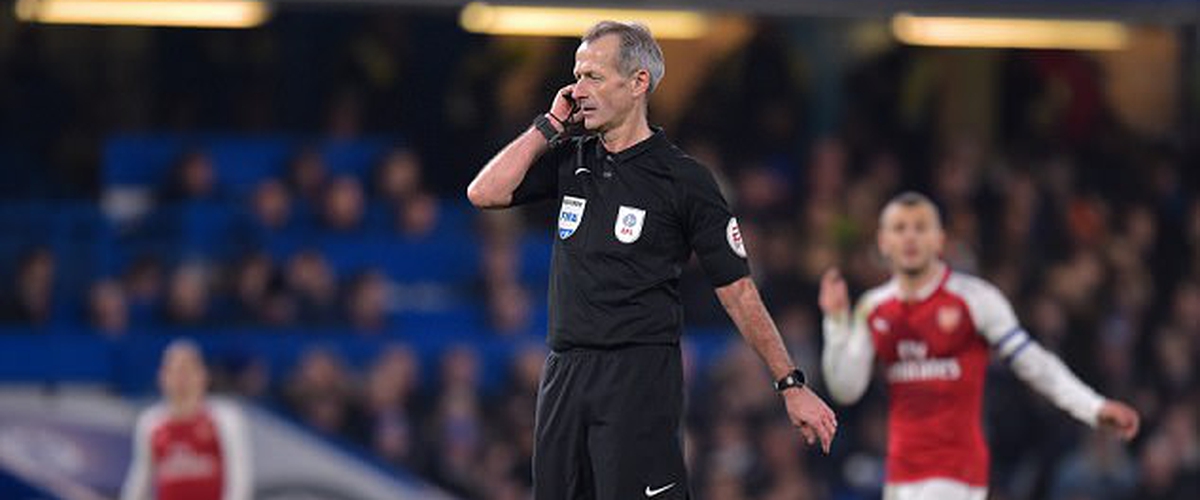 Imagine your team scores a phenomenal last minute winner, you are overcome with emotion and jump out with joy. But alas, the referee refers the goal, and it is only 5 minutes later that you can truly enjoy the win, even though all the adrenaline has drained out of you. This is the new future of football if VAR becomes the norm, a future that ruins the true spirit of the game.
"It takes the excitement out of football; players don't hug each other after scoring a goal any more, instead they look straight towards the referee. It's removing the adrenaline and my enjoyment of football," Lazio coach Simone Inzaghi


A recent survey conducted in the Bundesliga, shows that 47% of the players are not in favor of VAR (Kicker). In fact in an age where football matches only include about 70 minutes of actual playing time, VAR stands to reduce that by an average of 5 minutes per game. Surprisingly, many games in Serie A this season have had 10 minutes of stoppage time because of the inefficient video referral system.

"We have to wait two minutes to get a decision and despite the video, too many mistakes are still being made. If it continues like that we should can the thing." - Sandro Wagner
There is a reason football is the most popular sport on earth- its simplicity. Literally anyone, anywhere can understand football and play it. All you need it two goal posts and a ball. The introduction of VAR is increasing the gap between grassroots football and professional football, and this stands to benefit no one. For the true footballing purist, the 'failed experiment' that is VAR has been an unmitigated disaster.
If there is no way of getting clear answers, ending controversy or resolving debate, then why tear up the whole flow of the game for a futile dream of justice?
If you enjoyed the content, like, comment and subscribe for more articles like this. Please share your opinion in the comments section since VAR is such a divisive issue, I would love to hear from you. :)
-Zorawar