Why haven't the Cowboys cut Romo?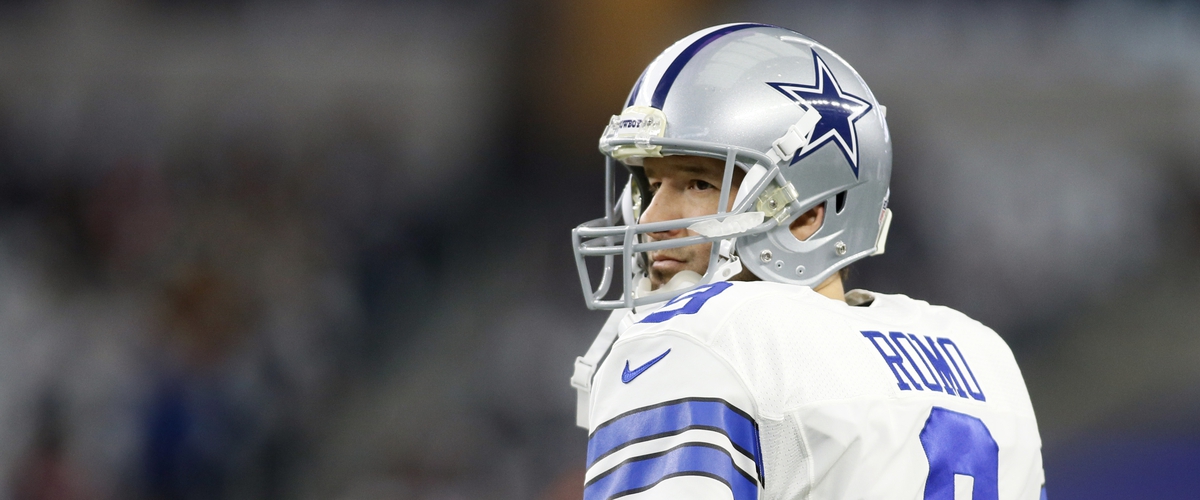 All the drama in Big D about Romo being let go has been crazy. The talk has died down but why hasn't the Cowboys let Tony Romo go? It's obvious that the Cowboys can't get the deal that they want. If Jerry was going to do the right thing by Tony as he said he would, the cowboys would've let him go at the start of free agency.
If Dak is your QB of the future why not let Romo go and avoid the drama that could come? Let the man explore other options and move on with life. Time heals all wounds and Jerry might get over his boy being gone one day.