Does Mike Vick have a point about Kaepernick's hair?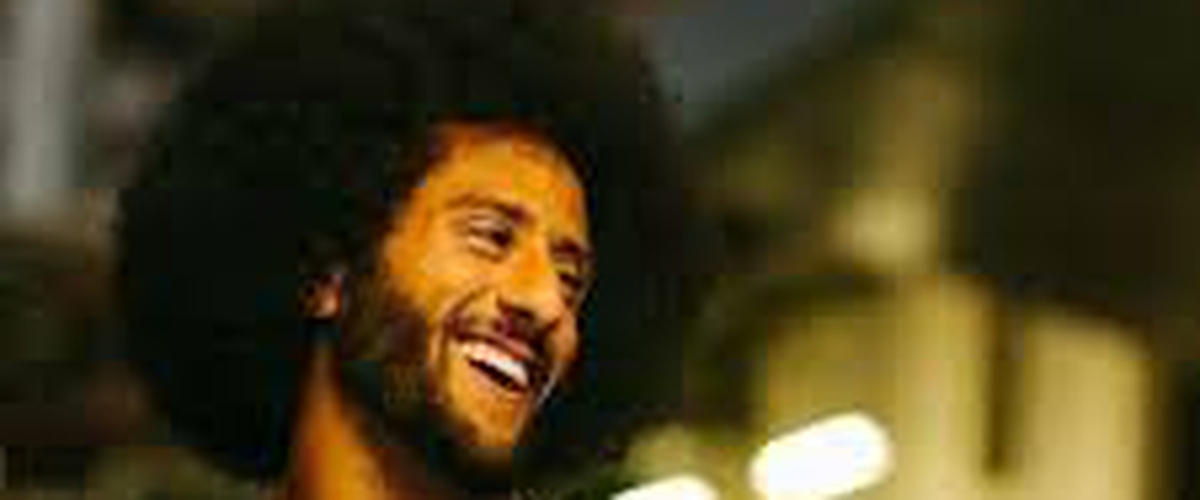 When it comes to controversy we all know that Michael Vick is no stranger to it. The electrifying QB was in the middle of a dog fighting scandal that cost him some time in jail. Vick was hated by a lot of people and they wanted him to be banned from the NFL forever. Michael Vick knew that when he got out of jail he would have to do some serious character building.
Say what you want but black men are still perceived a certain way when they have corn rows and a large afro. It's a shame that in 2017 that you can still be labeled just for how you look. Michael Vick recently sat down with Jason Whitlock and had some interesting comments about Colin Kaepernick.
"The first thing we've got to get Colin to do is cut his hair."
Vick went on to also say this, "Listen, I'm not up here to try to be politically correct, Even if he puts cornrows in there, I don't think he should represent himself in that way, in terms of just the hairstyle. Just go clean-cut, you know, why not? You're already dealing with a lot, a lot of controversy surrounding this issue, and the most important thing he needs to do is just try to be presentable."
Vick has drawn some heat from the comment and said that he believes that Colin hasn't been signed because he played bad the past two season. I will agree that Kaep has had a couple of bad season, but look at his team. Not just that look at other QB's in the league that have had bad seasons. Colin Kaepernick has been blackballed in the "good old boy" NFL. The owners have their own agenda and right now it's to prove a point and keep Kaepernick out of the league.
Regardless of what Mike Vick said or how we interpret it, some owners and front office personnel really do hate the look that Kaepernick has. They see him as a militant that will bring unwanted attention to their team and won't just be a puppet for the man. Kaepernick took a stance against a problem we have in this country and certain americans want to ignore racism exist.