Premier League Headlines: Round 1.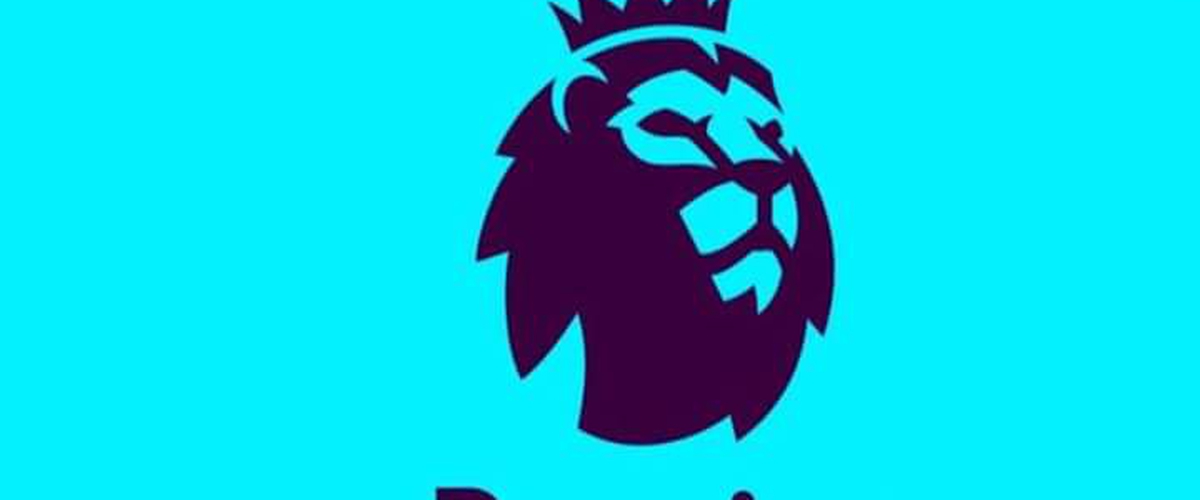 Although there weren't any shocking, or even surprising results that came out of this weekend; it's great to have the league back. Here are the top five headlines to mark this opening weekend...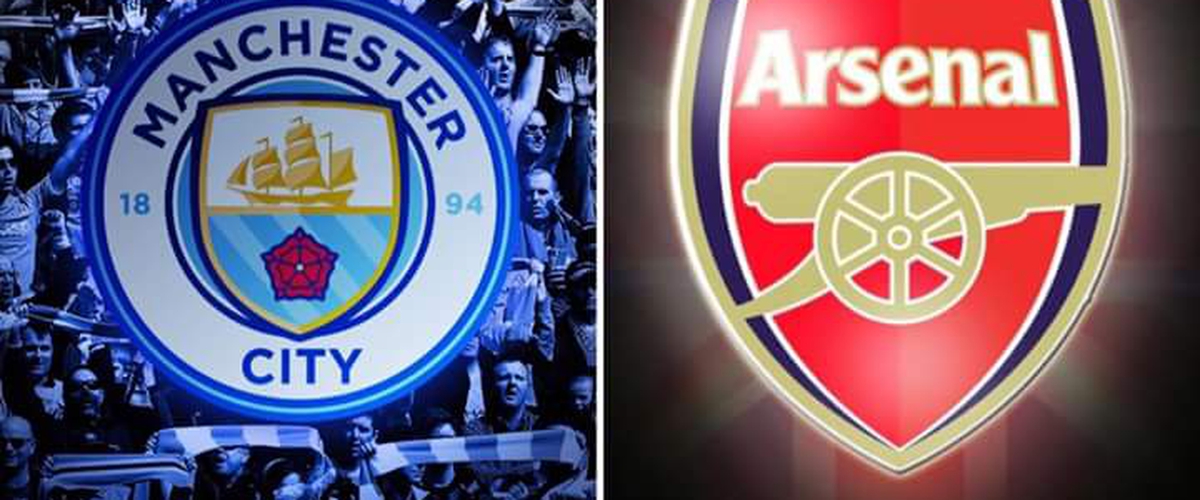 * City resumes assault on the Premier League.
The record setters traveled to the Emirates Stadium to meet a new look Arsenal; guided by new boss, Unai Emery. The result was a 2-0 City win in which both teams had adventures clearing the ball out. Arsenal goalkeeper, Petr Cech almost put an own goal in and misjudged a second ball late in the match. Ederson had his problems on the opposite side also. One clearance went directly to Mesut Ozil, only to have teammate, Alexander Lacazette watch Ederson pounce on the ball at his feet. Arsenal was good at picking off clearances, just couldn't capitalize on them.
Arsenal didn't play horribly, just didn't produce a finish.
City's Raheem Sterling brushed off a disappointing World Cup tournament by scoring the first goal in the 14th minute, as he beat two defenders. Bernardo Silva added the capper in the 64th minute. City had a 17-9 edge in shots, with an 8-3 lead with shots on target.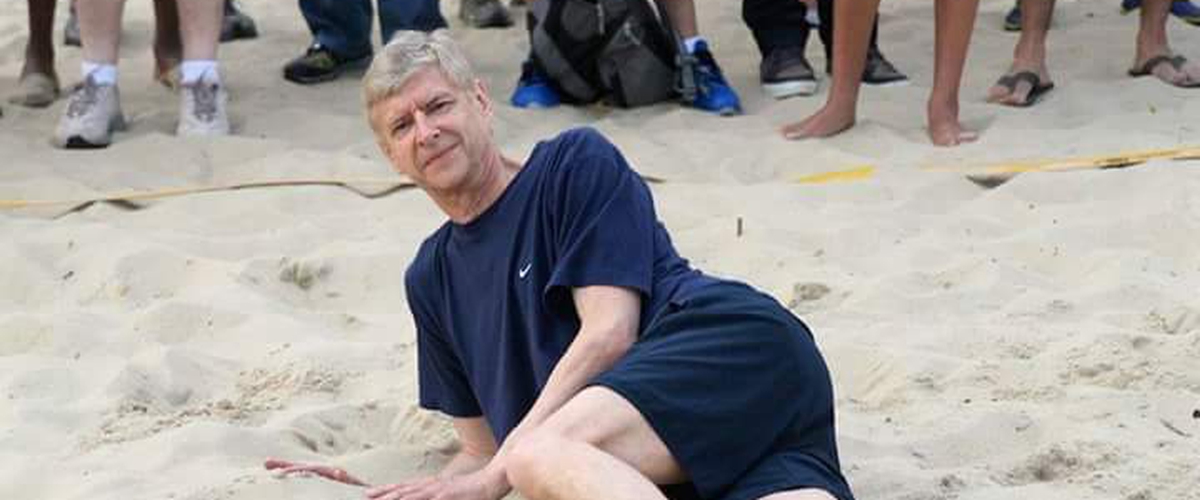 The league is now looking down the barrel of 21 Manchester City points accumulated during the first seven matches. City plays all of the promoted sides of the past two years in their next six matches, beginning with Huddersfield next weekend at home. Arsenal has two consecutive London Derbies, starting with Chelsea at the Bridge, then hosting West Ham.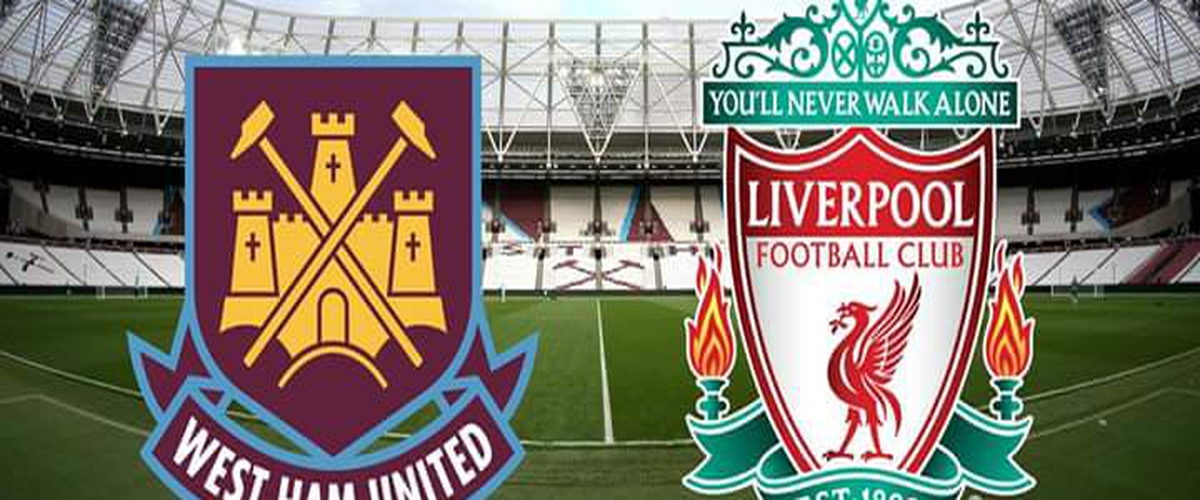 * Mane, Saleh lead Liverpool.
"We need to get better."
That's the words of new West Ham manager, Manuel Pellegrini. He has a point. The Hammers didn't give Liverpool much of a fight Saturday at Anfield. Liverpool could be the threat to Manchester City's current rampage through the league, but that's little consolation to the West Ham faithful. Getting trounced 4-0 at your house is never acceptable, just like it seems West Ham has never accepted cavernous London Stadium.
Sadio Mane added two goals; one of three players in the Premier League to accomplish that this weekend. His second goal was a missed offside call in the 53rd minute. Mo Saleh took only 19 minutes to open his goal scoring account and towards another Golden Boot campaign. Daniel Sturridge replaced Saleh in the 88th minute and immediately scored Liverpool's fourth of the afternoon.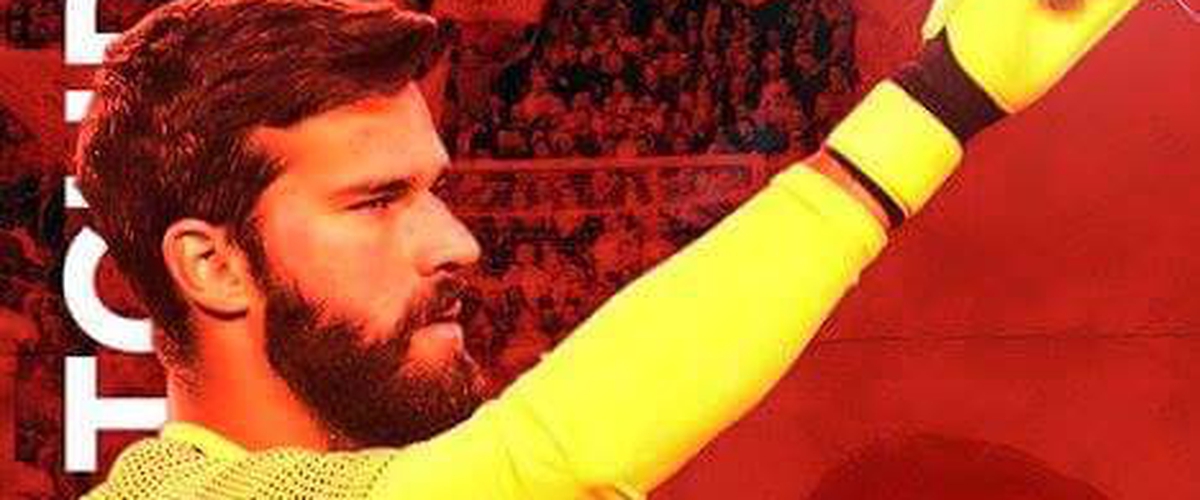 Liverpool's new signings saw plenty of action. Goalkeeper, Alisson got the start and the clean sheet. Midfielder, Naby Keita also started.
Liverpool goes to Selhurst Park to face Crystal Palace next Monday, while Pellegrini's Hammers try to get it figured out in another home match against Bournemouth.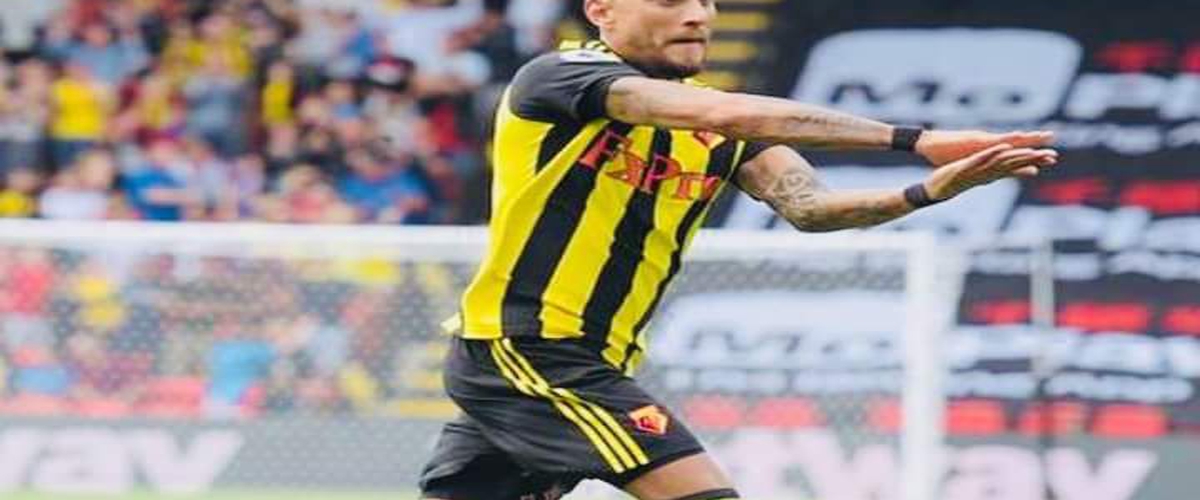 * Pereyra, Richarlison each collect two goals.
Watford's Roberto Pereyra and Everton' Richarlison each put in two goals to join Liverpool's Sadio Mane for the early league lead. Pereyra's goals came in the 35th and 54th minute in their 2-0 win over Brighton. Watford visits Burnley next week.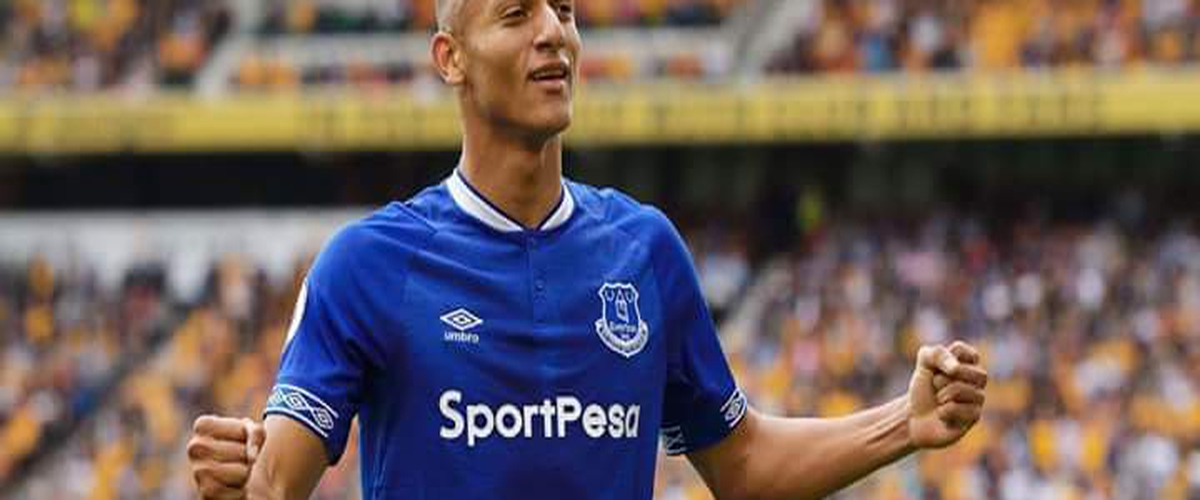 Everton had a busy summer and deadline day. One of their pickups followed their manager, Marco Silva from Watford. Richarlison's two goals gave the Toffees a 2-2 draw with Wolverhampton at Molineaux. Ruben Neves scored the first Wolves goal in the 44th minute and Raul Jimenez added the equalizer in the 80th minute.
The first red card of the year was had some controversy; issued to Phil Jagielka as he slid into the legs of Wolves' Diogo Jota.
Next week, Everton is home to Southampton while Wolverhampton travels to Leicester City.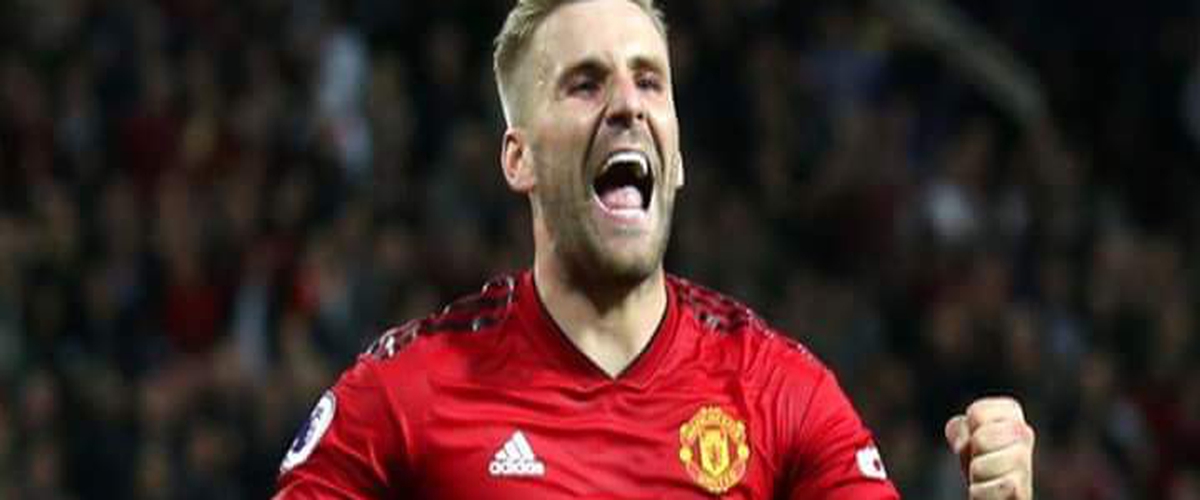 * Luke Shaw scores first Premier League goal.
It took 104 appearances, but Luke Shaw finally got his first top flight goal in Manchester United's 2-1 win over Leicester City Friday night. United needed this magic to happen as the Foxes had the better of the play through large stretches of this match. Leicester had an edge in possession; (54 percent) and shots on goal; (13-8). Six of the eight Manchester United shots were on target.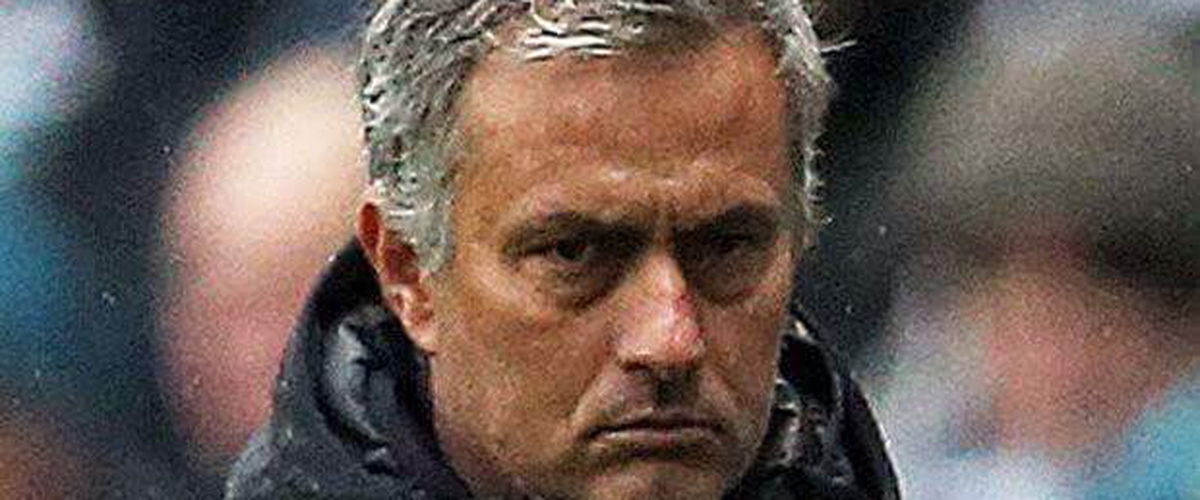 United boss, Jose Mourinho was in his typical dour mood this summer. He wasn't happy with his club's activity over the window, missing out on several targets and not signing anybody since July 3rd. His dissatisfaction caused speculation that he is in his third year crack up mode and that he won't make it through the season.
Mourinho seemed buoyant Friday night, even smirking at times. He decided to captain Paul Pogba and it took him a mere three minutes to get on the board. A ball hit Leicester defender, Daniel Amarte on the arm in the box, causing a penalty kick. Pogba took 357 steps and planted the ball past Kasper Schmichel.
Jamie Vardy continues to torture top six sides with another goal in extra time.
United travels to Brighton next week while Leicester hosts Wolverhampton.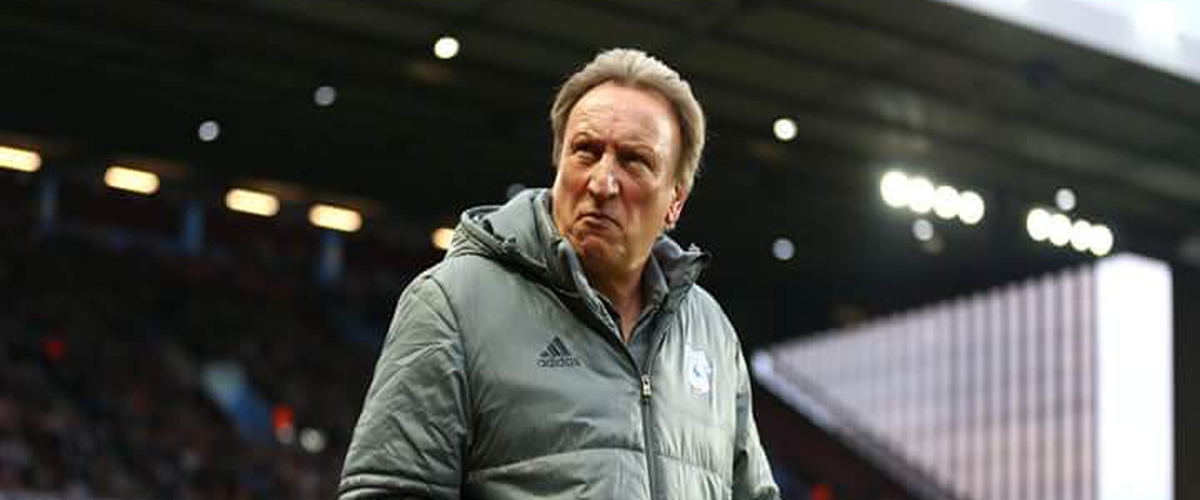 * Welcome to the Premier League; Wolverhampton, Fulham and Cardiff City.
The newly promoted sides went two losses and a draw in their first league matches. Wolves shared a point with Everton.
Sam Dyche's Bournemouth traveled to Dean Court to hand Neil Warnock's Cardiff City a 2-0 defeat. Ryan Frasier; (24') and Callum Wilson; (90'+1') provided the scoring for Bournemouth. Wilson had a penalty kick saved by Neil Etheridge.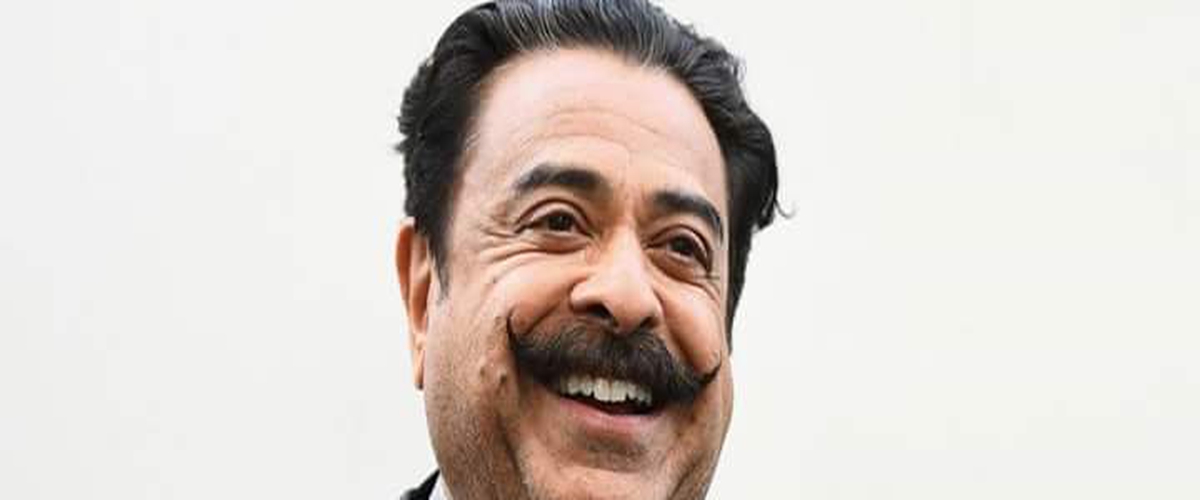 Crystal Palace spoiled Fulham's return to the Premier League with a 2-0 win, despite Fulham having nearly two thirds of the possession. Jeffrey Schlupp and Wilifred Zaha were the goalscorers.
We can look forward to Arsenal at Chelsea this Saturday. Can Unai Emery's men find a finish against Mauricio Sarri's Chelsea? Another early important match is Liverpool going to Crystal Palace. Both teams have three points, but Liverpool needs to keep pace with Manchester City and their light schedule.
---