Premier League Pick 3: Round 2.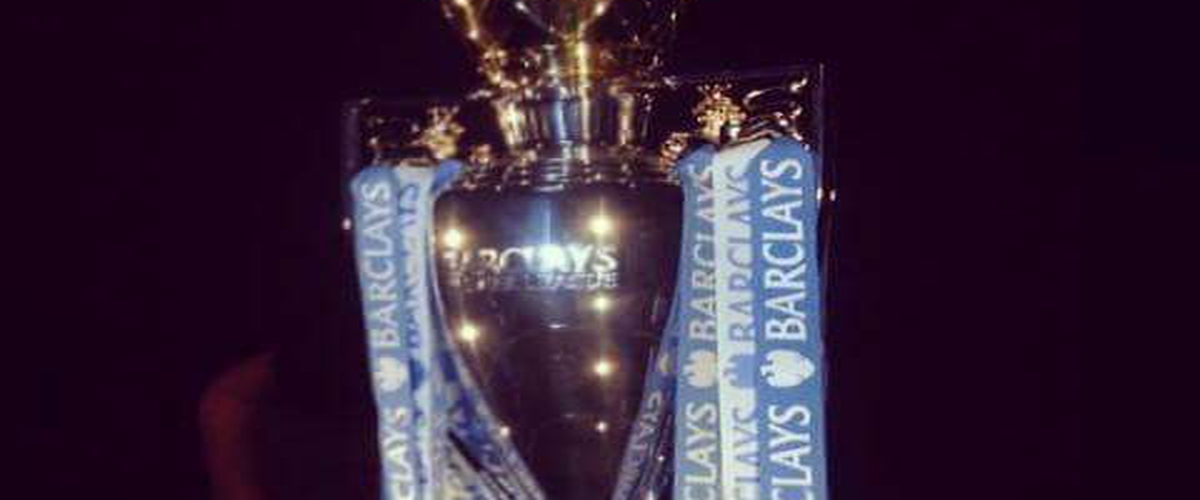 I was expecting Fulham and Wolverhampton to get out of the gate flying as I predicted three points from both of them. It ended up being one point between them as Wolves shared a point with Everton and Fulham lost to Crystal Palace. Manchester City pulled through for me, beating Arsenal to even my record at one win, a loss and draw.
Looking forward to improvement with this week's three picks; (of course, it could be worse.)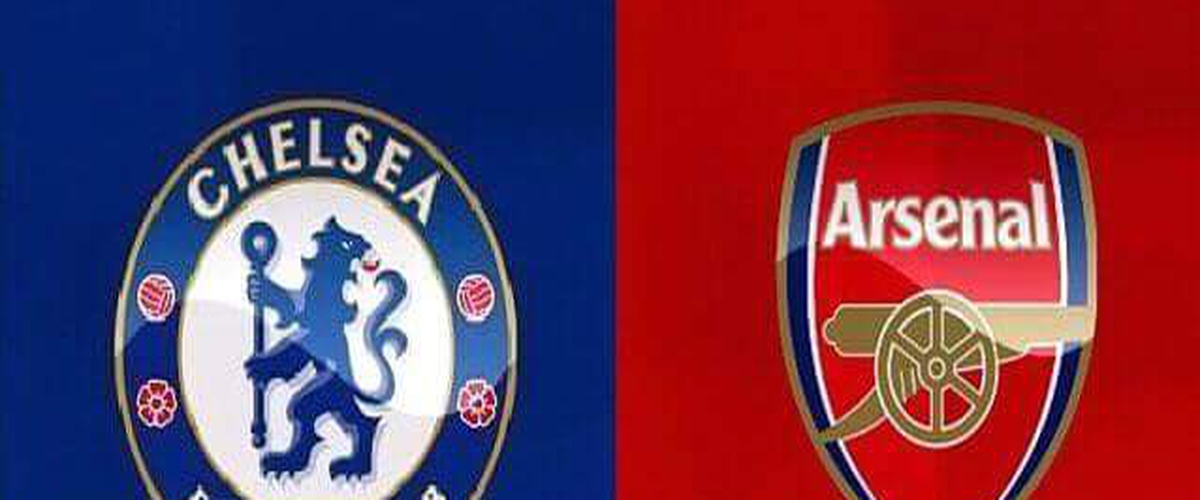 Arsenal (0 pts.) @ Chelsea (3 pts.)
Saturday
Stamford Bridge
Both of these squads went through much change over the summer. Chelsea survived a sluggish first half at Huddersfield to win, 3-0. Arsenal opened the season at home to Manchester City and suffered a 2-0 defeat.
The Gunners were able to pose some threat to City, but couldn't find a finishing touch. Seven offside calls didn't help though. New manager, Unai Emery has to be given time to mold this team back into top four quality. He may want to take a look at newly acquired goaltender, Bernd Leno over Petr Cech. The former Chelsea net binder had difficulty clearing the ball out of danger. Stephan Lichtensteiner probably will take over left back as Ainsley Maitland-Miles left the pitch limping and Nacho Monreal is unavailable.
Maurizio Sarri is on the clock at Chelsea and surely he wants to make an impression in his Stamford Bridge debut. New signing, Jorginho scored a goal along with N'Golo Kante and Pedro against Huddersfield. Another new signing, goalkeeper Kepa Arrizabalaga debuted with a clean sheet.
Look for Eden Hazard to start as he was not suffering any World Cup hangover in his 15 minutes of play.
Arsenal leads Chelsea in the series, 76-62 with 52 draws. Both league matches last season were draws. The Blues look to have a bit too much for Arsenal at this time.
Chelsea 2-1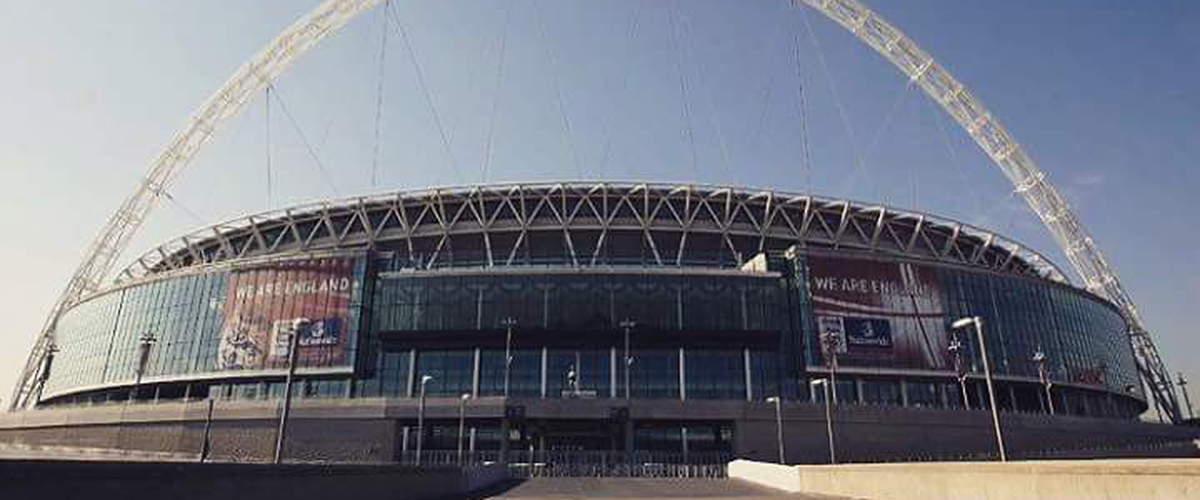 Fulham (0 pts) @ Tottenham (3 pts)
Saturday
Wembley Stadium
Tottenham's new digs need a little more time to open for business, resuming their home games at Wembley Stadium for; perhaps, one last time. The Spurs want to have everyone forget about their non-existent transfer activity over the summer. They began by beating Newcastle at St. James Park, 2-1. The Premier League club with the most players that participated in the World Cup knockout rounds is Tottenham, causing a shortened training time with several key players. Two of those players were responsible for the two Spurs goals; (Jan Vertonghen and Dele Alli.) They will be without Heung-min Son due to his participation in the Asia Games with South Korea.
Fulham threw the cash around this summer and plans to have a lengthy stay in this league. Their debut turned out disappointing with a 2-0 loss to Crystal Palace, despite having two thirds of possession time. Six of their 12 new signings made a start.
Tottenham leads Fulham, 49-18 with 30 draws. If you fancy opening up your Premier League points account, facing a loaded Tottenham side at their place; even if it is Wembley, is not a good remedy.
Tottenham 3-1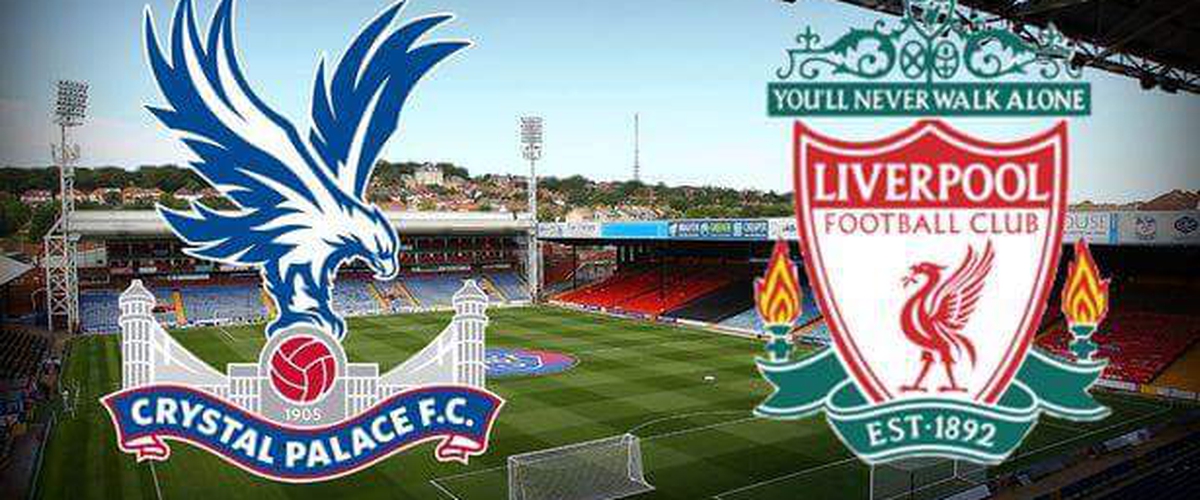 Liverpool (3 pts) @ Crystal Palace (3 pts)
Monday
Selhurst Park
Crystal Palace manager, Roy Hodgson is looking to take another three points from one of his former clubs after beating Fulham, 2-0. Jeffery Schlupp and Wilifred Zaha were Palace's goal scorers.
Liverpool dismantled West Ham, 4-0 behind two goals from Sadio Mane and one each from Mo Saleh and Daniel Sturridge. Their new signings played their roles with Naby Keita starting and Alisson putting in a clean sheet.
Liverpool has a 27-14 lead over Crystal Palace with 11 draws. The Reds won both league meetings last year and will begin this one with another.
Liverpool 3-1
---