The Bits: Top Ten Players of the World Cup.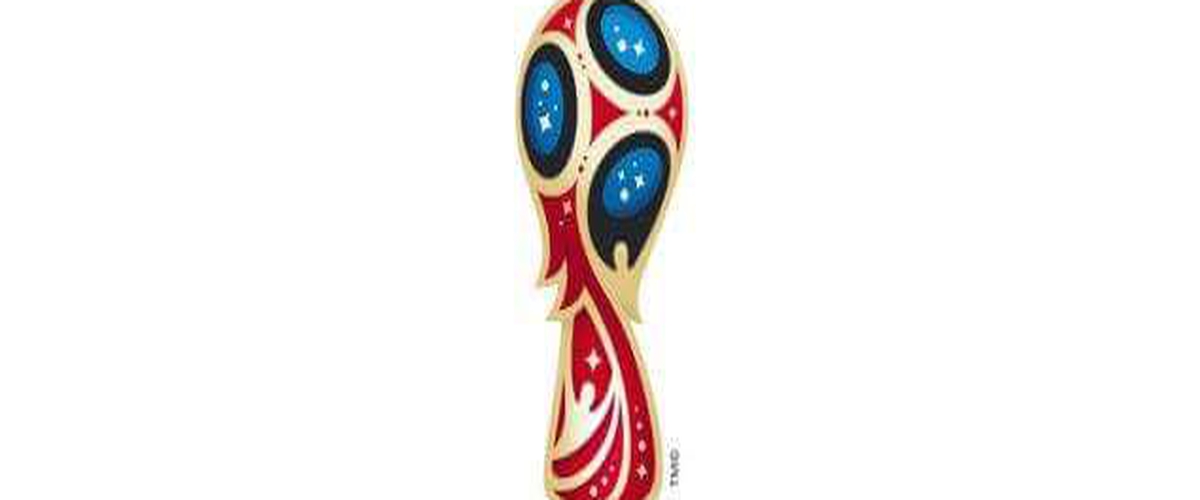 This World Cup displayed an awesome array of talent which made it the best World Cup tournament ever. It's difficult to pick out 10 players, let alone placing them. Here is one man's opinion on who the 10 were.
10. Kieran Trippier- ENGLAND
The 27 year old English defender was a rock in England's great run to the semifinals. He was very strong in set pieces. Trippier scored the lone England goal against Croatia in the semifinals and contributed to slay the English demons on penalty shootouts against Columbia.
9. Mario Mandzukic - CROATIA
Mandzukic contributed three goals and made history with the first own goal in World Cup Final history. He was an important piece to Croatia's run to the Final.
The Juventus striker is drawing attention from Manchester United and Borussia Dortmund in the transfer market.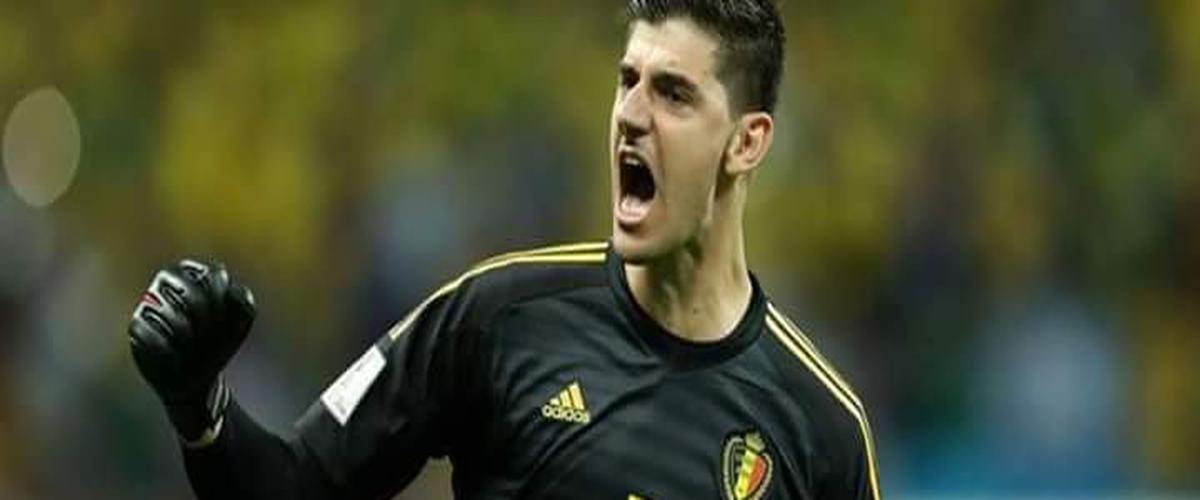 8. Thibault Courtois -BELGIUM
The tall Belgian goalkeeper won the World Cup Golden Glove. He registered nine saves against Brazil in a 2-1 victory in the quarterfinals.
He could be moving on from Chelsea to Real Madrid.
7. Rafael Varane - FRANCE
The Real Madrid and French defenseman was stout in France's excellent defensive play. Winning has followed this guy with a World Cup win, a couple of Champions League titles and league titles.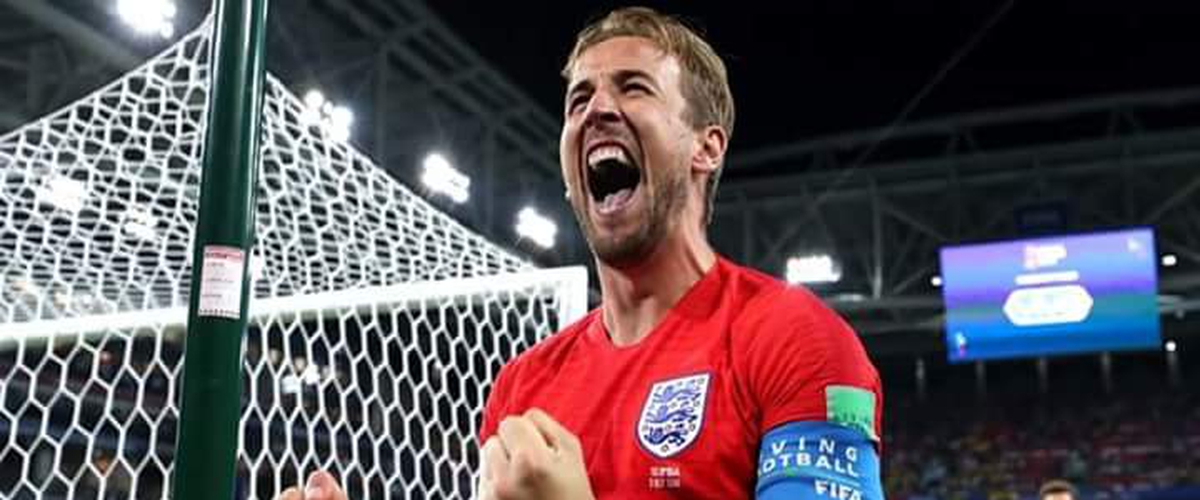 6. Harry Kane - ENGLAND
The Tottenham striker won the World Cup Golden Boot with six goals; five of them came in the group stages, including a hat trick against Panama. When will that particular organization from Madrid come a calling?
5. Ivan Perisic - CROATIA
Perisic added three goals, including one each in the semifinal and final. He consistently wreaked havoc with his pace.
Manchester United is showing interest.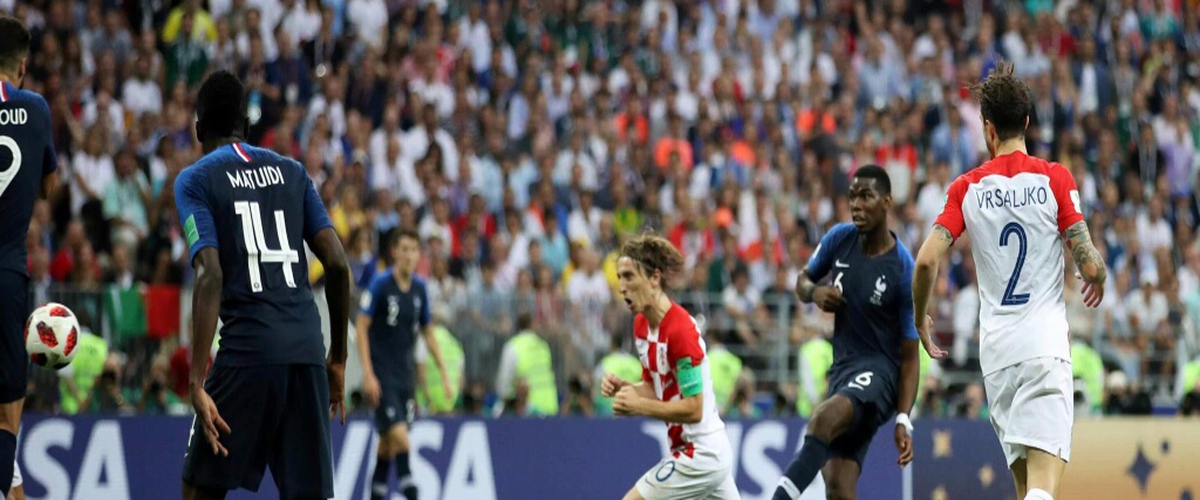 4. Paul Pogba - FRANCE
His only goal came in the final, but he was magnificent in distributing the ball to the arsenal of French attackers.
3. N'Golo Kante - FRANCE
Could have flip flopped Kante and Pogba. They both were awesome in the midfield. Kante was a dynamo in his 5'-6" frame in shutting down Messi.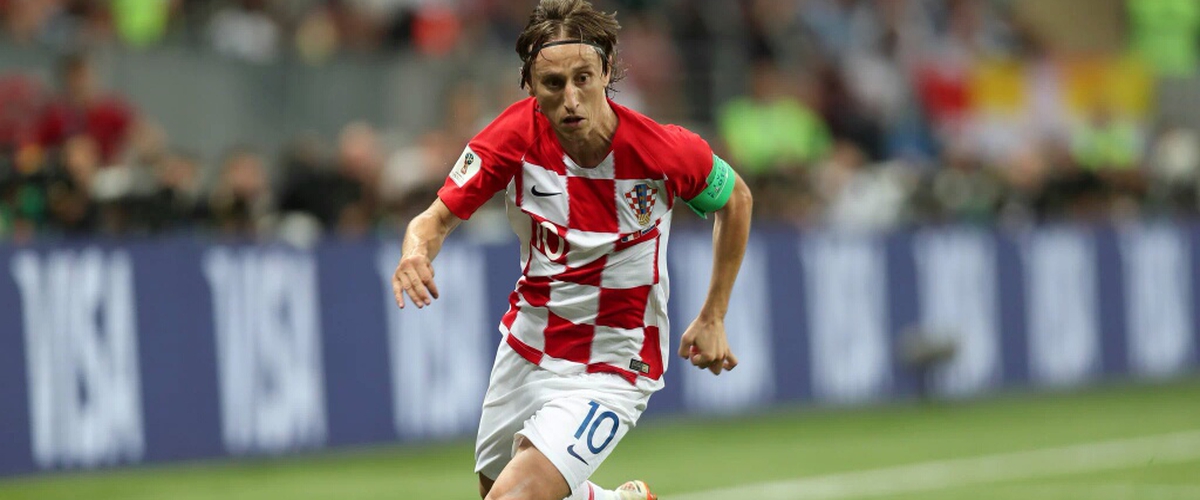 2. Luka Modric - CROATIA
Modric was Croatia's engine throughout their run. Like Kante, another diminutive, fast midfielder that consistently owns the pitch. Many believe Modric is the best midfielder in the game.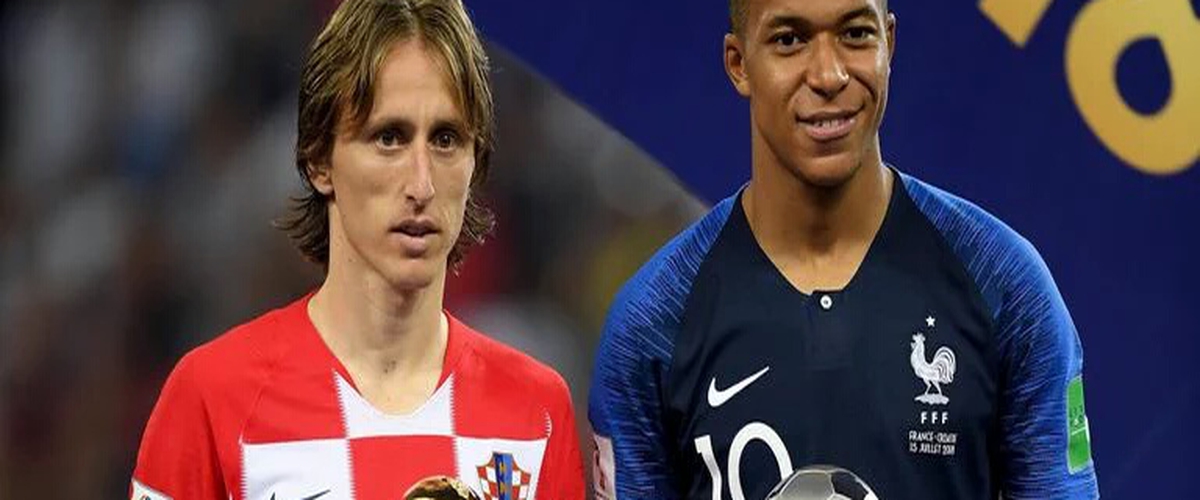 1. Kylian Mbappe - FRANCE
Won the best young player award and the most dynamic player of this tournament. He emerged as the game's next marquee attraction. The 19 year old joined Pele as the only teenagers to score at a World Cup Final.