Premier League clubs scramble to get Transfer Window business done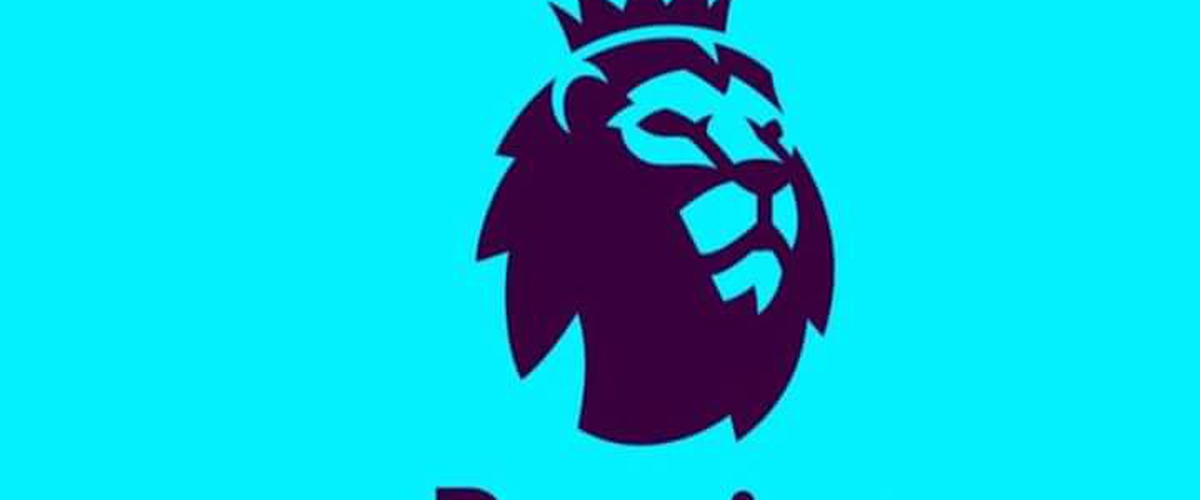 Another World Cup has passed and the attention quickly shifts to the upcoming season. The English Premier League season gets underway on August 10th. Any other year would mean clubs would have until the end of August to acquire talent and settle their rosters. Not this year, however. The Premier League agreed last September to push up the transfer window close to the day before the first games kick off. That happens at 5 PM; August 9th; a full three weeks earlier than normal. This has left clubs scrambling to get their business done and with the World Cup essentially taking a month out of this window, has left the Premier League clubs in a bit of a hurried rush.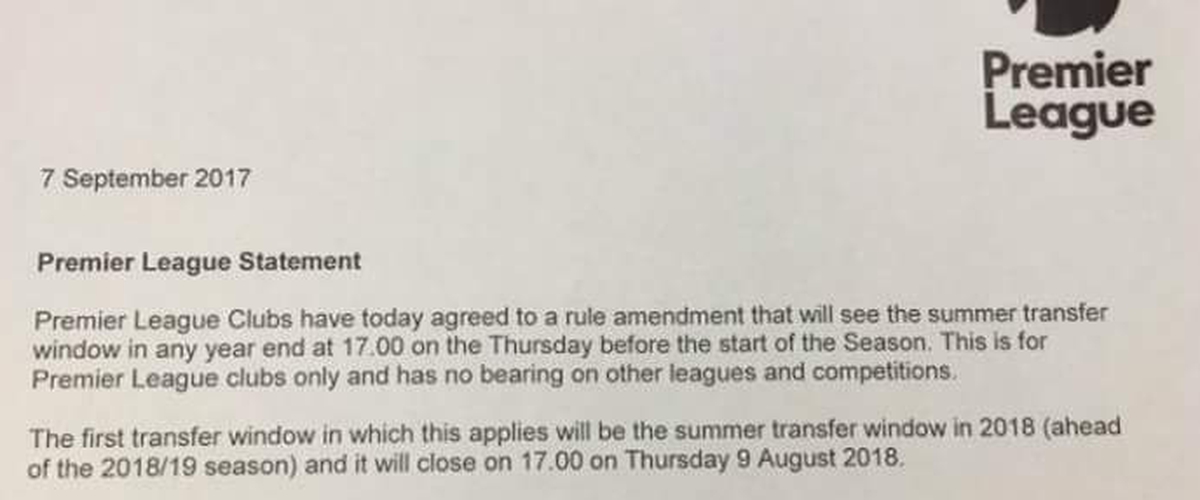 The majority of the major European leagues still have until the end of August to move players. They will have the opportunity to use leverage over the Premier League teams because of their early deadline. Any Premier League team that wants to unload a player to another league may face lower prices offered by the rest of Europe, in addition to keeping their talent away from England.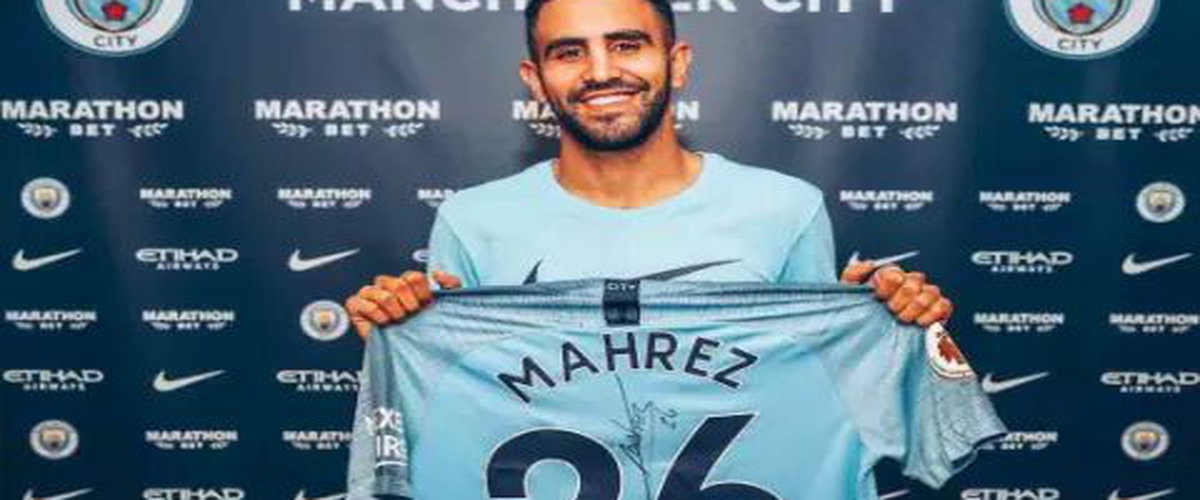 Several Premier League clubs have already been busy acquiring talent before the World Cup. Teams such as West Ham, Brighton and Watford have gathered a number of players. Some have not as of yet; (looking at you, Tottenham). Manchester City may have the biggest move to date by poaching Riyad Mahrez from Leicester. That's not approaching Cristiano Ronaldo's move to Juventus but nothing will.
Chelsea could be in a bit of a bind to begin the tenure of their new manager; Maurizio Sarri. Can they keep Eden Hazard and Thibault Courtois?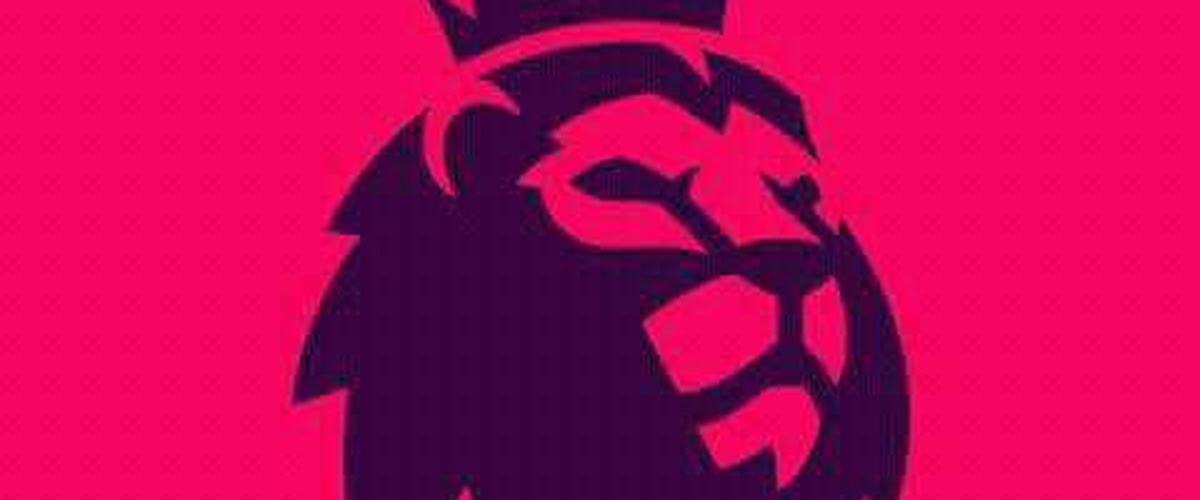 The reason the league decided on moving up the deadline was the few awkward situations that occurred at the beginning of last season before the window closed. Philippe Coutinho flirted with Barcelona all month and not playing for Liverpool. Gylfi Sigurdsson was in a similar situation with Coutinho in that he didn't play for Swansea before moving to Everton. Alex Oxlade-Chamberlain played against Liverpool, four days before becoming a Red. The desire to have the rosters settled before the season begins to avoid this turmoil was the reason for this change. Although it does put its clubs at a disadvantage in summer transfer windows if not every league has the same deadline date.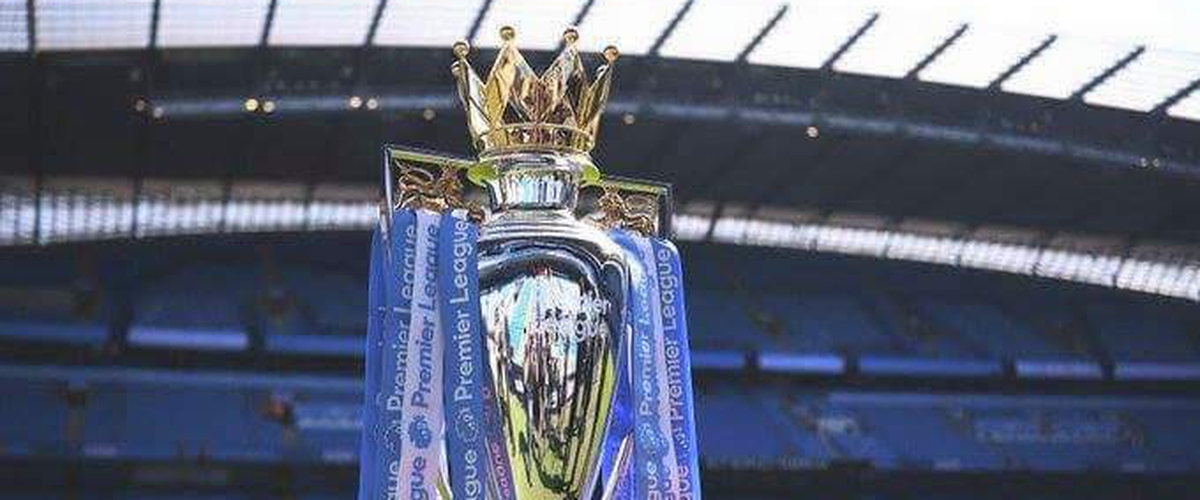 Can Chelsea keep Real Madrid from poaching Hazard or Courtois? And will they have any time to do anything about it if that happens? Will one, or both of the Croatian duo, Ivan Perisic and Mario Mandzukic display their wares at Old Trafford? It should be a wild couple of weeks before the season kicks off.