PAC 12 North Preview.
2017 was supposed to be a banner year for the PAC 12 Conference. An embarrassment of riches in the quarterback position of the likes of Sam Darnold, Josh Rosen and Luke Falk were the faces of the conference. Heisman Trophies were talked about and there was certainty that USC and/or Washington was making the playoffs.
Well; none of that came to pass. Stanford wrecked the hopes of Washington and USC shot itself in the foot too often. It became a disappointing year after bowl season, which saw the conference go a dismal 1-8.
It's a new year now and the league looks to be in a bit of a transition period. Oregon, Colorado, Utah and Arizona State have their starting quarterbacks returning. Stanford still promises to be Stanford in that they will continue to have the opposition's whirlpools busy the week after facing them. California could be the surprise squad this year and Washington appears to have the tools to accomplish some unfinished business.
Here is a quick look at each team. I have their previews in alphabetical order. A very unscientific prognostication will be at the end of the article.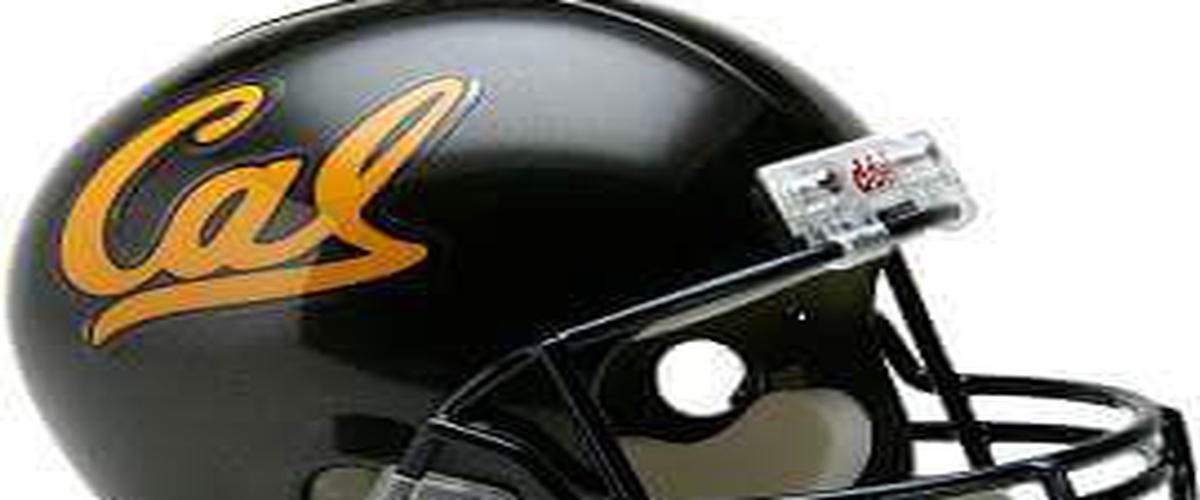 California
2017: (2-7); 5-7
Head Coach: Justin Wilcox; (2nd year); 5-7.
Life for the Golden Bears has been a struggle since Jeff Tedford left. They were competitive last year though. 4 of their 7 losses were by 10 points or less. Are bigger and better things in store at Berkeley?
The offense has 10 starters returning, including dangerous running back, Patrick Laird. He rushed for over 1100 yards and 8 touchdowns. Ross Bowers should get the nod at quarterback, but he will be pushed by Brandon McIlwain and Chase Forrest. Powers has a penchant for getting picked; (12 interceptions). Wide out, Demetrius Robertson returns from injury.
Cal improved defensively; cutting the average yards per play from 6.7 to 5.8. They will have to plug holes in the front 7, but there is promising talent in the secondary. The opposition had a 65 percent completion average against the Bears last year, which needs to be lowered.
Their schedule is favorable with Oregon, Washington and Stanford coming to Berkeley. They do visit Arizona and USC. If Wilcox finds some of the answers he is looking for, Cal will go bowling and may be the surprise team in the PAC 12.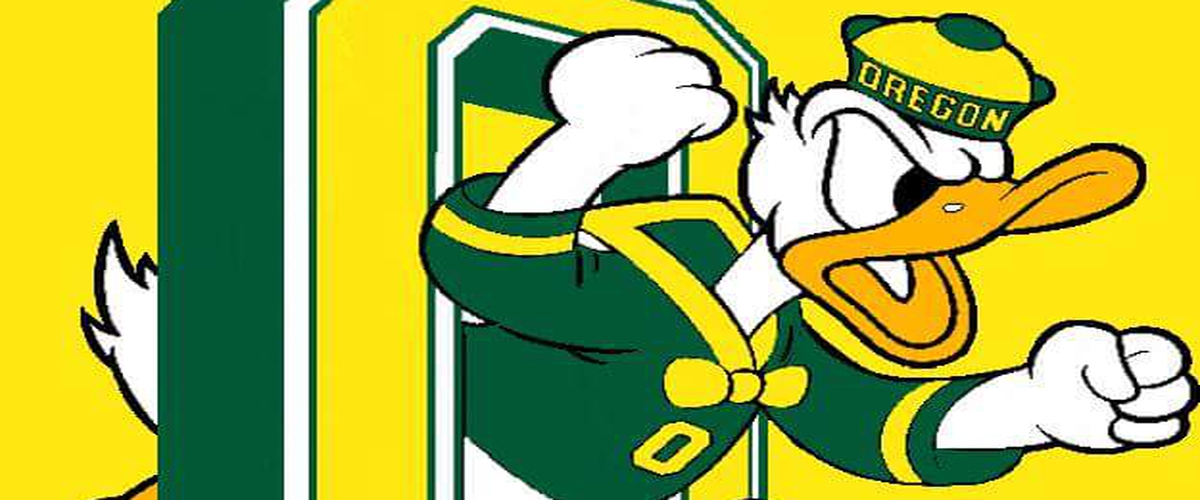 Oregon
2017: (4-5); 7-6.
Head Coach: Mario Cristobal; (first year), 27-48 at FIU.
The Ducks had to go through another coaching change as Willie Taggart left after one season for Florida State. In comes Mario Cristobal, to a Duck program with its cupboards nearly full again, despite the coaching turmoil.
Quarterback, Justin Herbert could be a first round pick if he can stay healthy. Herbert missed 5 games last year with a broken collarbone, which spoiled Oregon's season. The line in front of him has 4 starters returning in which their run blocking will be needed as the running attack takes control. Tony Brooks-James will fill the departing Royce Freeman's role; backed up by C.J. Verdell.
Defensive coordinator, Jim Leavitt is back and he is gradually turning the Oregon defense into one of the league's finest. They racked up 33 sacks and 94 tackles for loss last year. Troy Dye and La'Mar Winston lead a strong linebacking corp.
The schedule works in Oregon's favor. Early season matchups with Stanford and Washington loom; (and a tricky one with Cal in between). They visit Utah and Arizona later on. The Ducks could easily end up a 10+ win team and a serious contender for the North title.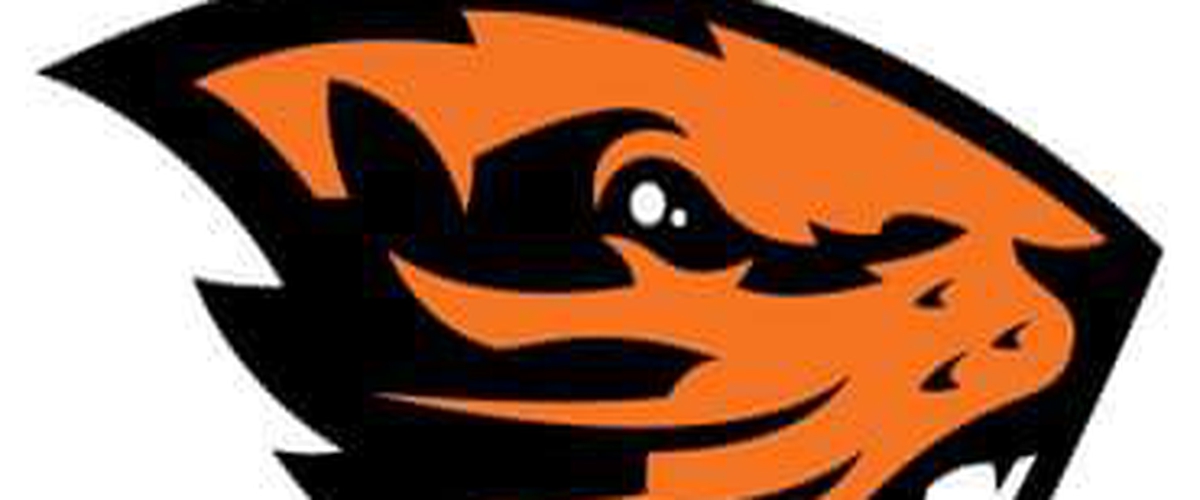 Oregon State
2017: (0-9); 1-11
Head Coach: Jonathan Smith; (first year)
Another new face will coach in the North. Jonathan Smith leaves his offensive coordinator position at Washington to take on an enormous task at Oregon State.
The Beavers return 8 starters on offense, but were last in the league in points; (21 average), and touchdowns; (11). 6'-7" quarterback, Jake Luton returns from a 2017 that saw him suffer an ugly spine injury. The offensive line has quickness; anchored by 370 pound left guard, Gus Lavaka. They will have to protect the immobile Luton. Artavis Pierce will be the top running back and tight end, Noah Toglai was the team leader in receptions. Receiver, Timmy Hernandez returns, catching 30 balls last year.
The defense returns 7 starters that was lit up for 43 points on average last year. The secondary returns David Morris and Jalen Moore, who both made 75 stops each.
Oregon State had a problem with getting punched in the nose during first quarters often. They were outscored 119-43 in the opening frame last year. Opening up at the horseshoe against Ohio State is very doubtful to be an effective remedy for this. The Beavers will have to make hay against Southern Utah, California and Washington State at home and at Nevada and Arizona State. I don't believe they will go winless in conference again, but one win is about it.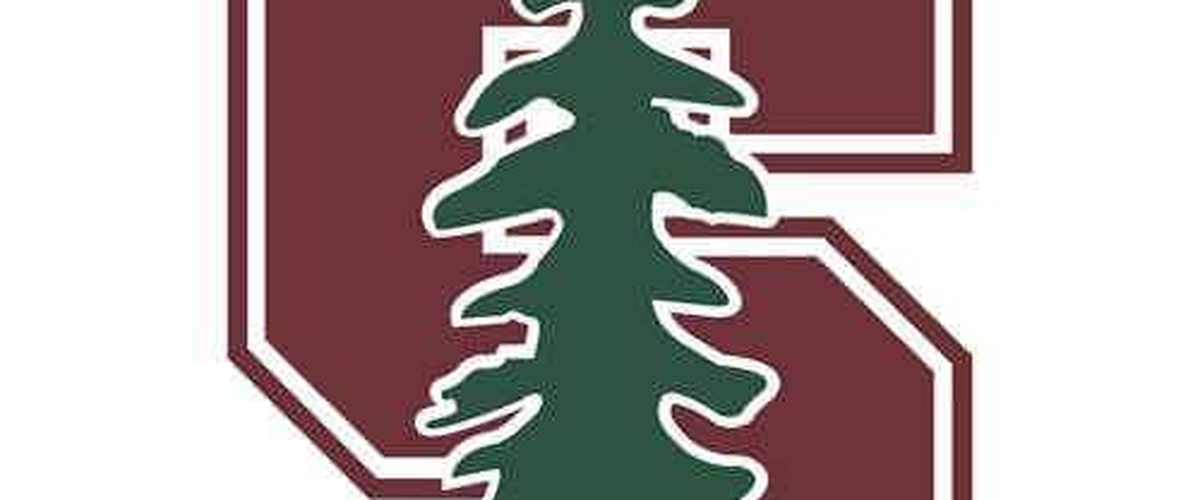 Stanford
2017: (7-2); 9-5.
Head Coach: David Shaw; (8th year); 73-22.
The Cardinal have been accomplishing what USC should have been doing. They've put up 73 wins over the past 7 seasons and 3 conference titles. Stanford upset the apple cart last year, ruining Washington and Washington State's seasons. Look for more of the physical, bully Stanford that we have been accustomed of for the past decade.
There was plenty of Heisman noise for running back Bryce Love, and there should be more of that this year. Cameron Scarlett should be ready to back up Love. The offensive line allowed the fewest sacks in the league and will have to match that again so quarterback, K.J. Costello can find a rhythm. Costello needs more consistency in his passing game, but he will have weapons available in tight end, Kaden Smith and receiver, J.J. Arcega-Whiteside. Smith is NFL ready now and Arcega-Whiteside is a tall receiver who will find himself playing on Sundays.
Stanford's defense uncharacteristically gave up an average of 170 rushing yards in 2017. They have to retool their linebackers to assist Curtis Robinson on the outside. The secondary will be new with the losses of Quenton Meeks and Justin Reid to the NFL.
The schedule is a challenging one that includes an early tilt with USC at the Farm. Travels to Oregon, Notre Dame, Washington and California should be difficult. They are capable of pulling off a surprise or two, but not enough to repeat in the North.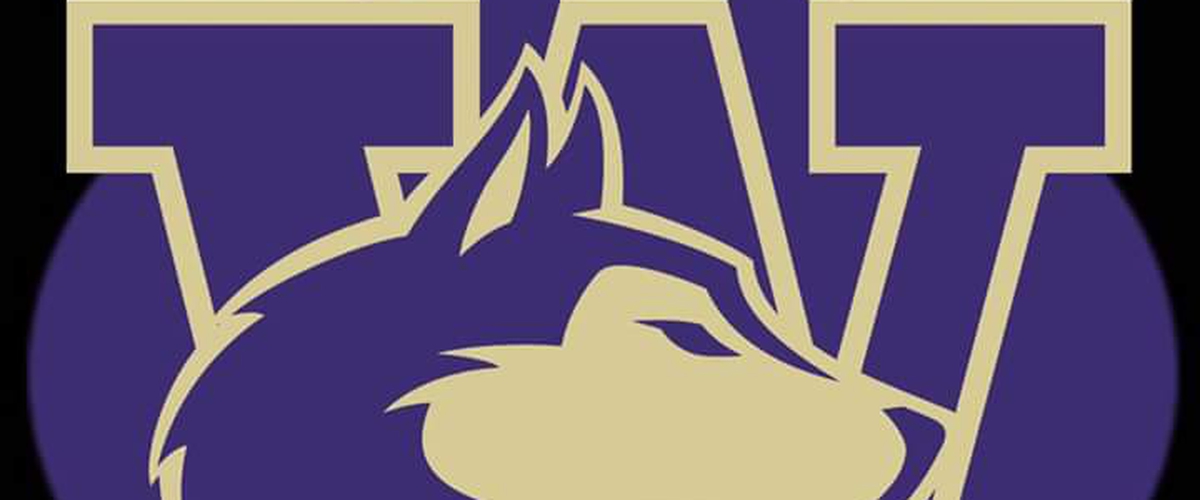 Washington
2017: (7-2); 10-3.
Head Coach: Chris Peterson; (5th year)
37-17 (Washington); 129-29 (overall).
Head coach, Chris Peterson has built up a beast in the Huskies, and this year should only add to that. Washington is the most solid team in this conference; but they were last year too and ended up losing the Fiesta Bowl.
Quarterback, Jake Browning is back along with running back, Myles Gaskin. A good year from Browning could have him going in the first round along with Gaskin. Sean McGrew and Salvon Ahmen round out the running back stable. They have a tandem of quality in tight ends with Drew Sample and Hunter Bryant. Receiver, Chico McClatcher picks up where Dante Pettis left off. Huge tackle, Trey Adams returns from an ACL injury.
Nine starters return from a defense that only allowed 16 points a game. The secondary could be the best in the league.
Washington is the league's best shot for a playoff berth. But if they don't get past Auburn in the opener in Atlanta, does anyone believe they'll run the PAC 12 table? Unlikely considering they have appointments at Utah and Oregon. The Huskies will claim the North again.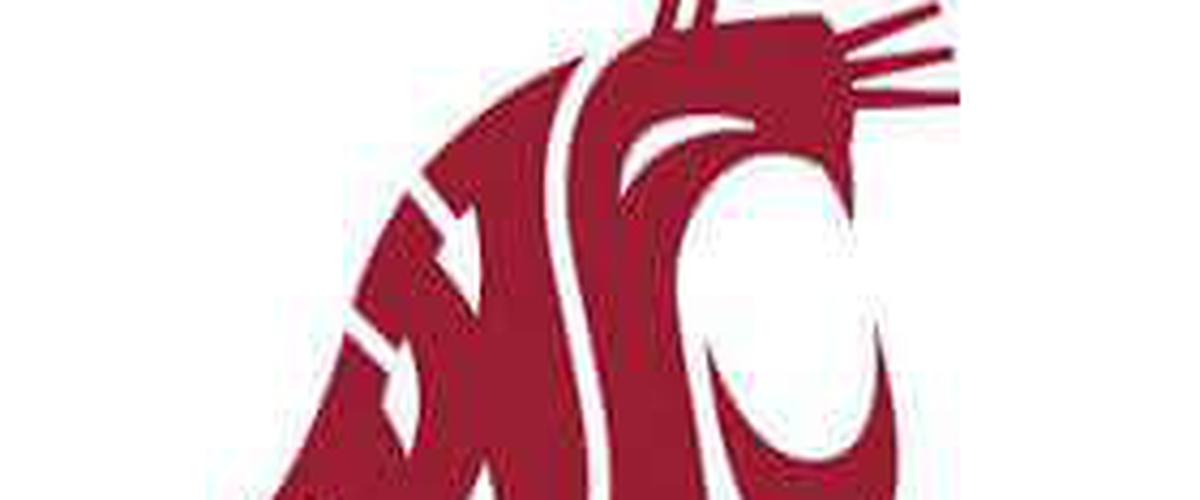 Washington State
2017: (6-3); 9-4.
Head Coach: Mike Leach; (7th year), 38-38 (@Washington State); 122-81, (overall).
Like their rivals over in Seattle, 2017 was a disappointment. They believed they had a shot of getting to Santa Clara with their star quarterback, Luke Falk and the Mike Leach Air Raid offense in full power. Falk and Leach did not seem like they were on the same page through much of the season and the Cougars fell short of their goals. Now, its time to move on and rebuild.
Quarterback, Tyler Hlinski tragically passed away shortly after the season ended. He spelled Falk on several occasions and was the planned starter. East Carolina transfer, Gardner Minshew appears to be taking over, but Trey Tinsley and Anthony Gordon will battle in camp. Renard Bell and Kyle Sweet will be asked to keep the pass happy Leach system humming since Tavaras Martin and Isaiah Johnson-Mack transferred out. The running game wasn't totally ignored; tallying up nearly 900 yards last year. James Williams looks to be the main ball carrier.
The void left from the departure of Hercules Mata'afa hurts, but the Cougars have some promise in their linebackers and defensive backs.
Their schedule begins with a tricky one at Wyoming. Other trips include USC, Stanford and Colorado. Utah, Washington, Oregon and Arizona visit Corvallis. Washington State may have just enough to make a minor bowl, but this year will be a sizeable rebuild.
Predicted Order of Finish...
1. Washington (8-1)(11-1)
2. Oregon (7-2)(10-2)
3. Stanford (7-2)(9-3)
4. California (3-6)(6-6)
5. Washington State (2-7)(5-7)
6. Oregon State (1-8)(2-10)