After 16 season's in the NBA, Manu Ginobili calls It a career.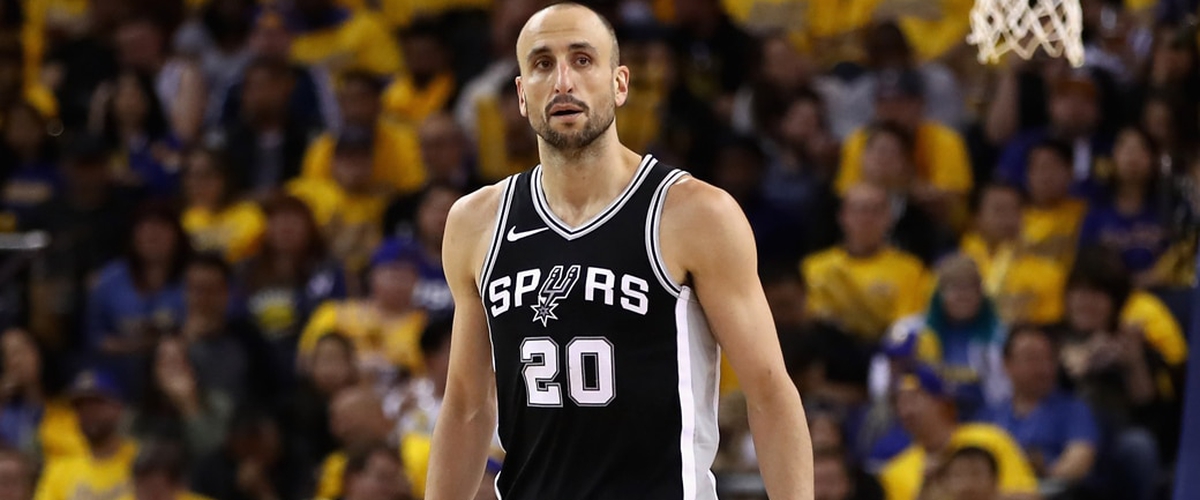 After 16 season's in the NBA, Manu Ginobili is calling It a career, announcing his retirement from the NBA on Monday. Ginobili spent the first years of basketball playing in his home country of Argentina and the next four years in Italy winning the Euro league championship in 2001. He was selected by the San Antonio Spurs as the 57th overall pick in 1999, he joined the Spurs in 2002.
Ginobili quickly became part of the San Antonio Spurs dynasty that went on to win four NBA titles in 2003, 2005, 2007, and 2014. Manu Ginobili developed into a team chemistry with Tim Duncan and Tony Parker and was coached by Gregg Popivich. Ginobili became a two time all star and won MBA sixth man of the year in 2003. He averaged 13.3 PPG, 3.5 RPG, 3.8 APG, and 1.3 SPG throughout his career
For weeks Ginobili has been considering retirement and now today at age 41, he has decided to hang It up. Ginobili tweeted that he is mixed with feelings but has decided to retire from the game of basketball, he thanked his family, friends, and coaching staff that helped him throughout his career. Ginobili left a mark on the game and played his heart out every night, now matter how old he was. Ginobili opened the door for man basketball players from Argentina and Europe that would pave the for them to play in the NBA. Today Ginobili has walked away from the game but his life and legacy of basketball will live on as someday in the near future, Ginobili will be in the hall of fame.
---