Anyone that thinks the New England Patriots are done for? Think Again.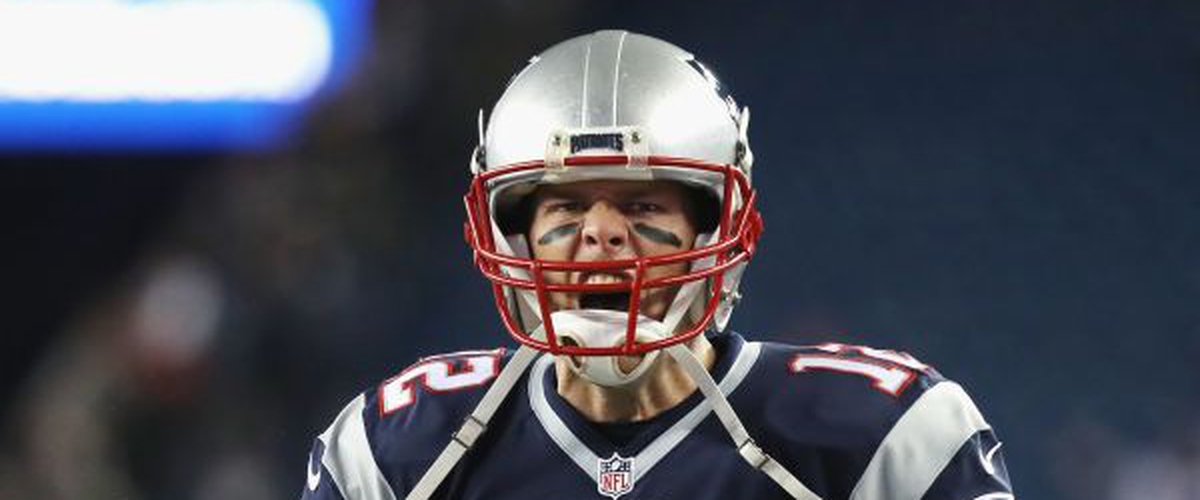 The New England Patriots lead by as much as 24-9, than they trailed 33-30 before Tom Brady someway and somehow was able to scramble for the touchdown to take a 37-33 lead. The Patriots leas by as much as 40-33 before Patrick Mahomes threw a 75 yard touchdown pass to Tyreek Hill follow by a field goal to tie the game. With less than a minute, Tom Brady was able to drive the patriots offense down the field to the 20 yard lineand with 3 seconds left, Stephen Gostkowski nailed the field goal for the win.
The Patriots were able to hand the Kansas City Chiefs their first loss of the season, Tom Brady completed 24-35 passes for 340 yards and one touchdown pass. Running back Sony Michel had 24 carries for 106 yards and two rushing touchdowns. Tight end Rob Gronkowski has 3 receptions for 97 yards, receiver Julian Edelman had 4 receptions for 54 yards and one touchdown. Chris Hogan has 4 receptions for 78 yards and Josh Gordon 5 catches for 42 yards.
After back to back losses on the road in Jacksonville and Detroit by double digits, many thought that the Patriots were done. The Patriots were able to acquire Josh Gordon and blewout the Miami Dolphins 38-7, they were able to get Julian Edelman back from suspension and beat the Colts 38-24 on a Thursday night game and the Patriots were able to escape with a win Sunday night against the Chiefs. Anyone that thinks the New England Patriots are done? Think again.
It was just three years ago that the Patriots suffered a beat down in a loss against Kansas City on a Monday night game and the next thing you know they won the Super Bowl. We all heard the conflict of what's going on in organization and all of that stuff but right now, the Patriots are looking like a new reloaded team.
Now the are set to play the next three out of four games on the road, they have to travel to Chicago next week, than to Buffalo for a Monday night game. They will host the Green Bay Packers on and than travel to Tennessee to take on the Titians before thier week 11 bye. Tom Brady wants to prove that he is not finished and is on a quest for another ring, With Gronk still around, having Eledman back and of Josh Gordon can stay out of trouble. The AFC will have to go through the New England Patriots and knocking them out is not going to be easy, they're not done yet and they are still the team to beat in the AFC.
---