Kansas City Chiefs looking to rebound in game against Cincinnati.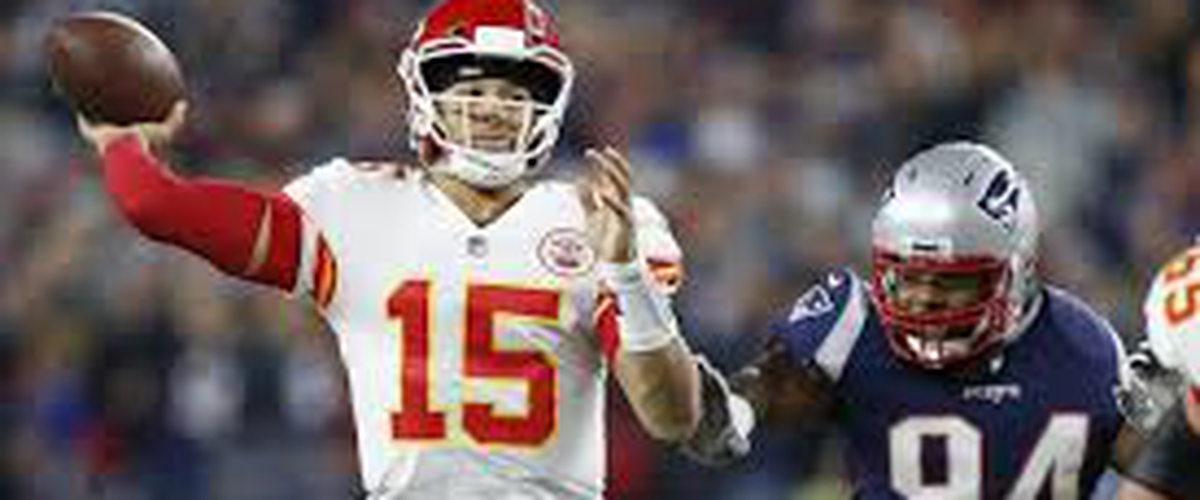 The Kansas City Chiefs started the season 5-0 and than were handed their first defeat of the year last week in New England. The Chiefs were down by as much as 24-9 before storming back and tying the game at 40 a piece, Tom Brady was able to drive the offense into the 28 yard line as Stephen Gostkowski nailed the game winning field goal. No team is going to go undefeated, the Rams will eventually lose a game and sometimes losses are going to happen but now the shift focuses to Sunday night football at arrowhead Stadium when the Chiefs host the Cincinnati Bengals, who I like to call the Chokers after choking another close game to Pittsburgh last week.
The Chiefs started the year 5-0 with a shining quarterback in Patrick Mahomes, who is by far in his first year as a starting quarterback is having an MVP type of season. Mahomes has completed 135 passes for 1,865 yards, 18 touchdowns and thrown just four interceptions in six games. The Cincinnati Bengals were unable to stop Ben Roethlisberger last week and are looking to redeem them stop Patrick Mahomes. Patrick Mahomes is lokong to have another big game on Sunday night as well as the offense with Kareem Hunt, Sammy Watkins, and Tyreke Hill.
However it will be the Kansas City defense ithat will be put to the ultimate test, we are going up against an elite quarterback and receiver duo Andy Dalton and AJ Green. The Bengals offense were able to storm back last week only to see their defense choke with 11 seconds left, the defense maybe a little suspect and the Bengals offense are sure a no joke. Three weeks ago and looked at the Atlanta Falcons had to game one before and you don't throw a touchdown pass to AJ Green win the game and the Kansas City defense must be prepared to face off against Andy Dalton and AJ Green.
But after losing last week in a close game, the Chiefs were able to push the New England Patriots to their limits and must continue to maintain that edge heading into Sunday nights game against Cincinnati. It will be an interesting matchup but I do see the Kansas City Chiefs redeeming them selves and winning Sunday night at arrowhead. I expect Patrick Mahomes to have another big game but for the Chiefs, they should not take the Bengals for granted because they were able to storm back in Atlanta to win the game and they were able to storm back being down 17-3 against Miami. Despite losing to Pittsburgh last week, Is Cincinnati Bengals and I'm quitting on your season yeah and just like the Chiefs, they are trying to redeem themselves. It will be a game on Sunday night but again, I do expect to Chiefs to be crown the victors of this game.
---