Brock Lesnar resigns with WWE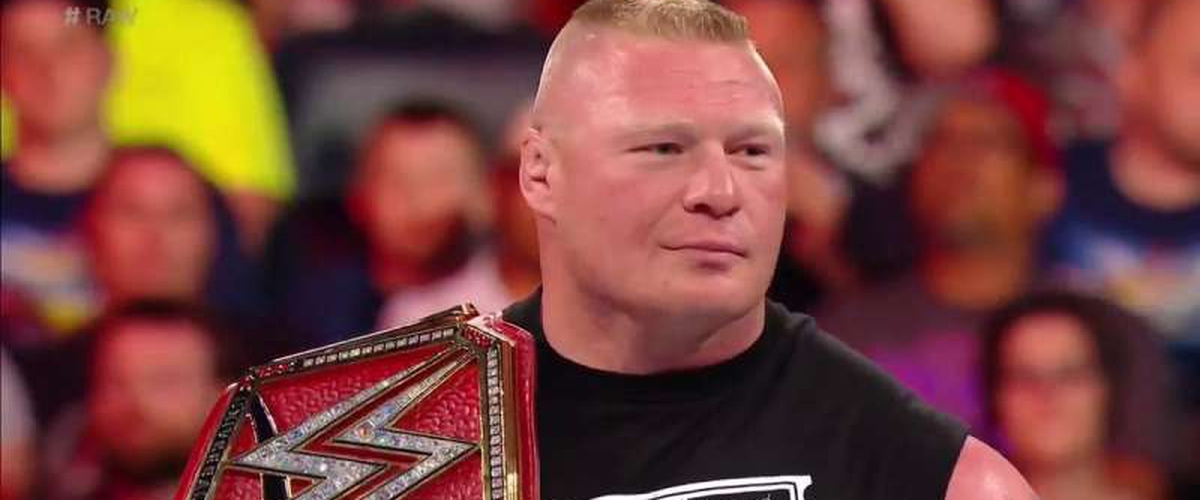 Last week, UFC president Dana White Stated that Brock Lesnar was going back to the UFC and many speculated that Lesnar with his WWE contract expring, he was going to lose to Roman Reigns at WrestleMania and leave the company.
But very surprisingly, Lesnar retained his Universal title by beating Roman Reigns. It was confirmed on Monday by Vince McMahon and WWE on Monday that Lesnar has resigned with the company, Lesnar is now scheduled to defend his Universal title against Roman Reigns in a Steel Cage match at the greatest royal rumble event in Jeddah, Saudi Arabia later this month.
But a UFC return is not closed, Lesnar is allowed to compete in the UFC while under contract with WWE. Lesnar is still suspended for being tested positive for a banned substance from the UFC anti doping policy, he was suspended from the UFC by the Nevada Athletic Commission, Lesnar retired from MMA in 2017.
Lesnar has done this before, he resigned with WWE back in 2015 and claimed that he was closing the door on a return to MMA. But decided to comeback in 2016 and fight in UFC 200, Lesnar stated that he could not live the regret and look back at 80 years old and say, son you should have done this. Lesnar went on to defeat Mark Hunt but Lesnar's won was overturned as he was tested for thhe banned substance. Other UFC fighters have expressed interest in fighting Lesnar including Jon Bon Jones, Jones is currently suspended and a fight between him and Lesnar is unlikely to happen. Plus Lesnar still has to serve his suspension by the Nevada Athletic Commisson.
Anyways, Lesnar is a huge attraction in WWE and Vince McMahon is willing to do anything to keep him. Dana White is desperate for a big fight to happen in order to make more money off of Paper views. So at the end of the day, if both Vince McMaon and Dana White are able to make their dollars, if Brock Lesnar gets to make his money with WWE and still gets to do what he loves and fighting in the Octagon, well all three men are happy.
---