Dallas Cowboys release Dez Bryant after nine seasons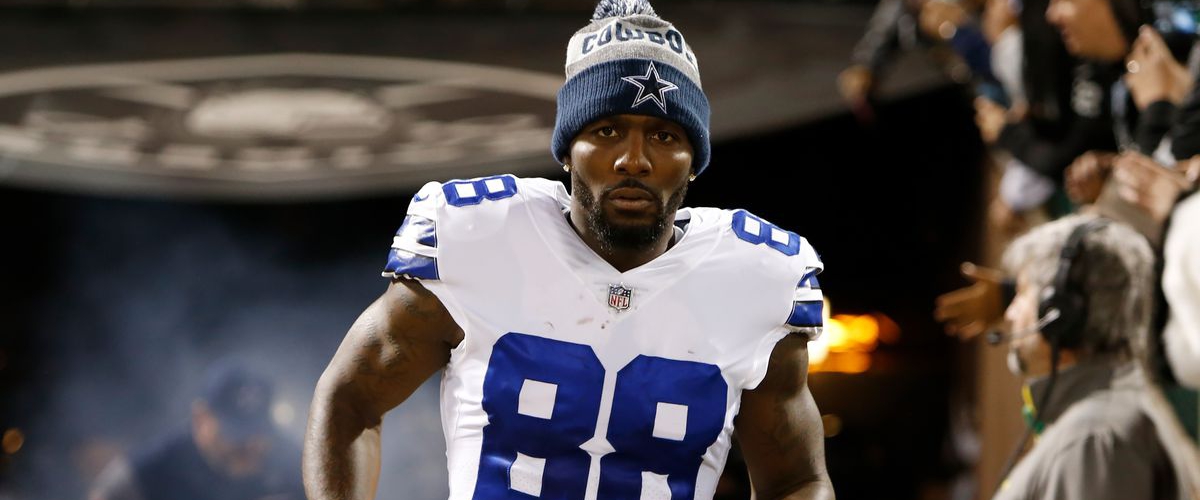 The big news coming out of the NFL today, the Dallas Cowboys have decided to part ways with star wide receiver Dez Bryant after nine seasons. The Cowboys drafted Dez Bryant with the 24th overall pick back in 2010, Bryant became a three time pro bowl, he was first time all pro and led the league in receiving touchdowns in 2014. Bryant had about 69 receptions for 838 yards and six touchdowns in 2017, he had about 531 receptions for 7,459 yards and 73 touchdowns in his tenure with the Cowboys. Bryant has only made the playoffs twice with the Cowboys and played under two different quarterbacks in Tony Romo and Dak Prescott.
However, both Dez Bryant and Jerry Jones met on Friday to discuss Bryant's future and Jones has decided to move in A different direction. Dez Bryant states that the release was personal and that he would love to play against the Cowboys twice a year. Many had doubts about Bryant's future in Dallas once the team signed Allen Hurns.
With Dez Bryant now heading to the free agent market, there will be teams looking to target him. Dez said he would love to play against the cowboys twice a year, if your the Eagles, Giants, and Redskins, you may want to throw all the money on the table in order to get him. But there is one team that may target him and that is the New England Patriots, after losing Danny Amendola to the Miami Dolphins and trading away Brandin Cooks to the Los Angeles Rams. The Patriots are desperate to add a wide receiver and Dez Bryant would fit with the picture, To play with a future hall of fame quarterback in Tom Brady and If your a hater of the New England Patriots, you better hope that Dez Bryant signing with the Patriots doesn't happen.
But now It is time for Dez to begin a new chapter of his NFL career elsewhere and hope that he succeeds, It is just a sad day for the Cowboys to cut a player that leads their franchise for the most touchdowns but for Dez to say that It was personal, did Jerry Jones just do to him what he once did to Jimmy Johnson, We do not know.
---