Falcons sign Matt Ryan to an extension, making him the highest paid player.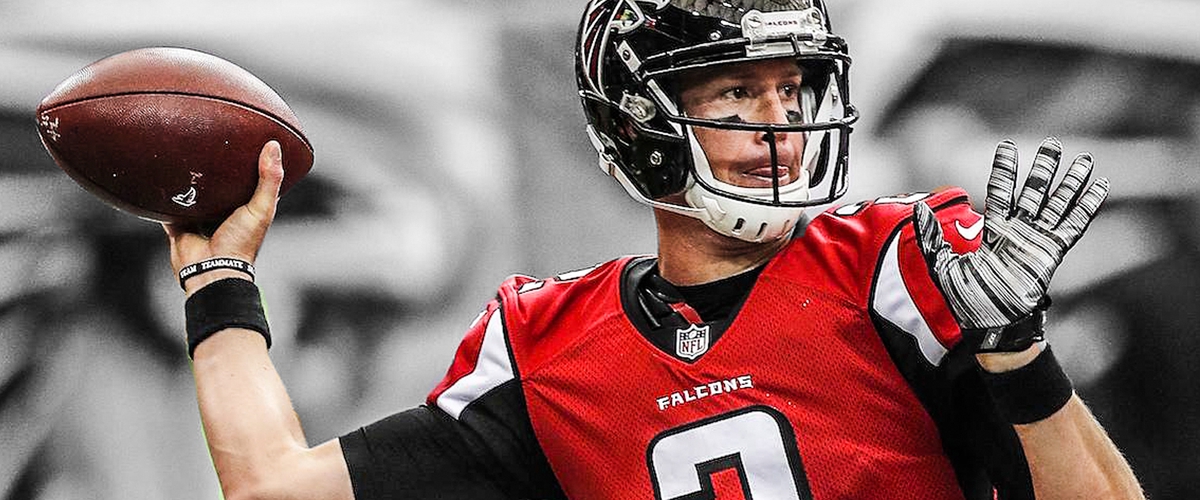 Falcons quarterback Matt Ryan isn't going anywhere and he is getting the biggest pay day he can ever dream of, the Atlanta Falcons signed the star quarterback to an extension worth five year later and $150 million. Ryan's new extension runs through 2023 and will making an average of $30 million per year, making him the highest paid player in NFL history. Ryan also surpassed Kirk Cousins who received a three year deal worth $84 million this offseason.
Now this deal will put the Green Bay Packers on the clock to hold talks with quarterback Aaron Rodgers abd give him a new deal, which would not surprise me if Rodgers winds up getting a bigger deal than Matt Ryan did today.
Now let's go back to Matt Ryan, Ryan was drafted as the 3rd overall pick in 2007. Ryan has led the Falcons to the postseason six times throughout his career including the Super Bowl and which the Falcons choked up a 28-3 lead, sorry Falcon fans but I had to go there. Ryan is a four tome pro bowl, he led the league in passing rating in 2016 and which he won offensive player of the year and league MVP.
Ryan's numbers may have dropped last season but he is still an elite quarterback in the NFL and yes he is worth every penny they are paying him. So what does this extension tell you, after leading the team to the super bowl a year ago, there was no way that the Falcons and owner Arthur Blank were going to let Matt Ryan hit the market. The Falcons are committed to Matt Ryan and are putting expectations on his shoulders to hopefully lead to team back to the Super Bowl and right now, that door is still wide open.
---