Minnesota Timberwolves sign Karl Anthony Towns to $190 million extension.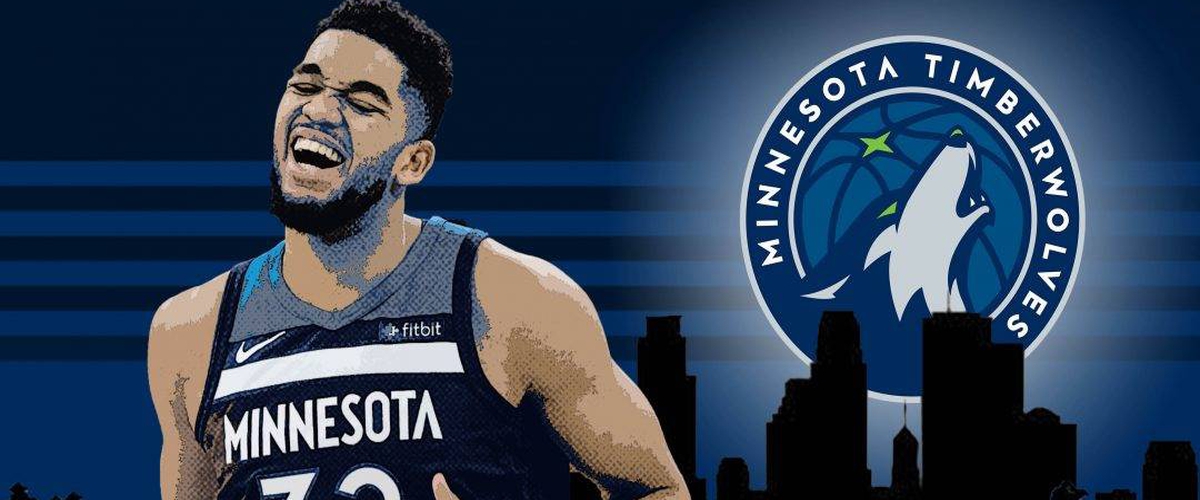 There is some on going drama in the Minnesota Timberwolves front office right now regarding Jimmy Butler but the team is making sure that their biggest star Karl Anthony Towns is not going anywhere. According to ESPN's Adrian Wajnarowski, the Timberwolves signed Towns to an extension on Saturday, worth five years and $190 million.
The Timberwolves have shown loyalty to Towns simce his arrival in the NBA coming out of Kentucky, they even informed him that they were going to draft him as the first overall pick before they even drafted him. Now they are going to pay him big money, Towns released a statement claiming that he has been committed to the Timberwolves since day one and will recommit to them now, he vows to keep the vision and one promise of a man who drafted him back in 2015, former head coach and president of basketball operations Flip Saunders with winning for respect and dignity.
Since coming to the NBA in 2015, Karl Anthony Towns has deletions into one of the leagues best big man. Last season he averaged 21.3 PPG, 12.3 RPG, 1.4 APG and being selected as an All Star and along with Jimmy Butler and Andrew Wiggins lead the Timberwolves to the playoffs for the first time since 2004 last season only to fall short to the Houston Rockets in five games. Towns only averaged 15.4 PPG, 13.4 RPG, and 2.2 APG.
The Timberwolves are now likely to deal Jimmy Butler after Butler requested a trade after not getting along with guard Andrew Wiggins. But Karl Anthony Towns is here to stay and hopefully he can carry the Timberwolves franchise to another level and hopefully for Timberwolves fans, Towns can do what Kevin Garnett and Kevin Love couldn't do and that is to win this franchise a championship but that remains to be seen.
---