Why the Miami Heat should not trade for Jimmy Butler?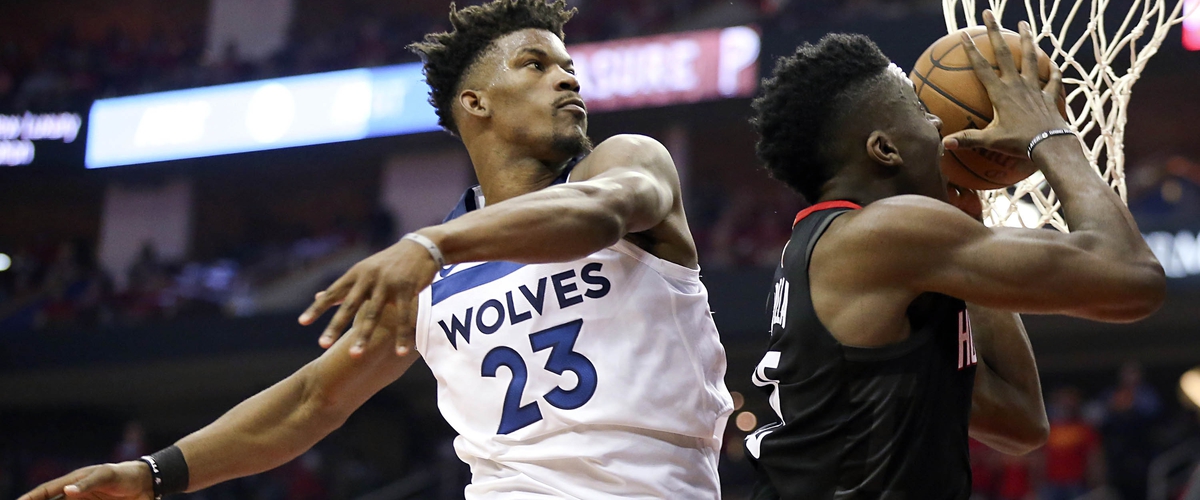 Both Jimmy Butler and head coach Tom Thibodeu met on Monday and now Butler has made It clear, he wants out of Minnesota. Jimmy Butler had requested three teams that he wants to be traded to, the New York Knicks, Brooklyn Nets, and the Los Anegles Clippers. Butler is fed up with Andrew Wiggins and Karl Anthony Towns and he longer wants to play with them. The Timberwolves acquired Butler in a trade with the Bulls that landed Lauri Markkanen in Chicago, the Timberwolves made the playoffs for the first tome since 2004 last season only to fall short to the Houston Rockets in five games.
Now Jimmy Butler wants out and the T-Wolves are looking to load him, while Butler requested theee teams, others have shown interest. The Detroit Pistons, Toronto Raptors, Houston Rockets, and the Miami Heat. It's no surprise that the Heat are listed as one of the team interested in Jimmy Butler and some reports are claiming that Pat Riley is heavily pursuing Butler.
The Miami Heat have been in a stuggle for years since LeBron James left and Chris Bosh went down with blood clot. The Heat are looking for another star to contend in the east after a very quiet offseason, Jimmy Butler is one of the best two way players in the NBA and a guy that Pat Riley would love to get his hands on to pair with Goran Dragic and Hassan Whiteside. However, due to salary cap issues, I think the Heat are better off not trading for Jimmy Butler.
Yes salary cap is going to be a problem, the Heat are held hostage with three big contracts of Hassan Whiteside, Gorman Dragic, and Tyler Johnson. Whitside is set to make $25 million this season and will make $27 million next season. Dragic will make a combine of $37 for the next two season's out of his $90 million contract he received as a free agent back in 2015. Tyler Johnson is set to make $19 million this season and next season from his $50 million offer sheet the Heat matched back in 2016. Acquiring Butler would put the Heat over the cap and may not have enough money to resign him in next year's free agency.
Say if the Heat and the Timberwolves are in trade talks, the Timberwolves would be asking for Josh Richardson, who is four years younger and very good defender and a 2019 draft pick. Pat Riley would be crazy to trade Richardson and that 2019 pick for a guy that is almost 30, Riley does It and Butler winds up being a one year rentle, It would be the worst move Pat Riley had ever made as an executive.
If the Heat were able to unload Hassan Whiteside and Tyler Johnson without having to give up Josh Richardson or that 2019 pick than great but Minnesota will not do It and the Heat should not make a move that put themselves above salary cap by giving up a young defender and a draft pick for next year for a guy like Jimmy Butler. Anthony Davis? YES. Kyrie Irving, ABSOLUTELY. But Jimmy Butler, No.
So the Heat are better off not trading for Jimmy Butler. Instead they should wait out till next summer when Butler hits the market. Hopefully Goran Dragic and Hassan Whiteside will opt out of their contracts and if they do, than the Heat could try to sign Butler but right now, trading for him is not worth It.
---