The Cleveland Cavaliers better pray that the Golden State Warriors lose their game 7.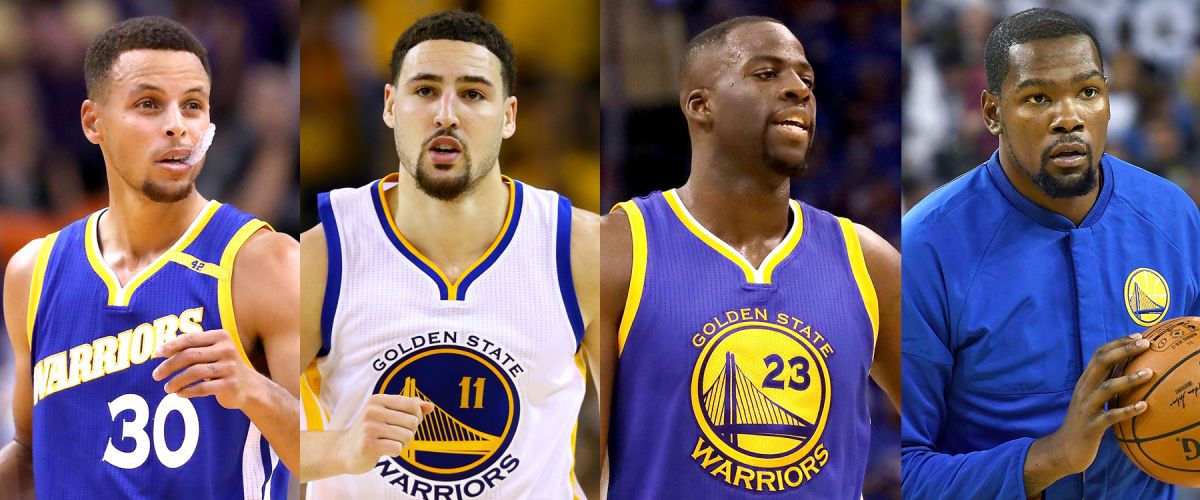 The Cleveland Cavaliers won their game 7 in Boston on Sunday night after LeBron James dropped 35 points and added 15 rebounds as he will now advance to his eighth consecutive finals. Now the Cavaliers will wait to see who they will face in the finals as both the Golden State Warriors and the Houston Rockets will battle in a game 7 on Monday night. We'll if your the Cleveland Cavaliers, the time is to say your prayers and hope that the Golden State Warriors lose on Monday night.
If the Cavaliers face the Rockets than I will give them a pretty good chance but if they face the Warriors, It would be very tough for the Cavs to win the title against a force like the Warriors. You got Kevin Durant with the two of the greatest shooters in history in Stephen Curry and Klay Thompson, the Cavs depth would be no match for the Warriors. Steph Curry and Klay Thompson would out shoot George Hill and JR Smith, Kevin Durant would once again be an unstoppable force as we saw last year and only LeBron has the tools to guard him.
It was no surprise to see the Cavs win on Sunday and It would no be surprise to see the Warriors win on Monday night, It would show how rigged the NBA really is. I gurantee the Warriors would win and It might just be a sweep, If you take LeBron out of the Cavaliers, there would be no one of the team that would be able to guard Kevin Durant and be able to score, play defense, and block shots like LeBron can. So if anyone thinks that the Cavaliers would win against the Golden State Warriors and is betting there money on them, I wish them luck cause I think they would be absolutely nuts.
---