3 Potential Gordon Hayward Trade Scenarios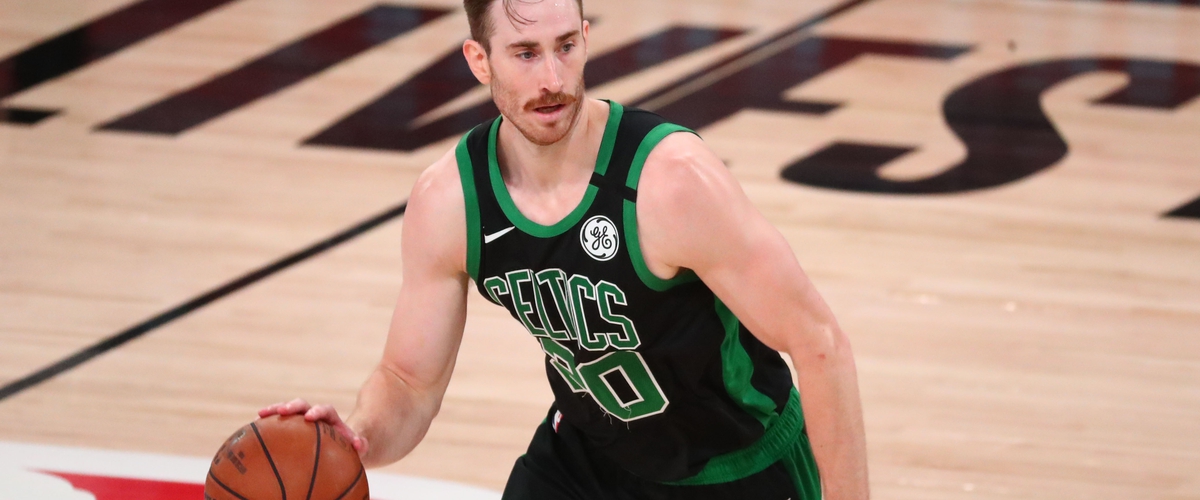 Celtics forward Gordon Hayward's stint in Boston didn't go as planned. I for one love Hayward, and I believe this stint hasn't been as bad as people make it out to be. However, with Hayward becoming a UFA soon, it would be foolish for the Danny Ainge not to get something of value in return for him. Considering he could get some surreal value for him, it's gonna be fun to break down some possible scenarios.
Trade Scenario #1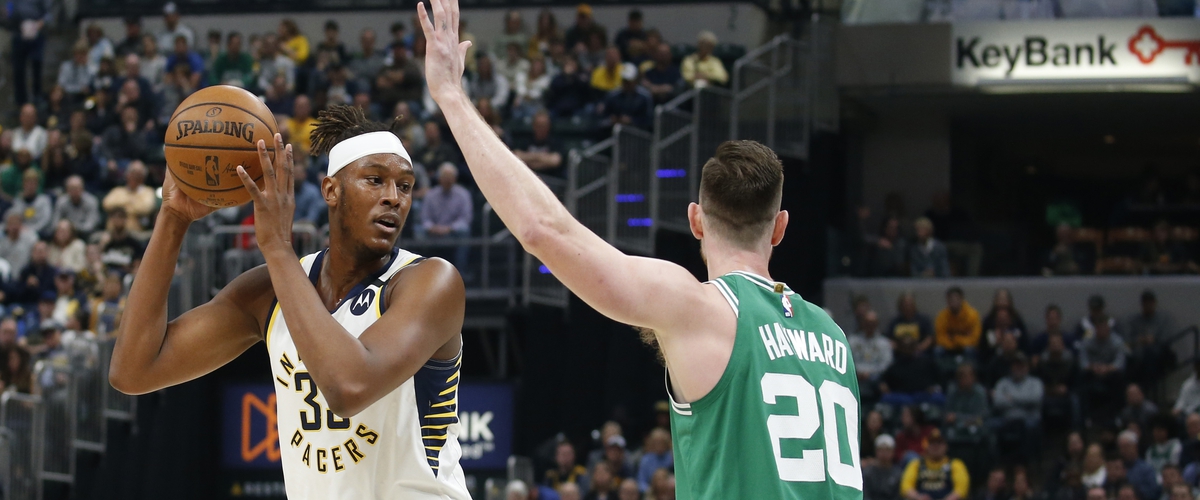 Indiana Pacers Get: Gordon Hayward, Enes Kanter, #30 Pick
Boston Celtics Get: Myles Turner
Indiana Pacers center Myles Turner would be a perfect fit for the Celtics. They've been in desperate need of a big man recently, and Turner is the perfect fit. The 7 foot rim protector the Celtics were missing for the last four or so playoff runs. The best part is, the Celtics can acquire the big man without splitting the teams core too much. What Im proposing here is Hayward and Kanter, two soon to be UFA's, and the #30 pick in this years draft. But if the Pacers get picky, Ainge can put in the #26 pick instead. I love this deal, Myles Turner might be the guy to get the Celtics over the ECF hump. However, scenario #2 is even more appealing to me.
Trade Scenario #2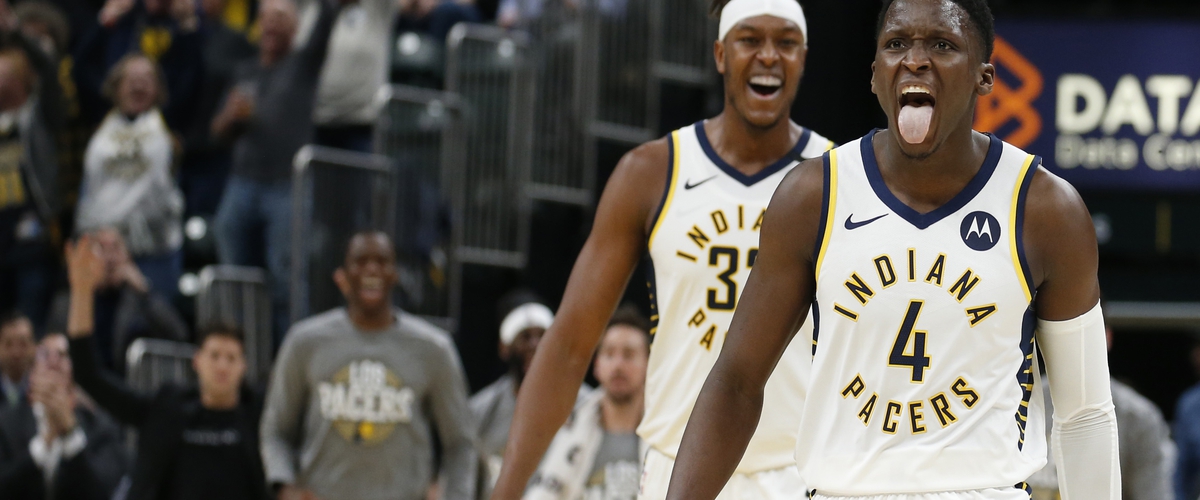 Indiana Pacers Get: Gordon Hayward, Enes Kanter, Robert Williams, #26 Pick
Boston Celtics Get: Myles Turner, Victor Oladipo
This is by far my favorite possible trade scenario this offseason. Although I've been high on Robert "Timelord" Williams, we might have to seem him go here. A Turner-Oladipo-Kemba-Tatum-Brown starting five might be the best in the Eastern Conference, and again, the Celtics aren't splitting up the core too much here. This starting lineup is the one the Celtics have needed to finally get back in the finals, and I think this team wold do that.
Trade Scenario #3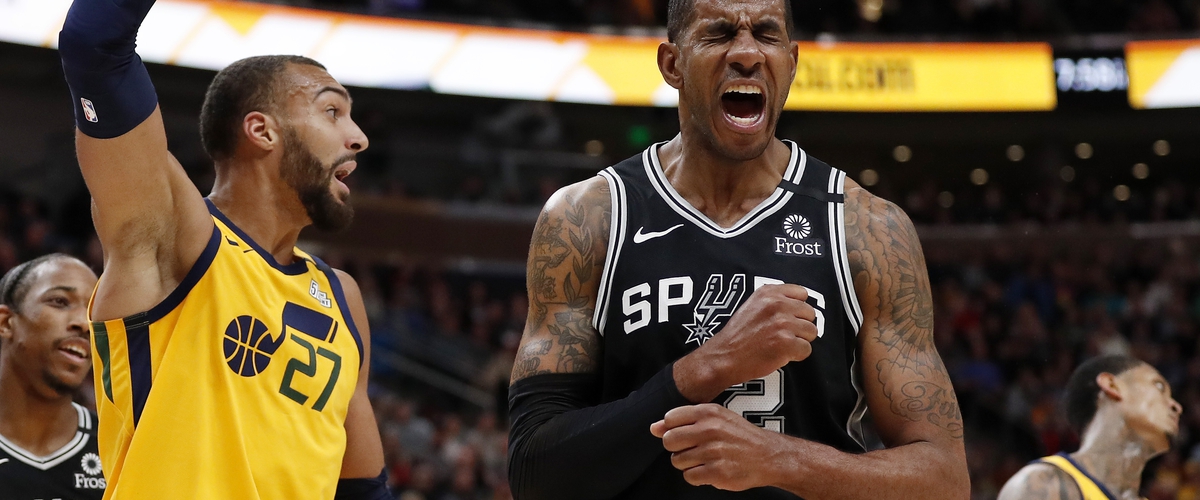 San Antonio Spurs Get: Gordon Hayward
Boston Celtics Get: LaMarcus Aldridge
A simple player swap here. Although its not nearly exciting as the other proposals listed, if the Celtics decide to go all in on the draft, I love this deal. The Celtics are getting a solid big man, and still have all three of their first round picks this season, and they lose picks in the other one. Now yes, the Celtics may need to throw in a draft pick to do scenario
---