Premier League Power Rankings Week 3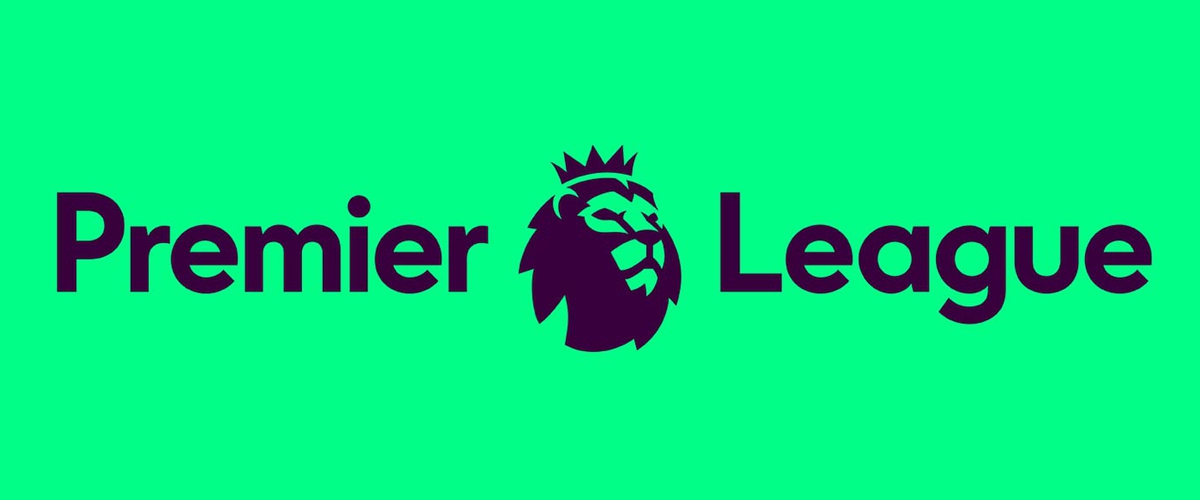 Are City beatable? Is Mourinho living on borrowed time? Are Spurs the real deal? Just a few of the questions posed from last weekends matches. I will attempt to answer these and many more within this weeks rankings. Here we go:
Rank 1 Manchester City
Surprise Surprise!! They remain atop my rankings. One match doesn't define a team!, especially considering what they did last season. They were lackluster at best against Wolves but lets not forget they didn't lose and on another day would have won the match with the chances they had. Having said that they showed weakness. They were frail at the back, wasteful with possession and struggled with Wolves's high press. Symptoms of Guardiola's first season showed and perhaps there is a clear way to play against City for the average Premier League team. But, and it's a big one, until we see this again we have to assume it to be a once off. Home to Newcastle next time should be the perfect tonic for them.
Rank 2 Liverpool Fc
Home to Brighton seemed a formality for them but it was anything but. Clear cut chances were few and far between and they were lucky to win considering Brighton's chances late on. However one shouldn't underestimate the value of this result. Last season they drew 12 matches in the league. However on a day when the opposition showed no intention to play this season they won. It wasn't spectacular, exciting or even impressive but they got one chance and they took it with aplomb. They won dirty. Something that they often found difficult to do last season. Perhaps this ability to grind out wins when playing poorly is the one thing this team needs to attain in order to challenge this season. Do Liverpool possess this? We'll have to wait and see. Leicester away appears tough but in actuality it should be easy pickings for them.
Rank 3 Spurs
All isn't quite as rosy as it seems for Spurs despite beating United three nil at Old Trafford. They were there for the taking in the first half and a player of Lukaku's quality should have scored. Having said that they exuded class in the way they scored their first and third goals, an outrageous header by Kane and an exceptional dribble and finish by Lucas Moura. They were good but before Kane scored the match was in the balance. As is symptomatic of this weeks rankings their result doesn't tell us too much about their future. Have they finally learned to get results away to the top six? I would argue not but a contrasting opinion would be equally valid. Watford away won't help us answer this question but it should be a good test for them.
Rank 4 Chelsea
The first change in the rankings this season sees Chelsea move up one to fourth. The combination of a strong start for them and a shambolic one for United left me with no choice. Chelsea were average against Newcastle but did just enough to win and deserve it. Still lots of positives for them, ninety minutes for Hazard who needs game time, more experience for the new goalkeeper and they are winning matches despite not being at their best. One worry for them is the defence. Chelsea have looked anything but assured in defence this season and that continued against Newcastle. Players stopped as they thought Giroud was fouled and consequently conceded. They were naive in not playing to the whistle. However weaker opposition won't worry them in spite of this. Home to Bournemouth will be the case of you score three we'll score four for Chelsea I feel. Exciting game in prospect which Chelsea should win.
Rank 5 Man United
They have fallen one place to fifth after another terrible result. Like I previously mentioned they played well in the first half against Spurs but weren't clinical. They showed great desire but once Spurs scored the first they found it difficult to reestablish sustained pressure on the Spurs defence. Once again they were abysmal defensively. You literally could have driven a bus, ironic isn't it, through the gaps in their defensive line in the lead up to the second goal. Combined with the lack of a challenge from Herrera in the box and it was two conceded in five minutes and game over. It's back to the drawing board for Mourinho but if they play like they did in the first thirty minutes they should beat most teams. He himself also showed a bit of class on the day. Applauding the fans who stayed after the match was quite touching as I think it showed from both sides, the fans and Mourinho, a level of respect for each other. Above all it showed that United have some great fans. Just imagine yourself managing one of the biggest clubs in the world, so much expected and demanded in terms of results, and you are losing by three goals with five minutes to go. Your team loses. Heavily. You don't deserve anything only criticism. You feel empty and utterly alone but as you walk off the pitch you look to the stands, expecting the worse, but only see clapping, and it's for you. You are simply amazed. In this moment you are indescribably thankful for which returning the favour feels insufficient but you do it as a token of your appreciation. In this moment you know you must leave no stone unturned to turn this around and truly return the favour. In this moment you don't feel alone. This is what I think Mourinho felt. A real sense of gratitude and I think it will fuel his fire and United will easily brush aside Burnley this weekend.
Rank 6 Arsenal
Despite beating West Ham, Arsenal are looking hopeless. West Ham could have beaten them easily if they took their chances and Arsenal's goals were jammy too to compile the despair for the Hammers. Right now Arsenal fans should be extremely concerned and rightly so. They are lethargic in defence and hapless in attack when it really matters, whether that be taking or creating chances. They are a bore to watch and have shown no signs that they have improved under Emery. If they don't beat Cardiff they will not feature on next weeks rankings.
Rank 7 Everton
Despite failing to beat Bournemouth and losing Richarlison for the next three games in the process I still believe Everton have shown more than any other side outside the top six, having said that honourable mentions for Watford and Wolves. Despite being down to ten for large portions of two games they are still unbeaten, they still haven't integrated most of their new players due to injuries and high level performances from seasoned campaigners and they do and will have great squad depth as the season progresses. I expect them to beat Huddersfield convincingly.
---