Premier League Week 1: 5 things we learned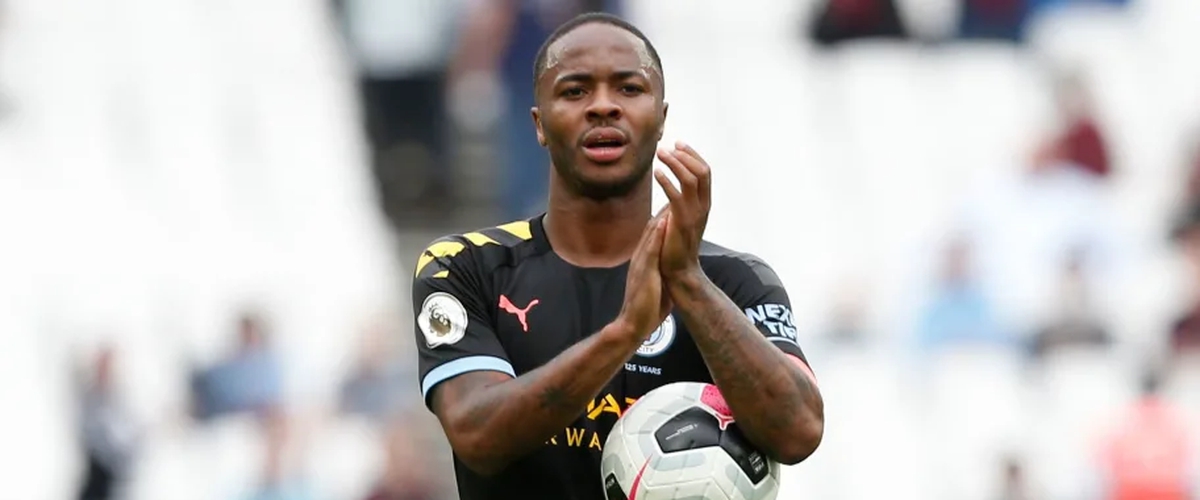 1: Man City are relentless!
Losing a player of Leroy Sane's quality would weaken most teams but City aren't most teams. They opened the season against West Ham away, which seemed like a tough game on paper but it was anything but. Five nil win and a Sterling hat-trick made sure we remembered, in case we'd forgotten, that they are the still the best team in the country and will be hard to stop. Particularly frightening to consider that Bernardo Silva, arguably their best player last season, didn't start and they didn't miss him either. The title race is looking ominous once again.
2: Norwich and Sheffield United aren't dead and buried yet!
Before a ball was kicked it didn't seem like Norwich and Sheffield Utd had a hope. Norwich spent minimal and were shipping goals in the championship whereas Sheffield Utd invested reasonably but seemed to be adding players who were arguably not any better than what they already had. However, they both showed something last weekend. Despite losing four one, Norwich showed they can attack and they definitely should have scored more against what was the best defense in the league last season. They have an expansive style of play and will certainly pick up points if they play like that against the lesser teams. In contrast Sheffield Utd showed they could defend in holding Bournemouth to one and snatching a draw late on. It doesn't seem like a big result but Bournemouth usually batter lesser teams at home so it should come as a great confidence booster for the team.
3: Brighton's win was not a false dawn but actually a sign of things to come!
Beating Watford away is no mean feat but by three on your Premier League managerial competitive debut is especially impressive. It certainly shows that Brighton will be looking up rather than down this season. The style of play of Graham Potter is Brendan Rodgers esque, quite ironic, and given their already defensive prowess in terms of personnel, Duffy and Dunk are quite the duo, they could trouble most teams on any given day.
4: Liverpool have some serious defensive issues!
Despite winning comfortable there is a lot of question marks surrounding the defense. The Pukki goal was a sloppy one to give away, got caught numerous other times where they should have been punished, Joe Gomez was unconvincing to say the least, Alisson injured for at least 2 weeks and Trent being targeted repeatedly leading to Norwich getting joy down his wing from doing so. Claims of it's the first game of the season and they are just rusty is nonsense. Didn't see these same defensive frailties at the start of last season. Concerning but plenty of time to fix these problems at least.
5: Chelsea might be down but they are not out!
The result was very poor but a lot of positives can be taken from the game. They were the better team in the first half before a rash penalty changed the game. If they took their chances we'd be looking at them very differently. The way they rolled over was concerning but if Frank sticks to his principals they will definitely beat most teams playing as they did in the first half.
---