Richarlison:Will it be deja vu for the Brazilian starlet?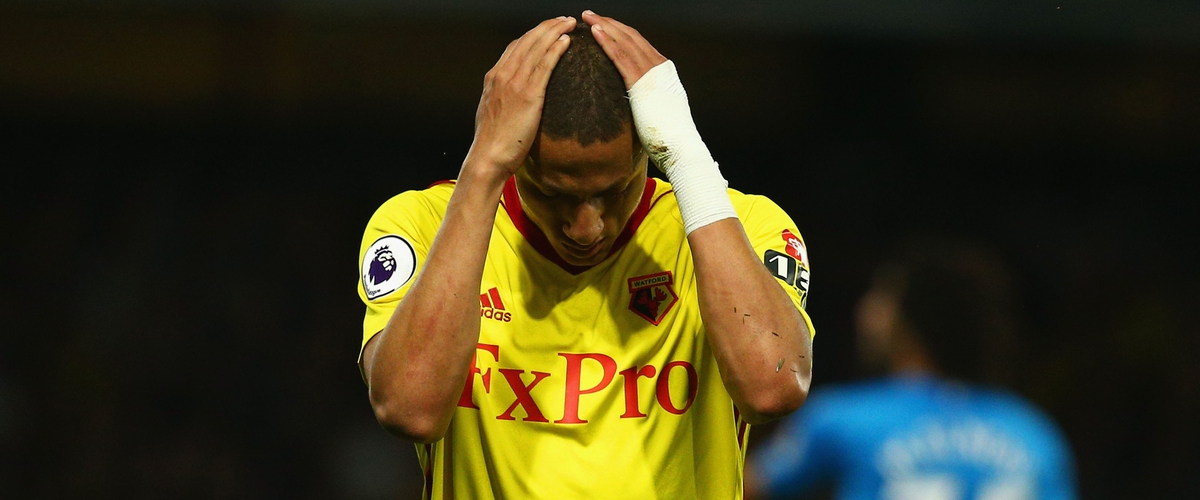 The sun sets on the second Saturday of the new Premier League season and it has been nothing if not eventful.Harry Kane scoring his first ever league goal in August,10 man Newcastle missing a last gasp penalty for all three points and Chelsea edging a 5 goal thriller at the Bridge just to name a few.However Kenedy is not the only Brazilian stealing the headlines tonight.That's right Richarlison is the name on everybody's lips after his third goal in two games was the eventual decider in Everton's 2-1 defeat of Southampton at Goodison.Amongst other things he is the top scoring midfielder in fantasy football and at 6.6 million he has proved a bargain for me and many other users.The same can't be said for his transfer to the Toffees as they were forced to splash out 40 million,potentially rising to 50 with incentives,on the twenty one year old who flattered to deceive in his first season in the top flight of English football.After a strong start with 5 goals in 11 games his season with Watford rather petered out from then on.Can he maintain his early season form this time around?Here's my take on the matter.
Jump on that Bandwagon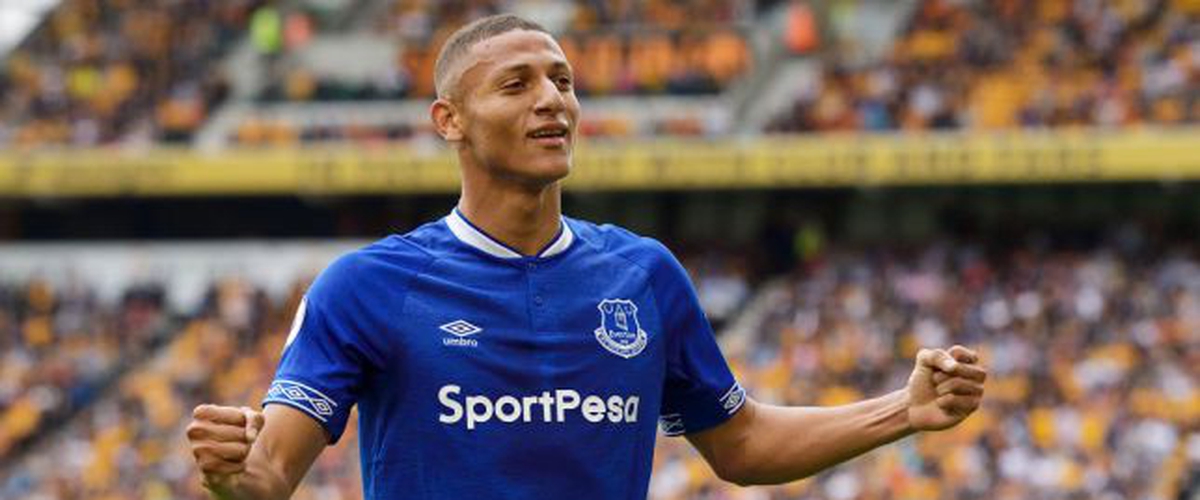 Despite a sizable price tag Richarlison has showed no signs of it getting the better of him.He has exuded confidence since taking to the field for his new club and has revelled in the extra responsibility associated with being a big money signing.This was clearly seen on his debut last weekend.He displayed,great desire in the way he fought to convert his first goal,phenomenal finishing with his powerful curling effort for his second of the afternoon and enviable self effacing qualities in the way he ran himself into the ground,in what were eventually futile attempts to protect the lead,for the team which lead to his substitution.Combine these traits and qualities with the exceptional dribbling and off the ball movement he especially displayed this evening and you have a player alright.I think that was a problem for him last season.Putting it all together.His talent was undeniable but he was very raw.At Watford the cracks started to show in him in the Chelsea match in early October as he missed three absolute sitters and each a worse or wilder miss than the last.It showed his tragic flaw.Confidence.He relies heavily on confidence and belief in his own abilities.So as the season went on and the Watford ship began to sink he went down with it.His level of performance dipped and he was devoid of confidence by the season's close.However one event did coincide with his loss of form.The loss of focus and sacking of his current manager at Watford,Marco Silva.From the outset of Everton's pursuit of Silva it was clear he wanted to go and despite his wish not being granted his head was irreversible turned.Which led to Watford picking up 5 points in the next two months and him getting the sack.It was evident that there was a strong bond between Richarlison and Silva.It was seen through,the embraces they shared after matches,how complementary Silva was of Richarlison in the media and the tweet Richarlison sent out after his sacking.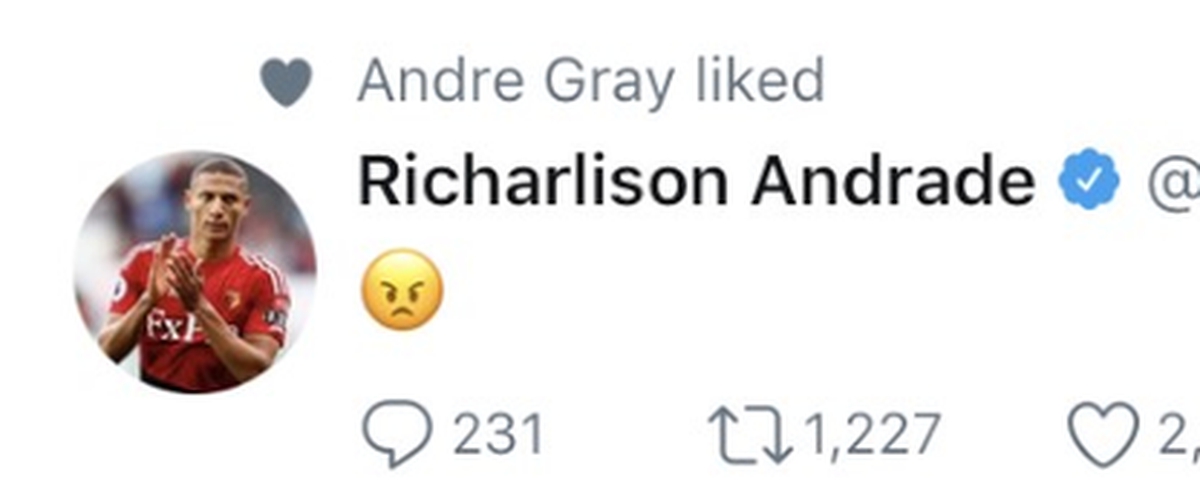 I feel this relationship between Richarlison and Silva is the main reason why Richarlison can and will establish himself as a top Premier League player.I think he is one of those players who when he has had a few difficult games just needs a manager to put his arm around him and reassure him he is good enough and instill their belief of this into him.I believe Marco Silva was and is the man to do this.He trusts and believes in Richarlison wholeheartedly to the extent that he would pay significantly over the odds for him.With his faith and Richarlison's God given talent I believe the Brazilian will maintain his form and have a productive season.
Prediction:
13 Goals and 7 Assists combined
Nominated for PFA Young POTY

---