Premier League Power Rankings Week 2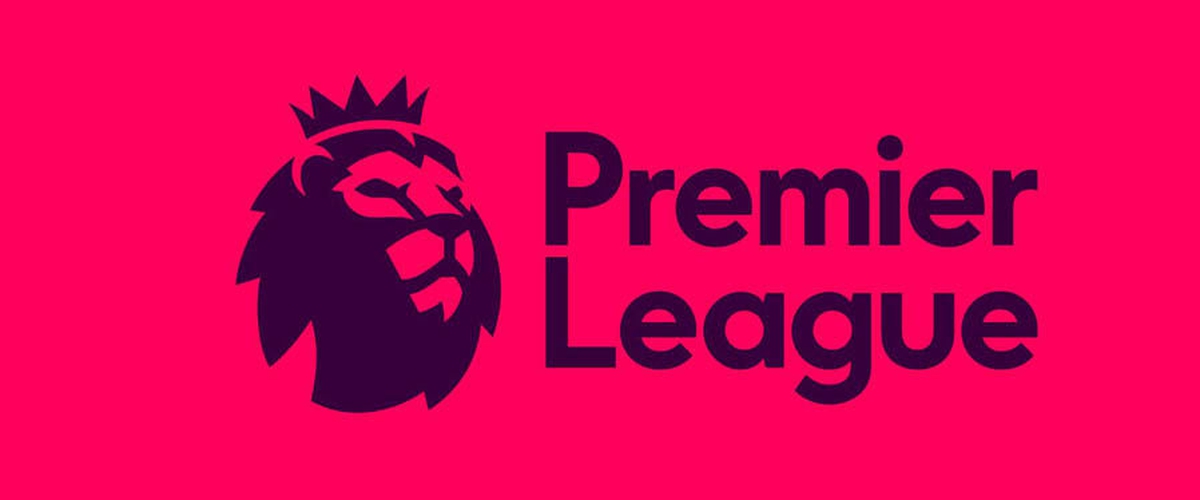 My first power rankings of the season will be listed below. These rankings don't reflect the current table but rather how I think it will shape up come the end of season. I focus on the top six and the best of the rest which is seventh place. After two weeks of thrilling action I have a lot to go by and without further ado:
Rank 1 Manchester City
Despite my own personal bias I can't change or argue with this ranking. Man City have been imperious to this point. After going to the Emirates and beating Arsenal without a full strength side with a relative ease and the six goal destruction of Huddersfield, Man City are looking as strong as ever. Mendy has added an extra dimension, David Silva looks better than ever, Aguero has been scintillating and the addition of Mahrez and the coming of age of Foden may enable many to forget De Bruyne will be out for the next two months. Considering also the winner of the PFA YPOTY, Sane, and the next best of that age bracket last season, Sterling, cant get in this team is a frightening realisation. Also the fact that 3 of their next 4 league matches are against newly promoted sides just adds to the worry that there won't be a title race this season. Their first test of the season is away to Liverpool in October, expect them to remain here until then.
Rank 2 Liverpool Fc
After spending big in the summer, and January, Liverpool appeared to be the team best equipped to challenge City and the first two games have certainly reinforced that expectation.They comfortably dismantled the Hammers on the open weekend and were utterly professional in defeating Palace Monday night. Alisson and Keita have galvanised the team, Van Dijk is establishing himself as one of the best defenders in the league and the front three are showing no signs of slowing down.Expect more of the same for the weeks to come.
Rank 3 Spurs
A week and a half removed from the transfer deadline, a window in which they failed to sign anyone, Spurs are proving new isn't always better. They have epitomised professionalism in their open two games this season. Getting themselves over the line against Newcastle and Fulham despite a large amount of their players being only weeks removed from their World Cup breaks. Harry Kane has finally scored a goal in August as well to further lift their spirits. Time should do them well and expect the performances to reach last season's levels after the international break if not earlier. Man Utd next time out should be a good gauge of where they're at.
Rank 4 Man United
A summer of frustration on the transfer front for Mourinho has been followed by a shaky start to the new season. His desire for central defensive reinforcements had been undermined and denied by the club and it has proved the wrong decision if that Brighton performance is anything to go by. Bailly was abysmal in the way he gave away a rash penalty and I was equally dumbfounded by his clearance that lead to the corner for the second goal. Elsewhere the lack of reaction in the second half on the attacking front to attempt to bridge the two goal deficit was worrying, United's stars aren't performing. In spite of this Man Utd will be fine. They are not the United of old. There isn't a way to win. A win is a win in the eyes of Mourinho and he's no stranger to getting them any means necessary. There performances last season were poor for the most part but they still finished second. Are they worse than last season? no. Are they better? no. The result not the performance is the key against Spurs and it will heavily influence their ranking next week.
Rank 5 Chelsea Fc
Notwithstanding a strong start in terms of maximum points from the first two games Chelsea have certainly divided opinion on where they currently stand in the pecking order. They were faultless against Huddersfield but were at sixes and sevens defensively against Arsenal, a game in which they easily could have lost. Question marks have already been raised about Kepa, the goalkeeper they payed a world record fee for, after he made a hames of the Mkhitaryan shot that resulted in a goal but it is early days yet and keeper's or any player needs time to settle, David De Geas early career in the league for example. On the other hand Chelsea have a lot of positives to take from their start to the season. Pedro has been brilliant, Jorginho has fitted in seamlessly, Barkley is improving and they have won without Hazard in the starting line up yet. Newcastle away next time out should help us figure out what they truly are this season, top 4 hopefuls or title contenders.
Rank 6 Arsenal Fc
After a summer of change at Arsenal little has changed in terms of results. Back to back defeats against Man City and Chelsea. However it is not all doom and gloom at Arsenal. New ideas take time to implement and I think the fans are willing to give Emery time and support while going about this. Also they arguably could have beaten Chelsea considering Aubameyang and Mkhitaryan both missed open goals in the first half. The possibility of a front two of Auba and Lacazette should excite fans and hopefully will come to fruition sooner rather than later. Home to West Ham this weekend is a must win.
Rank 7 Everton Fc
They have had a very strong strong start to the season. Beating Southampton comfortably and drawing with Wolves having gone down to ten men. Richarlison is looking like a star, Walcott and Sigurdsson are reestablishing their careers, and all this success even though most of their new signings have yet to be integrated into the first team. Exciting times ahead for Everton fans after years of underachieving.
---