Royals Find Themselves In No-Man's Land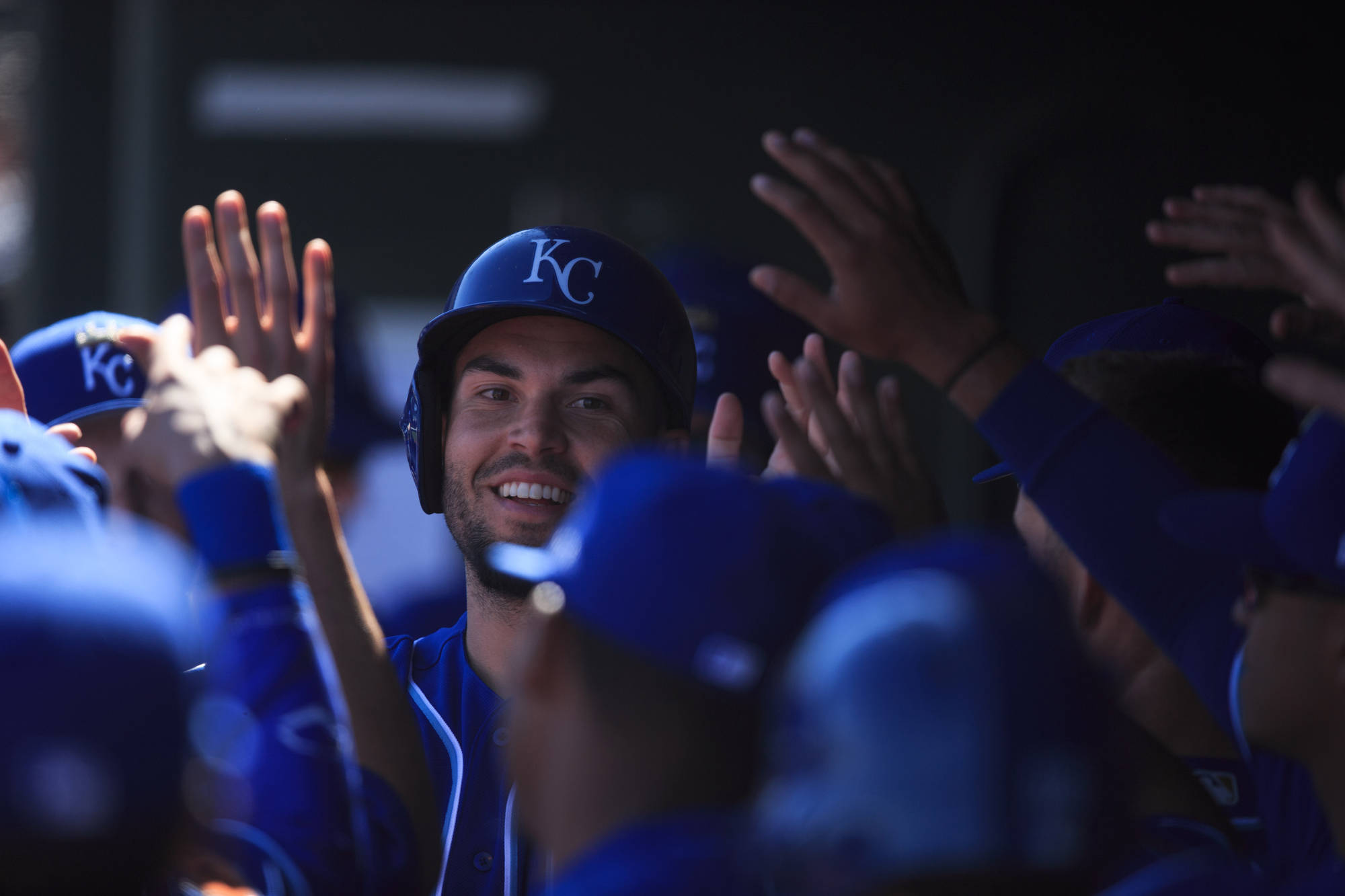 Allan Henry-USA TODAY Sports
In 2015, the Kansas City Royals won their first World Series championship in 30 years on shoulders of a great bullpen and stellar defense. Last season however with the departure of key pieces of the bullpen including Greg Holland and Ryan Madson along with the defense taking a step back they ended up finishing a mediocre 81-81. The question going into 2017 is can the Royals get back into contention in a tough AL Central or will the decline continue?
Coming into 2017 the Royals now have an even further inexperienced bullpen after trading closer Wade Davis to the defending champion Chicago Cubs for OF Jorge Soler. Soler is a solid prospect but will not make up for the loss of Davis in the bullpen which is now left in the flame throwing hands of Kelvin Herrera. Herrera performed well in relief of Davis posting a 2.75 ERA with 12 saves last season but it remains to be seen if he can develop into a full time closer. Joakim Soria will have to perform much better than he did a season ago after posting a 4.05 ERA in 66.2 innings, the lowest in his career.
Outside of the bullpen 4 of their core players are set to hit free agency in 2018, Alcides Escobar, Lorenzo Cain, Eric Hosmer, and Mike Moustakas. Escobar's replacement has already seen time in the majors last season in the form of Raul Mondesi. Beyond Mondesi the prospect well starts to get a little foggy, Hunter Dozier will his chance to show he can be the eventual replacement of Moustakas at 3rd base but for the Royals time is not on their side. With the farm system being one of the worst in baseball management has until July 30th to decide if this team can make one last postseason run or if July 31st will mark the switch into rebuild mode.
---