Cooperstown Called: Roberto Alomar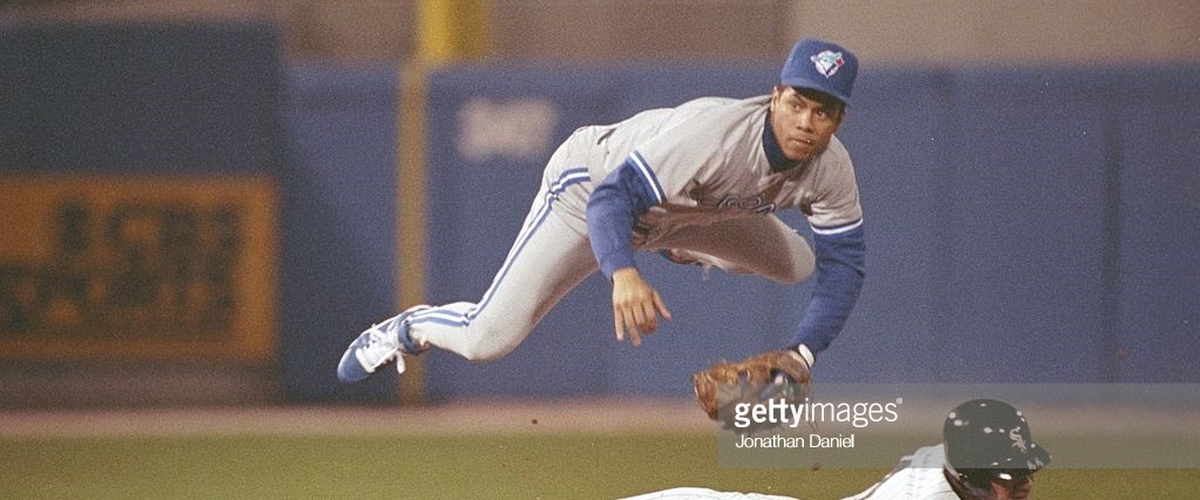 2nd basemen generally is underrated throughout the baseball world. Defense and Offensive standards are not completely set during history. But regardless of the standards Roberto Alomar made the HOF.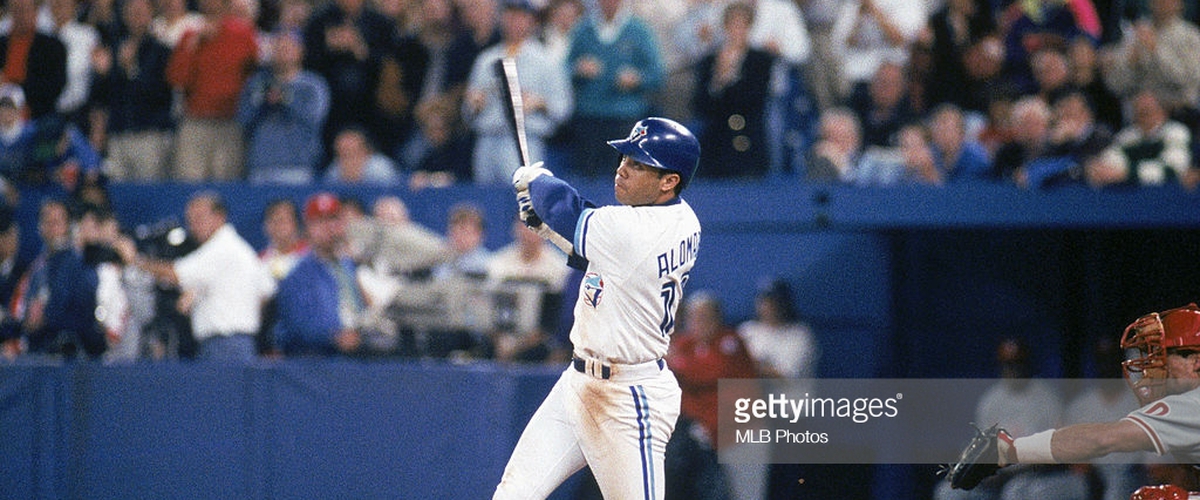 Roberto Alomar was a second baseman who played for the Padres, Blue Jays, Orioles, Indians, Mets, White Sox and Diamondbacks. Although Alomar never lasted more than 5 seasons with a team, he had a streak of dominance at second base that was unmatched. Alomar was a 12x All Star with him being MVP of one of the games.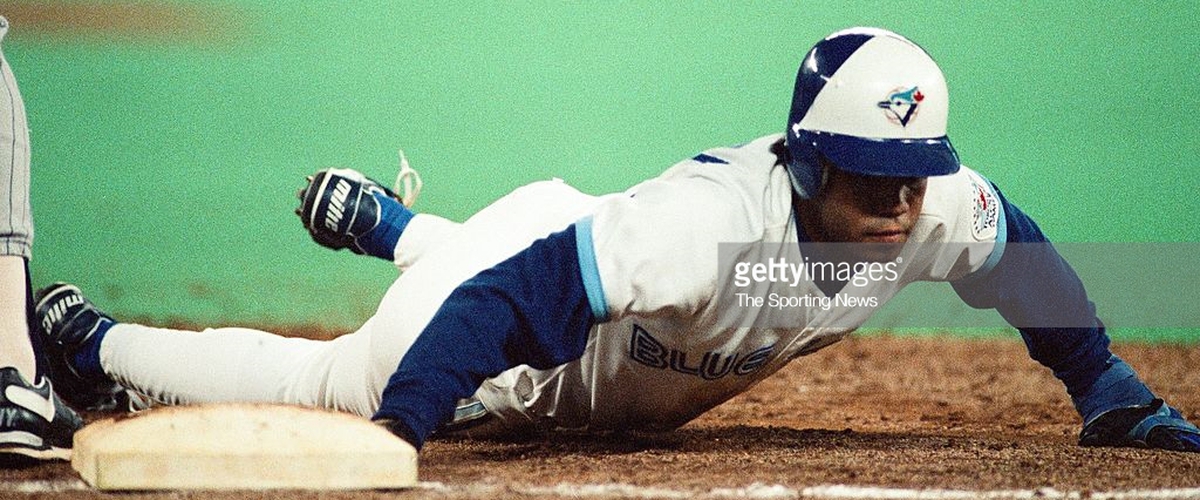 Alomar was no slouch with the bat, hitting 300/371/443 for an OPS+ of 116 as a second baseman. He won 4 silver sluggers due to his bat at second. Alomar had 2724 hits, and 210 home runs. Alomar was no slouch on the bases, stealing 474 bases.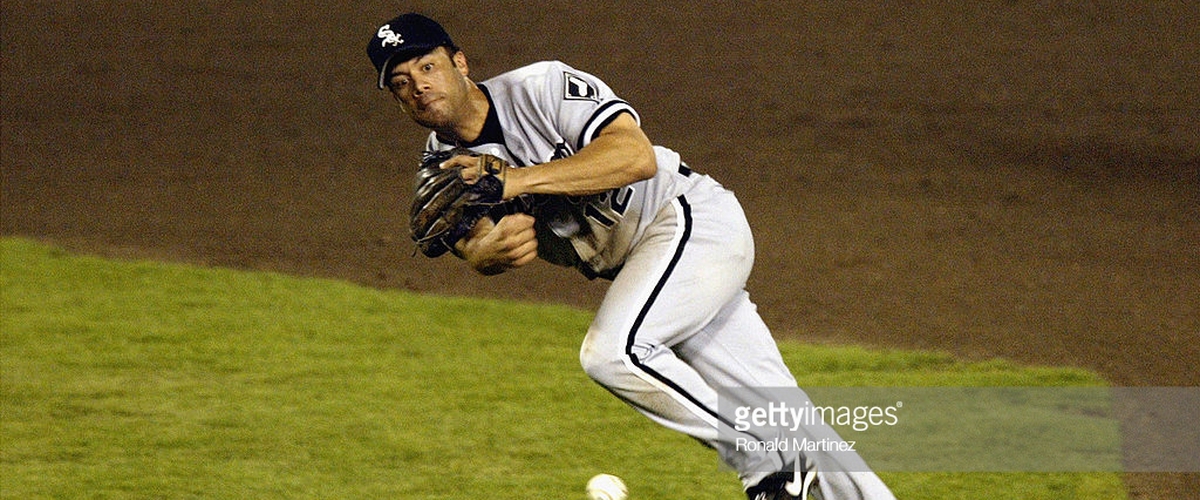 Alomar's main value came from his ability to play second base. Although modern metrics regard Alomar as overrated defensively, he still won 10 golden gloves. During his time on the Blue Jays he played a lot on artificial turf, speeding up the ball and taking a tear on Alomar's knees.
Alomar's black ink and gray ink come below HOF average, and his WAR of 67 is just below HOF average, but very respectable.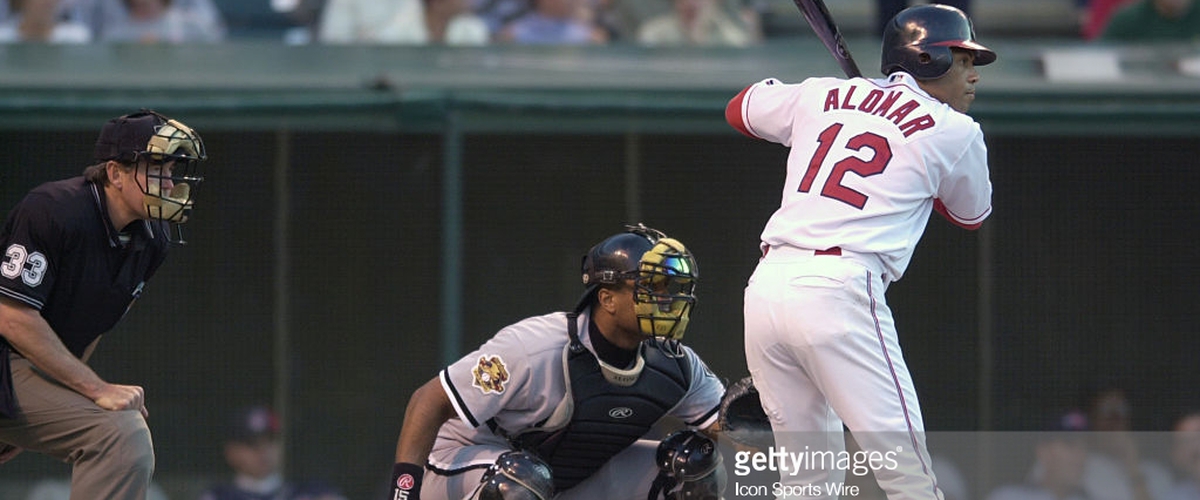 So what's my view on Alomar? A deserving HOFer who although is not in the top tier, is impossible to keep out unless the standard is Hank Aaron.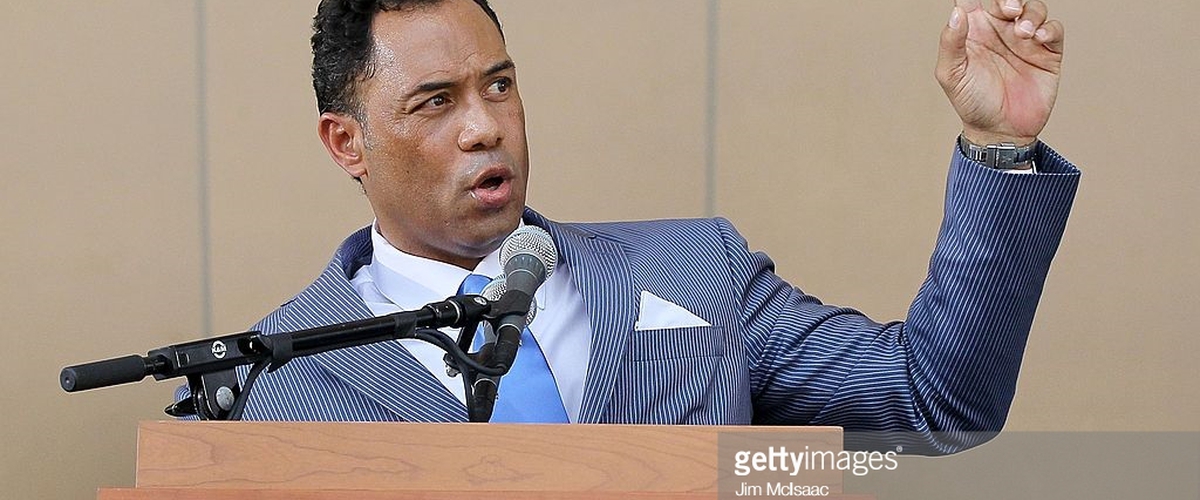 Thank you for spending your time reading this article about Roberto Alomar? Please comment your thoughts below and read other posts on the blog!
---