Cowboys and DeMarcus Lawrence's upcoming contract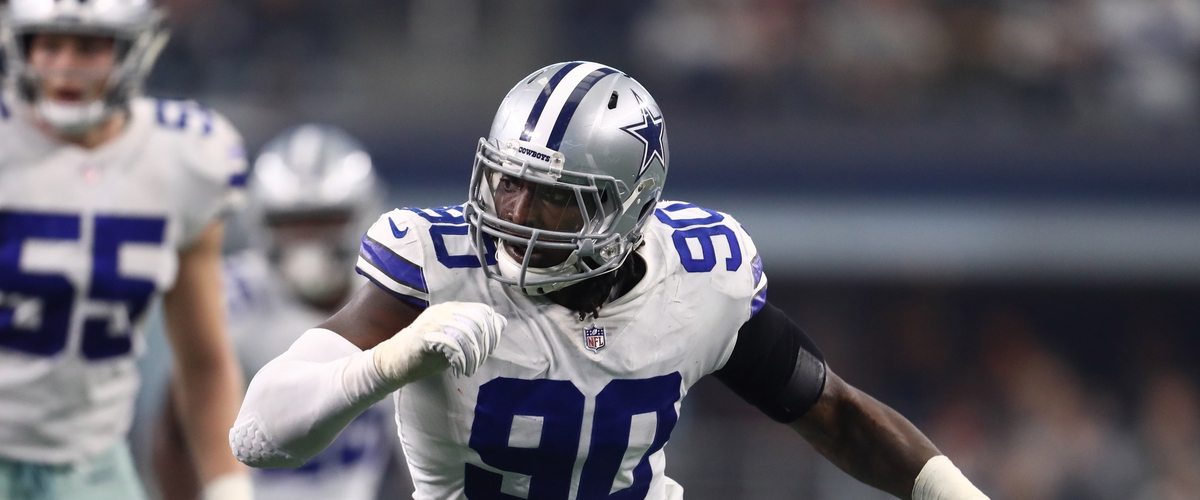 DeMarcus Lawrence, better known as "D-Law" by Cowboys fans, is going to be a free agent in 2019 after playing under the franchise tag during the 2018 campaign. After five years in Dallas, D-Law is due for a big payday. After having only 9 sacks in his first three years. he had a breakout season in his fourth year. He totaled 14.5 sacks and had 4 forced fumbles during the 2017 season. After his big year, the Cowboys decided to use the franchise tag on Lawrence which paid him a little over 17 million dollars last season.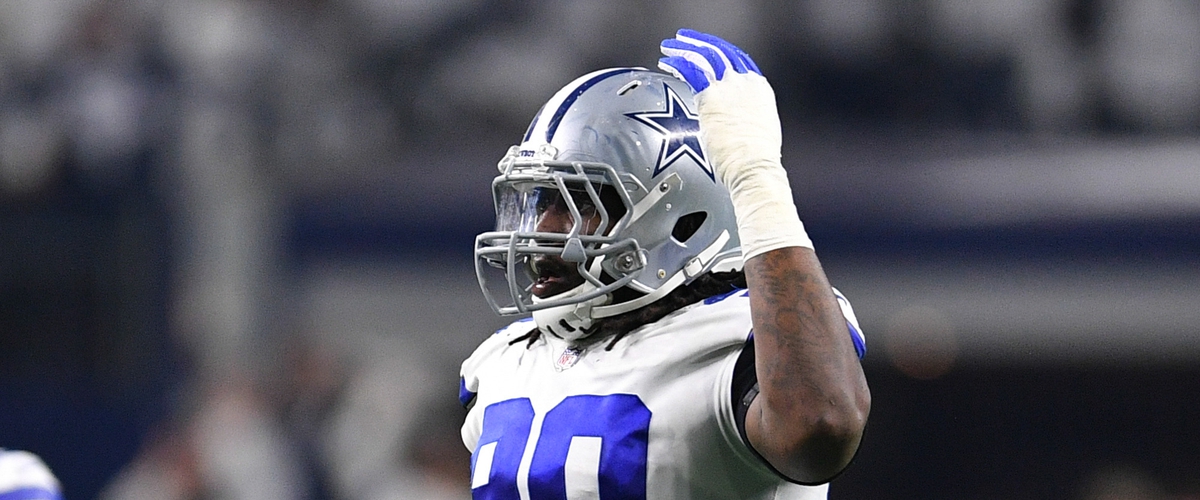 By tagging Lawrence, the Cowboys made him prove that his 14.5 sack season was not a one and done type of year. Lawrence knew that he had something to prove to get the big extension he is looking for. During the 2018 season, he defiantly proved that the Cowboys should pay big money to bring him back. He had 10.5 sacks and another 2 forced fumbles. He made it clear to Cowboys fans that he is worth being resigned.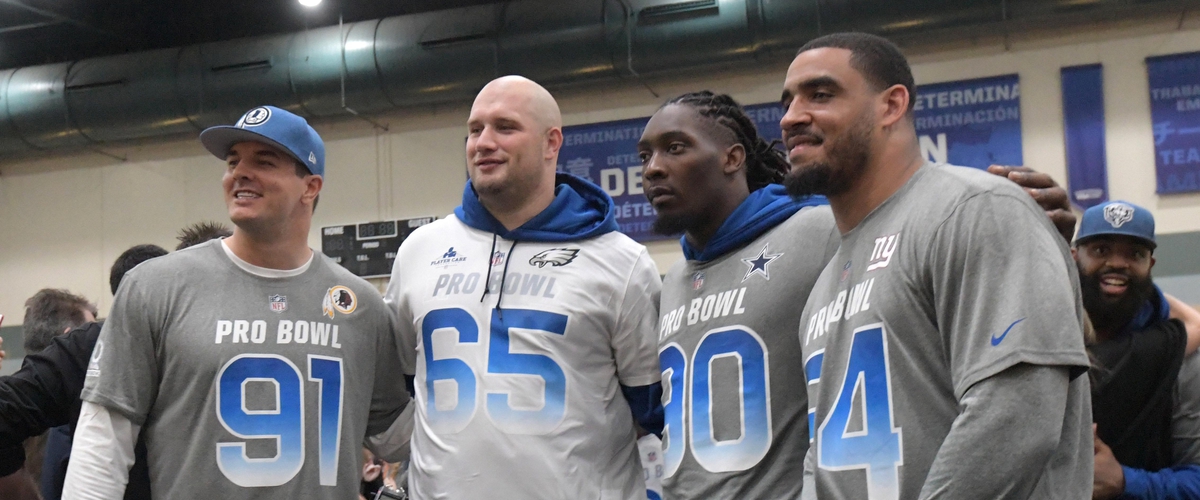 During the Romo years, it seemed like the Cowboys never had a good defense to back the offense up, but Lawrence was one of the key players who has been able to flip the script in the past two seasons. The defense has been much improved and Lawrence deserves a lot of credit. After making the pro bowl in his last two seasons, it is clear that the 26-year-old should get a big extension. Lawrence recently tweeted at the Cowboys saying that it is "their move" meaning that he is ready to negotiate an extension for the next couple years.
Prediction
At the age of 26, I think that Lawrence should be able to keep up his pro bowl like play for at least 4 more years. I do not think that he wants to play under the franchise tag for the second straight year so I believe that Jones family will make something happen. Stephan Jones recently said that Lawrence is their top priority going into the offseason even with Dak, Zeke, and Cooper all looking for extensions. My hope is that we sign him to a 4-year deal, but with his 20 sacks over the last two seasons, he will most likely be looking for a raise going into 2019. I think he is worth a little less than all-pros like Von Miller, Kahlil Mack, and Aaron Donald who are all currently paid around $19-23 million a year. My guess is Jerry will want to sign him for about $17-18 million a year and build around him for the next four years. Most likely, his deal will look something like this.
4-5 years for $17-20 million a year.
---