Walker on the road back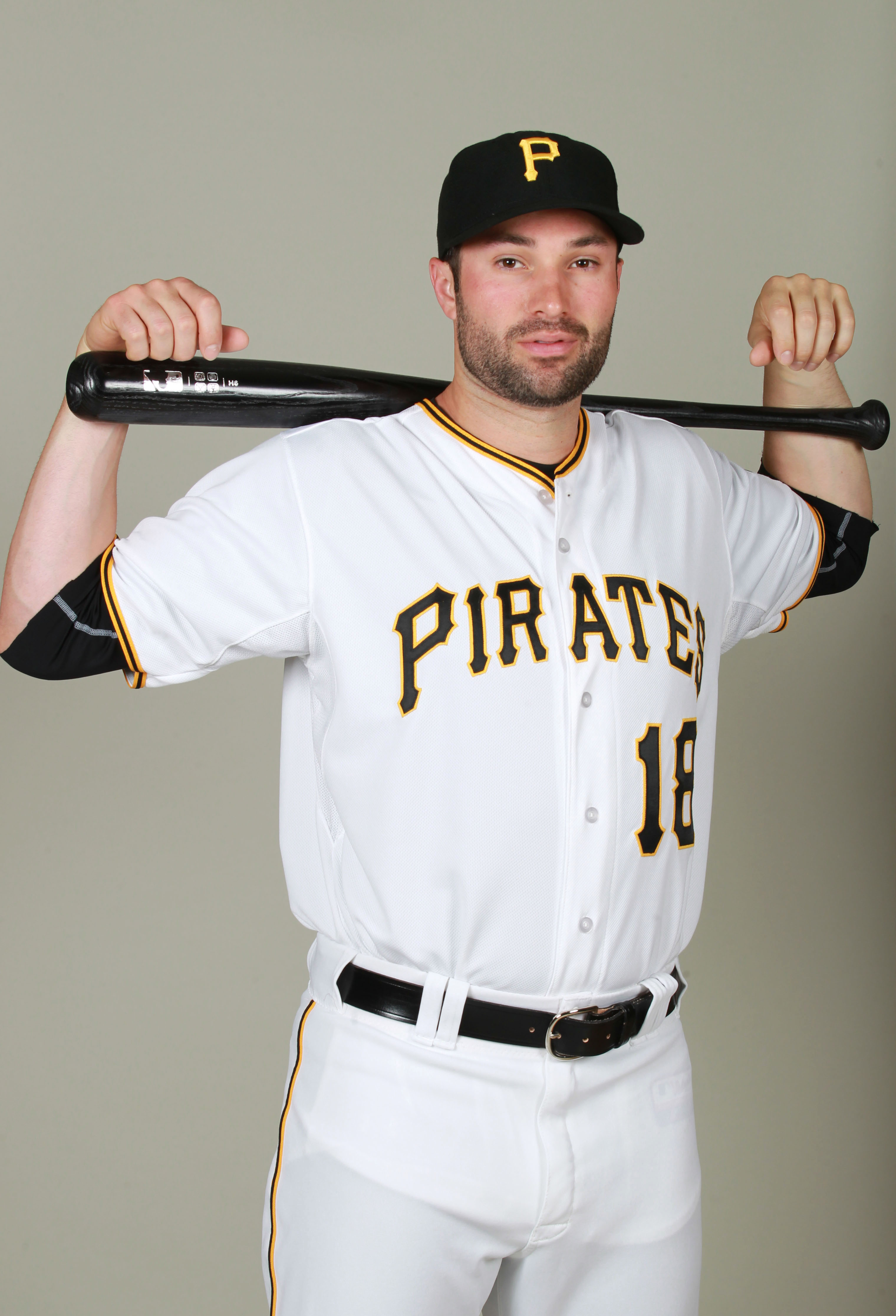 Pittsburgh's own Neil Walker
Kim Klement-USA TODAY Sports
The Pittsburgh Pirates have looked strong so far in spring training. They have been winning games consistently which has to be a good sign for Pirates fans. Another bright spot for the Pirates roster is to see Neil Walker playing and looking healthy.
The second baseman unfortunately experienced a herniated disc a few years ago but he has started this season with a healthy lower back due to his workouts. Walker missed 14 games in 2014 due to an emergency appendectomy but he still managed to "set a career high with 23 home runs while batting .271 with a .342 on-base percentage. Like most players, Walker said he loses weight as the season goes on, so during the offseason and spring training he tries to build strength," (http://www.post-gazette.com/sports/pirates/2015/03/12/BUCS0312/stories/201503120088).
During this year's spring training the Pirates seem to have everything in order. There are no drastic trades occurring and there might be only one bullpen spot available due to Brandon Compton's elbow injury which required Tommy John surgery. With camp being pretty tranquil it has allowed players to prepare and focus the way they want to.
The regular season is right around the corner and the Pirates look to go further in the playoff race this year. They made back to back appearances in the NL Wild Card game but were destroyed at home by the soon to be World Champions San Francisco Giants in 2014. Hopefully with a strong spring the Pirates will be able to raise the Jolly Roger as World Champions next fall.
---