No Kyrie? No Hayward? No Problem.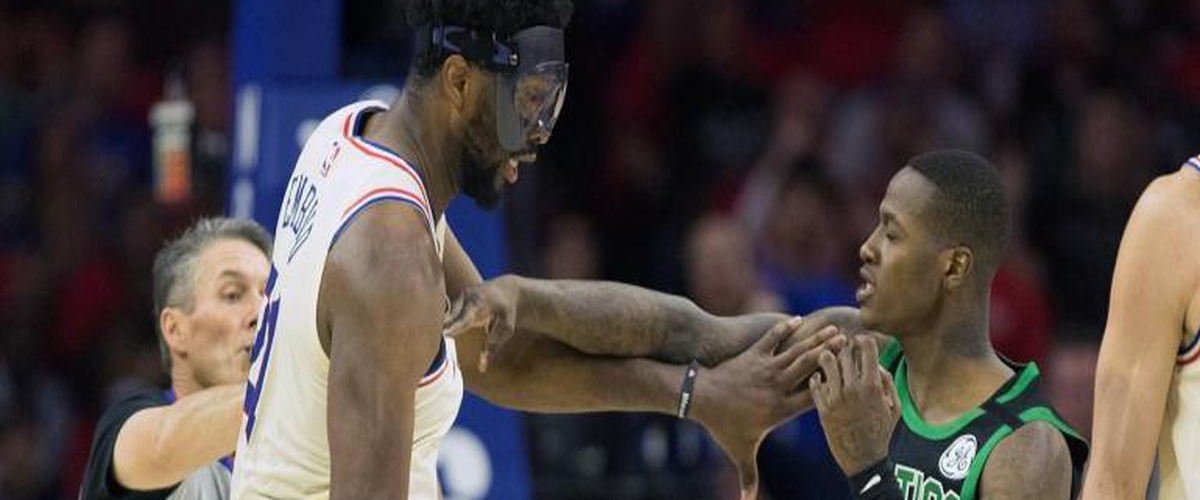 Photo: CBS Sports
Once again the Celtics continue to emerge through all the adversity of injuries and doubters. This is a team that is without their two best players in Kyrie Irving and Gordon Hayward and have now punched their ticket to the Eastern Conference Finals to take on the Cleveland Cavaliers.
Unfortunately, we all won't be able to see the much anticipated matchup between former teammates Kyrie and LeBron, but this is shaping up to be a great series nonetheless. As the Cavs will be led by their leader LeBron, the Celtics will be relying on a group of young up and comers such as Jaylen Brown, Jayson Tatum, and Terry Rozier.
In the beginning of the season I think everybody had this eastern finals matchup pegged down but as the season went on, many people began to believe that neither one of these teams would make it. Now as everything has unfolded, the matchup is set in stone. This is a true testament to just how great of a coach Brad Stevens is. This is a coach that is climbing the ladder in regards to being one of the best coaches in the game.
This Celtics team is growing and developing right before our eyes and like I said, this is without their two best players. Tatum is proving this stage is not too big for him as he scored 25 points in the clinching game and now has 7 straight 20+ point games. Rozier is elevating his game to a level we haven't seen out of him this season and Brown is emerging each and every game as a great athletic scorer who can actually play both ends of the floor.
This is a team that is built to be a force in the eastern conference now and for the future but they still need to get through the King of the east, which is something nobody has been able to do for the past several seasons. The Celtics will host the Cavaliers in game 1 of the conference finals on Sunday 3:30 pm eastern time.
---