The stats of the Cincinnati Bengals in regards to Fantasy Football 2019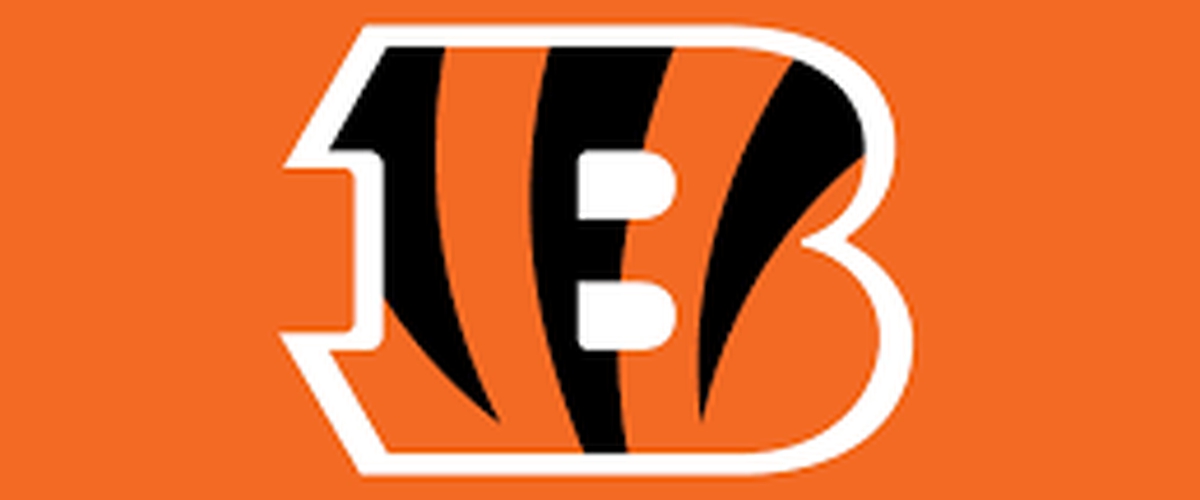 The Bengals were a pretty average team in 2018. They were destroyed by the loss of QB, Andy Dalton, as their backup struggled mightily. In 2018, the Bengals ranked as the 26th best offense in total offense, but were better in scoring offense, as they ranked 17th. They scored 23 points per game, good for 368 points. As for their defense, they were the worst team in total defense as they allowed over 6,600 yards this season; they weren't much better in scoring defense as they allowed 28.4 points per game, good for 455 points. Therefore, the Bengals were in a prime fantasy position to score a lot of points because their defense put them in a lot of shootout scenarios, yet Mixon was their only player in the top 10 of their respective positions. However, injuries plagued the Bengals in 2018, and I'd expect some of their players to take a step up.
Now I'll get into RB, Joe Mixon, and WRs, A.J Green and Tyler Boyd. I won't get into Andy Dalton or C.J Uzomah because I don't see either of them being relevant in fantasy, nor am I sure that Dalton will be the starter in 2019.
Joe Mixon
Mixon in my initial rankings was at rank 13 for RBs, however; I am not starting to like Mixon more and more. Mixon led the AFC in rushing this season, as he rushed for 1,168 yards and scored 8 TDs in only 14 games. Mixon also improved his pass catching stats in his sophomore campaign; Mixon had 43 catches for 296 yards and 1 TD. I expect Mixon to both take a step forward in his own abilities and his stats for two reasons. Reason 1, the defense is almost a guarantee to get better which means the Bengals have a shot to be more competitive in games and if they are in the lead, means they will likely run the ball more. Reason 2, the offense is almost guaranteed to get better simply because many of their starters were hurt this season, or they could look to add pieces this off-season and improve that way. For 2019, I'd expect Mixon to rush for around 1,100-1,400 yards and 8-12 TDs. Mixon will continue to add around 40-50 catches for 250-300 yards and 1-2 TDs. I'm now thinking Mixon will be closer to a top 5 RB then outside the top 10.
A.J Green
Green is one of the best WR in the league currently, but he had missed multiple weeks in 3 of the past 5 seasons. However, some of these injuries were pretty trivial and I'd expect him to play at least 13-14 games next season, barring a major (non-predictable) injury. Green was on pace to have his typical season, around 85-90 catches for 1300-1500 yards and 10-12 TDs, in 2018 before he missed time. For 2019, Green may not have his usual QB, Andy Dalton, and if that is the case he may see a slight improvement. For 2019, I'd expect Green to have around 80-90 catches for 1,200-1,400 yards and 8-10 TDs. I am currently giving these projections as if Dalton were to remain the starter for the Bengals, if the Bengals add a good QB in free agency or the draft his numbers would go up slightly to around, 1,250-1,500 yards on 80-90 catches and 9-11 TDs. Not much improvement, but he is no longer the only productive option in Cincinnati.
Tyler Boyd
Boyd had the 3rd year breakout, in 2018. Boyd emerged as the clear #2 receiver for the Bengals. In 2018, Boyd played 14 games and had 76 catches for 1,028 yards and 7 TDs. Boyd played very well as the 2nd receiver on the field, but when Green was out, Boyd didn't show he could be the #1 receiver right now. Therefore, if Green stays healthy in 2019, I think Boyd will benefit, however; if Green is injured, Boyd will see huge volume, therefore I think Boyd makes another small jump. In 2019, I'd expect Boyd to have around 80-85 catches for 1,000-1,200 yards and 6-9 TDs. He will be a solid WR 2 or a very good WR 3 on a fantasy team next season.
---