The state of the Green Bay Packers in regards to fantasy football 2019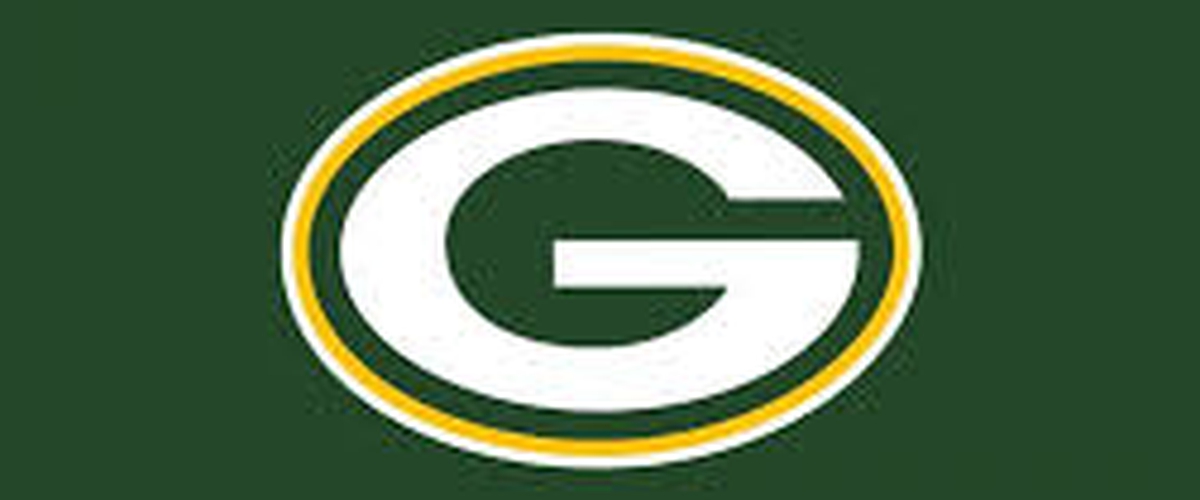 The Packers have one of the greatest QBs of all time and an elite WR, with some other quality weapons. The Packers struggled at times this season and missed the playoffs as they finished with a 6-9-1 record. The Packers ranked as the 12th best offense in terms of total yards, and finished as the 14th best scoring offense. So clearly offense isn't the issue with Green Bay. In 2018, the Packers ranked as the 18th best defense in total yards and were 22nd in scoring defense. The Packers now have 2 first round picks in the 2018 NFL Draft will look to add quality players so that they can get back into the playoffs.
Now I'll get into QB, Aaron Rodgers, RB, Aaron Jones and WRs, Davante Adams. I will briefly mention WRs, MVS and St. Brown. I will not cover Jimmy Graham because he won't have much fantasy relevance next season.
Aaron Rodgers
There's not much to say about Aaron Rodgers. In 2018, he had a down fantasy season, but his actual season was high usual, very impressive. Rodgers threw for 25 TDs and only 2 INTs, and added 4,442 yards. In 2018, Rodgers had one of his lowest TD % seasons, at only 4.2%. In 2019, I'd expect him to return to his usual 5.5-7%, therefore I'd expect Rodgers to return to fantasy dominance next season. I'd expect around 4,250-4,600 yards and throw for around 30-35 TDs and have less than 7 INTs. Rodgers also adds value rushing the ball and I expect him to rush for around 200-400 yards and add 2-4 TDs. He will be a solid QB 1 next season.
Aaron Jones
I have previously wrote an article about RBs that I think will be fantasy values next season and Jones was a spotlight player in that article. Jones, in 12 games this season (8 starts), ran for 728 yards on only 133 attempts (5.5 yards per carry). Jones rushed for 8 TDs last season and added 26 catches for 206 yards and 1 TD. A lot of people will point out the fact that Jones never hit 18 carries in a game last season as if it is a negative, however; I see this as a positive because he will certainly see 20 carries in a good majority of the games next season, because the Packers brought in a new coach who ran Derrick Henry a ridiculous amount of the time near the end of the 2018 season. For 2019, I'd expect Jones to have around 1,000-1,200 yards for 9-12 TDs and add 40-50 catches for 300-500 yards and 2-4 TDs. He will be a valuable player in the 3rd or 4th round of drafts this season.
Davante Adams
Adams was a breakout player in 2018, and his previous best was already very good. In 2018, Adams saw 169 targets and caught 111 passes. He converted those catches into 1,386 yards and 13 TDs. Adams is a bonafide WR 1 with an elite QB. He will continue to be amazing in 2019 barring injury. For 2019, I'd expect around 150-180 targets, 100-115 catches and 10-15 TDs. I don't see Adams adding much to his statline from 2018 because it was that elite to begin with, at most he adds 10 catches for 100 extra yards and 1-2 TDs. Adams has one of the safest floors of elite WRs, he will produce as your WR 1 if you decide to take him.
MVS/ St. Brown
I expect one of these two players to have a breakout this season, I'm not decided on which one I think it will be at this moment. Personally, I like St. Brown to breakout and be the #2 WR in the loaded GB offense, but MVS has already built a rapport with Rodgers last season before he was injured. I wouldn't mind taking both of these guys later in draft next season, because I'd expect one of the them to become a solid WR 2.
---