The state of the Miami Dolphins in regards to Fantasy Football 2019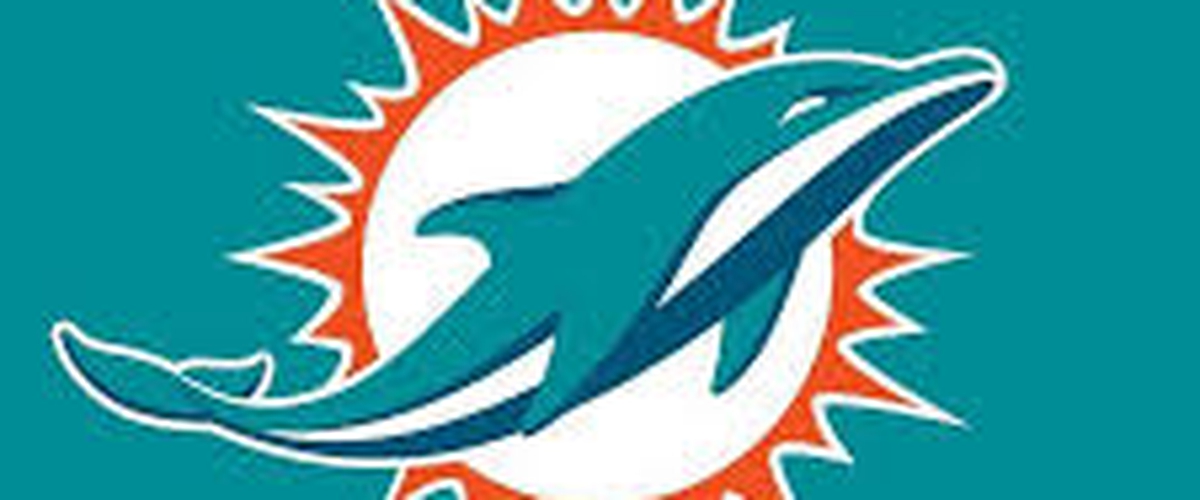 The Miami Dolphins continued to be a very average team, as they have been for the past few seasons. They went 7-9 this season and likely should have been 6-10 if it were not for a ridiculous play against the Patriots. In 2018, the Dolphins ranked as the 31st best offense and were 26th in scoring offense. Defensively, the Dolphins were not much better as they ranked 29th in total defense and were 27th in scoring defense, as they allowed 433 points, good for 27.1 points per game. I find it hard to understand how a team that ranked so poorly in every aspect of football finished 7-9 this season. The Dolphins did bring in a new coaching staff, headed by Brian Flores, therefore I'd expect the Dolphins to take a step forward defensively this season and look to add their franchise QB in the 2020 NFL Draft.
Now I'll get into RBs, Kenyan Drake and Kalen Ballage, and WR, DeVante Parker. I will also briefly mention TE Mike Gesicki. I will not get into the Dolphins QB, RB, Frank Gore or any of their other receivers.
Kenyan Drake
Drake was in a very weird situation in 2018. He was the best back on the team, but didn't see the majority of the touches. Instead, the former coaching staff decided to use Frank Gore as their primary runner and Drake was mainly the 3rd down back. I'd expect that to change next season. Drake only had 120 attempts this season, but still turned that into 535 yards and 4 TDs. Drake did most of his work in the passing game as he caught 53 balls for 477 yards and 5 TDs. Drake's only problem is that he has a very high rate of rushes that go for negative yards. However, if Drake can change that number closer to the league average his yards per carry numbers will be around 5, which is very good. Therefore, I'd expect the new staff to use Drake as the main RB next season. I'd expect his stats to be around 220-250 attempts for 1,000-1,200 yards and 8-10 TDs. I'd also expect him to add 40-60 catches for 350-600 yards and another 4-5 TDs. I think Drake has all the potential in the world, but he needs to see the volume to be fantasy relevant.
Kalen Ballage
I'd expect Ballage to be the change of pace back next year in Miami, but he does have the potential to steal some volume away from Drake. Ballage didn't do much in his rookie season, but that was expected as he was the 3rd man on the Dolphins. For 2019, I'd expect Ballage to see slightly less volume than Drake saw in 2018. I'd expect around 80-100 attempts for 400-500 yards and 2-4 TDs. I also expect him to add 30-40 catches for 300-400 yards and 1-2 TDs. I think Ballage is a good handcuff who also can serve as an RB 4 for a team. I think he will be a good stash in 2019.
DeVante Parker
Parker was absent in 2018, and I'm not particuraly sure why. He has shown good value in prior seasons, but rarely played in 2018. He did have a few big flashes in 2018, but that was on very limited oppurtuntites. I do think Parker has the ability to be a decent WR in fantasy next season, if used correctly. I'd expect him to have around 50-65 catches for 500-750 yards and 3-5 TDs. Parker will not be a top 25 WR in 2019, but he can be a solid WR 3 or flex option, if the new staff uses him.
Mike Gesicki
This is going to be very brief. Gesicki started about half of the games last season for Miami and had 22 catches for 202 yards and 0 TDs. Gesicki was one of the combine freaks in the 2018 draft and with how long it usually takes college TEs to breakout on the NFL level I didn't expect Gesicki to be amazing in 2018. However, he is one of the biggest sleepers for the TE position that is very barren. I wouldn't draft Gesicki in fantasy next season, but be aware of him on the waiver wire, because his athleticism and the possibility of a rookie QB next season makes him a possible breakout player next season.