The state of the Washington Redskins in regards to Fantasy Football 2019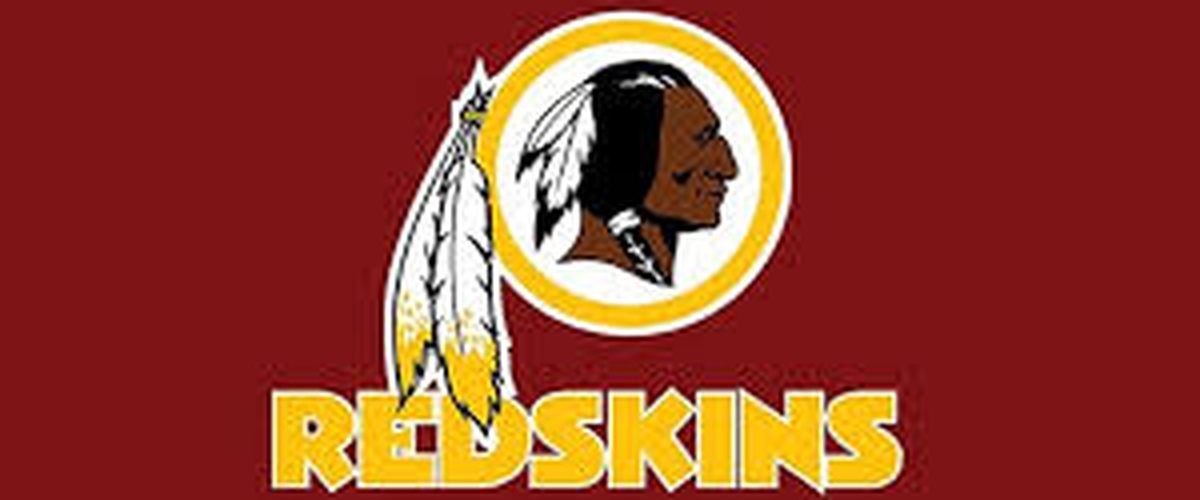 The Washington Redskins were a good team in 2018, but when QB, Alex Smith went down with a broken leg the team fell a part and ended the season outside of the playoffs. The Redskins finished 7-9 this season, after they started the season 6-3. In 2018, the Redskins ranked as the 28th best total offense and finished 29th in scoring offense. The Redskins defense was much better as they ranked 17th best and were 15th in scoring defense allowing 22.4 points per game. The Redskins struggled in 2018, primarily because they suffered a massive amount of injuries to key players. Therefore, I'd expect the Redskins to improve slightly in 2019, if they decide to push for the playoffs. The team could also aim for a short rebuild because they likely will not have QB, Alex Smith, in 2019.
Now I'll get into RB, Derrius Guice, and TE, Jordan Reed. I will not get into the Redskins QB because I don't know who will be the starter currently. I also won't get into any WRs, because none of them are very fantasy relevant at this time.
Derrius Guice
If you have seen some of my content before, you will know that I love Derrius Guice heading into 2019. I had him as a very close 2nd best RB in the 2018 NFL Draft, just behind Saquon Barkley and we saw how good Barkley proved to be. I'd expect the Redskins to let veteran RB, Adrian Peterson walk in free agency and let Guice be the bell cow. Guice showed insane potential at LSU, but was injured in his first pre-season game and wasn't able to show his value yet. Guice's rare combination of speed and strength along with his ability to make a cut and get up field are why I am super high on Guice. I'd expect him to rush for around 1,000-1,200 yards and anywhere from 8-12 TDs. I also think Guice will add around 40 catches for another 400-500 yards and 2-4 TDs. Guice is currently my biggest mid-round steal and I will be owning him in a good majority of my leagues.
Jordan Reed
Everyone knows the story of Reed at this point. I very talented player at a position that is not deep in the slightest. However, Reed has shown to be very injury prone over his career. Therefore, I will be talking about Reed as if he will only play 12 games this season, and that may be a high estimate. However, I think the Redskins will look to add a QB in the NFL Draft or thru free agency. Therefore, I expect Reed to see a decent amount of usage because he the big bodied receiver who can be very efficient at times. I'd expect Reed to have around 50-60 catches for 500-600 yards and 4-6 TDs. Those numbers aren't astonishing by any stretch, but at the TE position that can be a solid streaming option. Look for Reed on the wavier wire this upcoming season.
---