The State of the New York Jets in regards to Fantasy Football 2019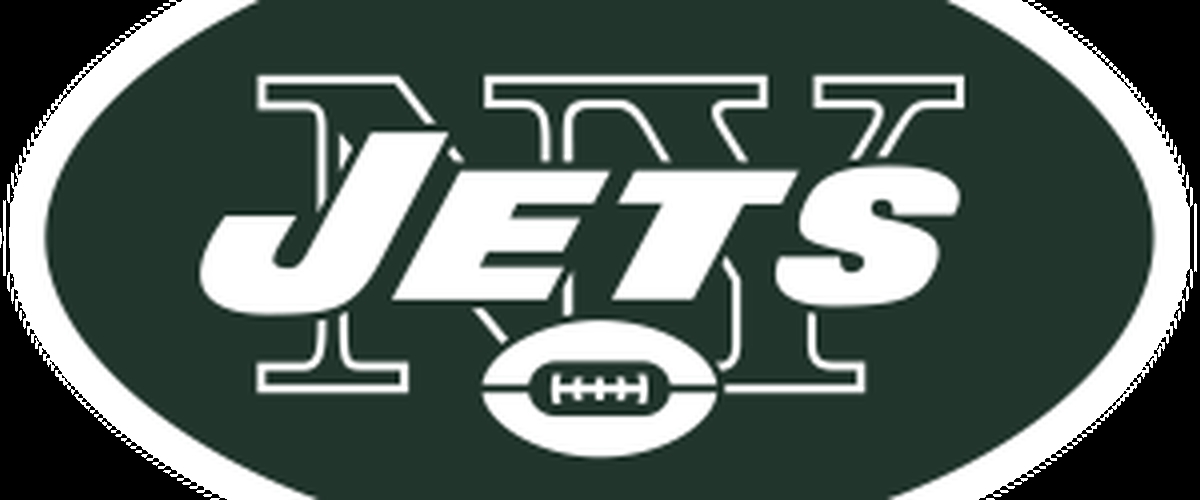 This article will similar to the Cardinals article from the other day. Last season, the Jets were a pretty poor team, as they ranked 29th in total offense with 4,787 yards. However, the Jets put up more points than that rank would project, as they ranked 23rd in points in 2018, with 333 points good for 20.8 points per game. On defense, the Jets faired slightly better than the offense as they ranked 25th, but they allowed they allowed the 29th most points on defense at 441, good for 27.6 points per game. Similar to the first two articles of this series the Jets were a bad team in 2018. There is definitely some bright spots on the Jets team heading into 2019. Similar to the Cardinals, the Jets have a new coaching staff, headed by former Miami HC, Adam Gase, who is known for his offensive impact on QBs. Therefore, I'm expecting a pretty significant improvement from QB Sam Darnold and as a result, an improvement from the WRs, Robby Anderson and Quincy Enunwa, as well as TE, Chris Herndon.
Now I'll get into the Jets QB, Sam Darnold, WRs, Robby Anderson and Quincy Enunwa, and TE, Chris Herndon. I will not get into any of the Jets RBs because I doubt any of the RBs on the roster currently to be the starter for 2019 and thus won't have any fantasy value.
Sam Darnold
Darnold had a very up and down rookie season, that saw him dominate the Lions in the first game of the season, although his fantasy performance wasn't incredible. He then went on to have an okay first half of the season with some very poor games mixed in. Darnold then got hurt in week 9 this season, and missed a few games before returning and being one of the best QBs for the last quarter of the season. Overall, Darnold finished as the 27th best QB in fantasy with 168.4 points in 13 games. He had 2,865 yards and 17 TDs with 15 INTs, not great but not awful. Although the end of his season was phenomenal, over the last 4 games he averaged 16.23 fantasy points per game which over a full season would be around 260 points, which would have put Darnold as a mid-tier QB around 15-16. I expect huge things from Darnold in 2019, somewhere in the ballpark of 4,000-4,250 yards and 25TDs with around 12-15 INTs. This would be good for around 250 fantasy points.
Robby Anderson
Anderson was the biggest beneficiary of the improvement Darnold saw towards the end of the 2018 season. Anderson finished as the 37th ranked WR in half ppr scoring. Anderson's season was very up and down with a lot more downs until week 14 where he saw 39 targets over the final four games. I'm expecting Anderson to be somewhere in the middle of his poor beginning of the season and strong finish. I'd expect him to have around 55-70 receptions for around 1,000 yards and 6-8TDs. Anderson won't be a stud WR in fantasy next season, but can certainly be valuable later in drafts.
Quincy Enunwa
Enunwa was Darnold's security blanket in the beginning of the 2018 season, while he was healthy. Enunwa saw 42 targets over his first 5 games this season which he converted into 21 targets for 278 yards and just 1TD. This would be Enunwa's only TD of the season, which was plagued with injuries for much of the remainder. For 2019, I would expect Enunwa to continue to be Darnold's security blanket, but won't see 8+ targets per game like he did at the beginning of 2018. For 2019, I would expect around 65-75 receptions for 800-1,000 yards and 4-5 TDs. The Jets just signed Enunwa to a 4-year extension so they believe in him, however; I don't believe in him in fantasy for 2019.
Chris Herndon
Herndon was quietly a very good fantasy TE in 2018. Herndon finished the final 10 weeks of 2018 as the 7th best TE over that stretch. If his arrest in 2018 doesn't keep him off the field in 2019 expect similar results or better from Herndon. I'd expect him to have around 55-65 receptions for 700-800 yards and 6-8TDs. Good enough for a top 10 TE in 2019. He will be undervalued in 2019 make sure to look out for him later in drafts.
---