The State of the Tampa Bay Buccaneers in regards to Fantasy Football 2019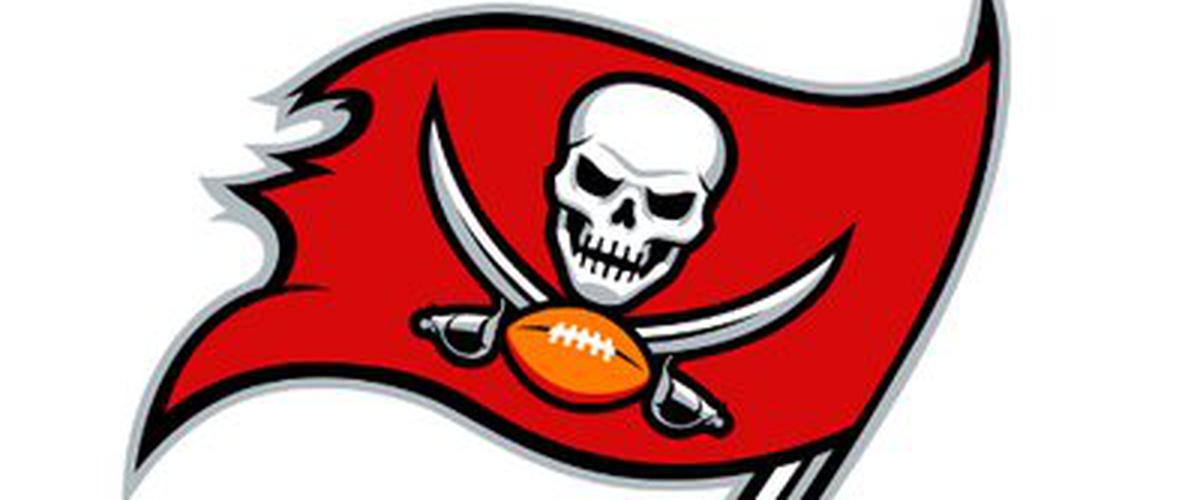 The Buccaneers were a pretty solid team last year for producing good fantasy football players. But, as a team they were pretty poor mainly due to their very poor defense. In 2018, the Bucs ranked 3rd in total offense but weren't as successful as putting points on the board, however they were still in the top half of the league as they ranked 12th. The problem with the Bucs was the defense as they ranked 27th in total defense and were 31st in scoring defense allowing 464 total points. The success of TB players in fantasy likely has more to do with the extremely poor defense then it does the strong offense. Even with being a strong offense in 2018, the Bucs still let Dirk Koetter go and brought in Bruce Arians to be their next head coach. Overall I'd expect the Bucs to be similar in fantasy this season with some very good players, and I think they will take a step forward in the league and possibly fight for a wildcard spot.
Now I will get into QB, Jameis Winston, RBs, Ronald Jones II and Petyton Barber, WRs, Mike Evans, Desean Jackson and Chris Godwin, and TE O.J. Howard.
Jameis Winston
Winston had pretty good season for missing the beginning of the season and then being benched for a few games in the middle of the season. Winston nearly threw for 3,000 yards in 11 games this season. Over a full season that would be around 4,350 yards. Winston also added 19 TDs and 14 INTs. Winston also lost 3 fumbles in his 11 games this season. For 2019, I expect Winston to have a productive season like he did in 2018, however; I expect his yardage to drop a bit. I'd expect around 3,600-3,800 yards 25-30 TDs and 15 INTs. Winston will likely prove to be an average NFL QB like he has for much of his career.
Ronald Jones II
It's no secret that Jones was highly under-utilized in 2018, under HC Dirk Koetter. Jones saw only 23 rushing attempts and had 44 yards and 1 TD to show for it. He also added 7 receptions on 9 targets for 33 yards. Under Bruce Arians, I'd expect Jones to be the lead back unless a back is taken this off-season. Therefore, I'd expect Jones to have around 1,000 yards and 6 TDs rushing and add 40-50 receptions for 400-500 yards and 2 more TDs. Jones is a sleeper candidate for 2019 because of how poor and under used he was in 2018.
Peyton Barber
Clearly if you read the portion on Ronald Jones II, you would know that I don't expect Barber to play any significant role for TB next season. in 2018, Barber received 234 attempts but only mustered 871 yards good for 3.7 yards per carry, which is pretty awful. He also added 20 catches for 92 yards and finished with 6 total TDs. Don't expect Barber to have much if any fantasy value in 2019.
Mike Evans
In 2018, Evans quietly had a great season finishing with 86 receptions for 1,524 yards and 8 TDs. Evans was a beast in 2018, but he was somewhat inconsistent as he had 4 of his game in the single digits in point totals in half-ppr scoring. When Evans was on, he scored a ton of points and could win your team the week. With the addition of Arians, I'd expect Evans to be one of the biggest beneficiaries. I'd expect around 80 catches for 1,300-1,500 yards and 10-12 TDs. Although, I'm predicting Evans to see some regression in catches and yards it is only because of how ridiculous his 2018 season was, but I'd expect Arians to utilize the big bodied receiver more in the redzone resulting in 10 to 12 TDs.
DeSean Jackson
I'd prefer for Jackson to leave TB in free agency this off-season, but I don't think he will and it will impact Chris Godwin the most if he remains a Buc. In 2018, Jackson was his usual big play self finishing with 41 catches for 774 yards. Jackson was pretty inconsistent as he had about half his games with over 10 points and the other half under 10 points. For 2019, I'd expect Jackson to continue his ways with 50 catches for 800-900 yards and 3-5 TDs. Jackson won't be a player you should target because he is highly volatile in fantasy and will lose you more weeks than he will win you, but his highs are higher than most.
Chris Godwin
I would much prefer if Godwin were made the 2nd receiver opposite of Evans, but if Jackson returns that likely won't be the case. in 2018, Godwin showed flashes of being a very good receiver. He finished the season with 59 receptions for 842 yards and 7 TDs. If Jackson departs in free agency, expect Godwin to have a breakout season with around 70-75 receptions for 1,000-1,200 yards and 6-8 TDs. However, if Jackson is in TB next season expect 55-65 receptions for 800-1,000 yards and 4-6 TDs. Godwin will likely have some fantasy value regardless of Jackson's decision, but is in a much better place to boom in 2019 without Jackson.
O.J. Howard
Howard is one of the best TE in the league, and can be debated that he is the 4th best behind only those elite TEs. Howard was on the verge of a breakout season in 2018 before he was injured and missed the final 6 games of the season. Before that, Howard had 34 receptions for 565 yards and 5 TDs. Over the whole season, Howard would've been around 50 catches for 800 yards and 8 TDs. Which would have made him around the 5th best TE in fantasy this season. Under Arians, I'd expect Howard to be utilized much more and maintain some of his redzone prowess. For 2019, I'd expect Howard to have around 55-65 receptions for around 900 yards and 10 TDs. Howard is one of the few TEs you want that aren't going to cost you significant draft capital next season.