The State of the Oakland Raiders in regards to Fantasy Football 2019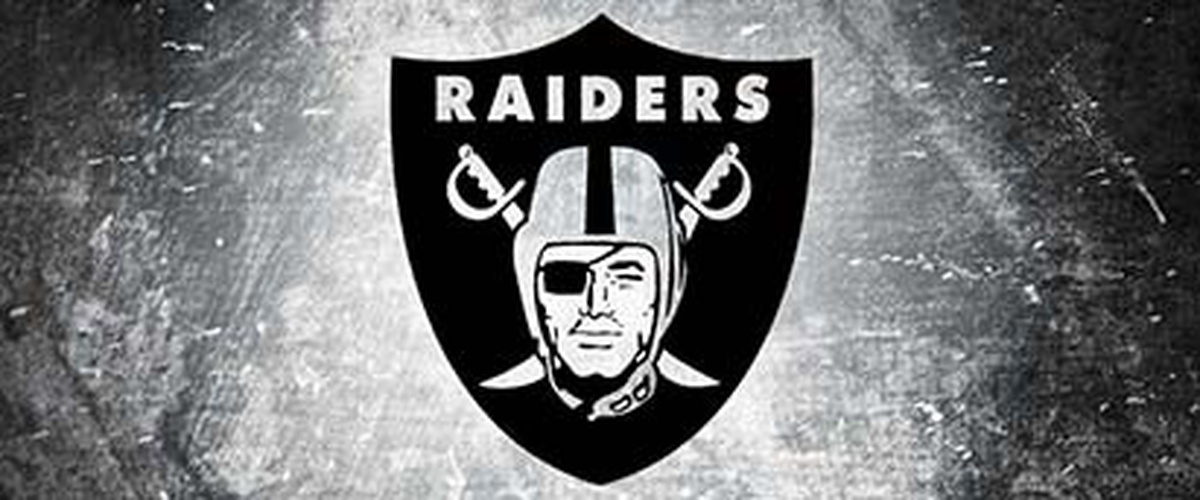 I'm going to start this article by apologizing for not getting an article up yesterday. Now for the Raiders, in 2018 they were pretty bad. The Raiders ranked as the 23rd best offense, with 5,379 yards and they were worse in scoring as they ranked 28th, with 290 points good for 18.1 points per game. On defense, the Raiders ranked 26th, allowing 6,102 yards and were the worst scoring defense in the league allowing 467 points, good for 29.2 points per game. The Raiders have 3 first round picks in this upcoming draft so they will definitely improve, but will likely still be a bad team in 2019. For fantasy, the Raiders don't have many players that will be utilized so I will only be doing a few players on their team.
Now I'll get into QB, Derek Carr, RBs, Marshawn Lynch and Chris Warren III, TE, Jared Cook. I will not get into any of the Raiders WRs because I don't think any of them have any realistic fantasy value.
Derek Carr
Carr had a pretty solid fantasy season for the Raiders this year, but his actual season wasn't very this season. Carr finished as the 18th best QB this year in fantasy and had some very good games and some fairly poor games. Considering, Carr's weapons I was pretty surprised with how high he finished in fantasy this season. With all that said, I'd expect Carr to have a very similar season to how he played this season, because the Raiders will likely not have any major weapons on offense. I'd expect around 3,500-4,000 yards and 15-20 TDs with 8-12 INTs.
Marshawn Lynch
Lynch only played 6 games last season before going down with injury. It was recently reported that Lynch would like to return for another season. I would expect him to return and be similar to how he was in fantasy this season, mainly a TD dependent RB 2. With that being said, I would take Lynch later on in drafts and use him as a streaming option. I'd expect Lynch to have around 800-900 yards and 6-8 TDs next season. Lynch will also add some in the passing game, but nothing significant.
Chris Warren III
Warren is a player that I am largely unfamiliar with, and I'm not really sure if he will play any sort of role with the Raiders next season, but saw reports that said he was the front-runner to be the Raiders next lead back. Therefore, I am going to have to take the wait and see approach on him. I will not give my expectations for Warren, simply because I have no idea what he can do, especially in the Raiders poor-to-begin offense. He's a name to keep in mind as we approach fantasy 2019, because he can be a good flex option if he is the starting RB for the Raiders.
Jared Cook
Cook is a free agent this off season and played well in 2018. Therefore, other teams will be looking to add him to their roster. However, for the purposes of this article I'm going to assume that Cook remains on the Raiders in 2019, which will likely be where his fantasy value remains the highest. Cook finished 2018 as the 5th best TE in half-ppr scoring, with 68 receptions for 896 yards and 6 TDs. If Cook remains in Oakland, I'd expect him to have slightly worse stats, but in the ballpark of his 2018 stats, because he will likely be the #1 pass catcher in that offense. I'd expect Cook to have around 60 receptions for 700-800 yards and 5-6 TDs.
---