Redskins vs 49ers: Preview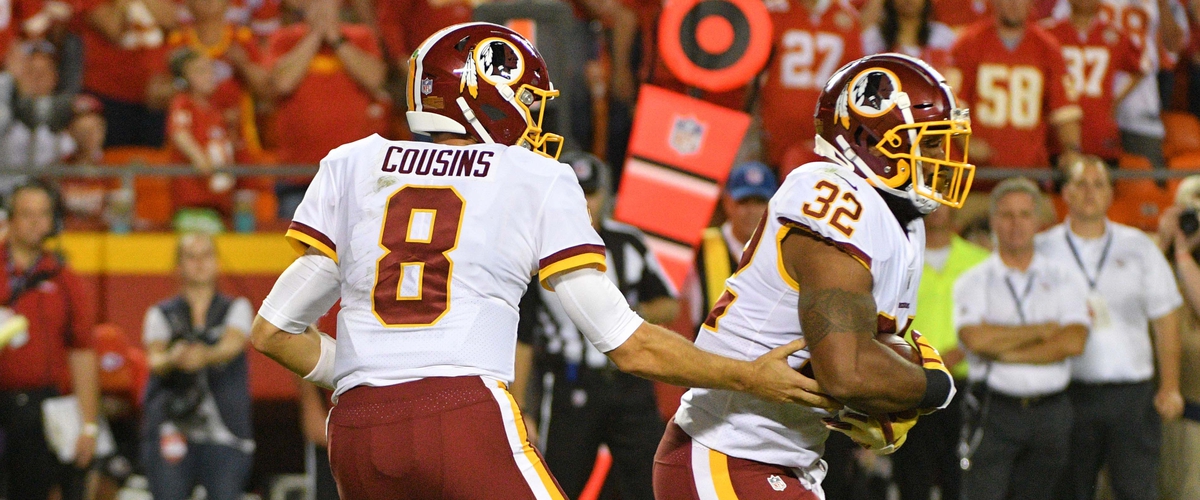 The Washington Redskins come off the bye week at 2-2. The Redskins are playing better football than anyone could have imagined, including a huge upset win over the Raiders, and a close loss on the road against the Chiefs. They now take on the lowly San Fransisco 49ers. The Redskins have a top-5 defense, and have been slowly getting their offense together.
What to watch for:
1) The homecoming: Pierre Garçon and Kyle Shanahan return to FedEx field and they will be in for a big day. Garçon will be matched up with woeful corner--if you still want to call him a corner--Bashaud Breeland. Garçon being the most talented pass catcher for the 49ers, paired with the coach he had his most success under, is in for a field day.
2) Redskins without Norman: The Washington defense has been stellar. However, they will now be without Josh Norman (ribs), the shut down corner that provides swagger and leadership will be sidelined, how will Washington overcome that?
3) Offense get right game: The Redskins offense has been subpar this season, although it started to trend in the right direction in recent weeks. Against a dreadful 49ers squad, the offense has to get right and gain some momentum.
Vegas: Redskins -10.
Prediction: Redskins win, 28-14. The Redskins have no excuse to lose this game, if they want to consider themselves a playoff contender or even a contender in the NFC East, they have to win this game.
For more Redskins news, notes, opinions, follow: @Rylan_Stiles on twitter.
---