Kawhi Leonard to the Bucks? Not Happening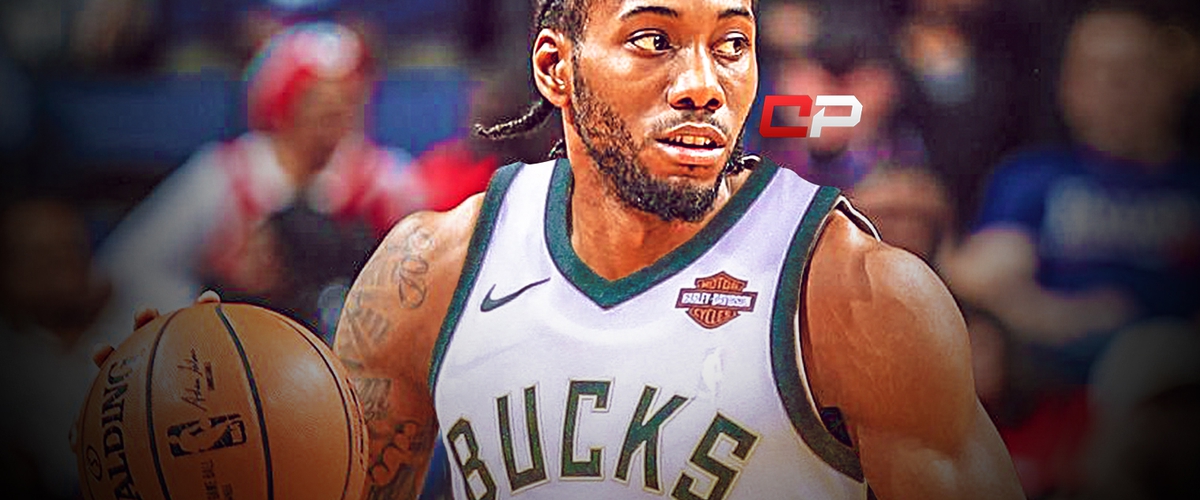 Before I get into anything, I want to go on the record saying I strongly believe Kawhi Leonard will suit up for the Los Angeles Lakers next season. L.A. wants to win, Kawhi wants out of San Antonio, and he's from Los Angeles. It's really a no-brainer, especially if they can recruit Paul George and quite possibly LeBron James. There's probably less than a 1% chance Kawhi joins the Bucks, but nevertheless, the rumors are still out there. Like any superstar linked to the Bucks, I'm obviously going to address the rumors and possible trade scenarios.
Kawhi Leonard is a Small Forward scheduled to make $20.1 Million in 2018/19, and that's his only guaranteed year under contract. He has a player option for $21.33 Million in 2019/20 wherever he lands, and then he's an unrestricted free agent likely to command a super-max contract. That's a lot of money for a player you wouldn't keep around for long, especially one with continuous health concerns, but Kawhi Leonard is a perennial All-Star when healthy.
Now looking at the Bucks, Khris Middleton is their star on the wing. He's making $13 Million in 2018/19, with a player option for another $13 Million in 2019/20. If he doesn't take that player option, and looking at how well he played last season, he could easily command more money on the open market. This means the Bucks only have one more year out of their second-best player in 2017/18. Given the lack of a long-term deal, and that he and Kawhi Leonard play the same position, it's almost guaranteed that if the Bucks miraculously make a deal for Leonard, Khris Middleton would head to San Antonio.
Trade Scenarios
Bucks get: Kawhi Leonard
Spurs get: Khris Middleton, D.J. Wilson, 2018 1st-Round Pick (#17)
Analysis: Khris Middleton's still a downgrade from Kawhi Leonard, but if San Antonio only see a marginal difference, the Bucks have a chance. However, packaging Khris with D.J. Wilson, who looks like a total bust of a first-rounder right now, and the 17th overall pick is far from enough to land an All-Star.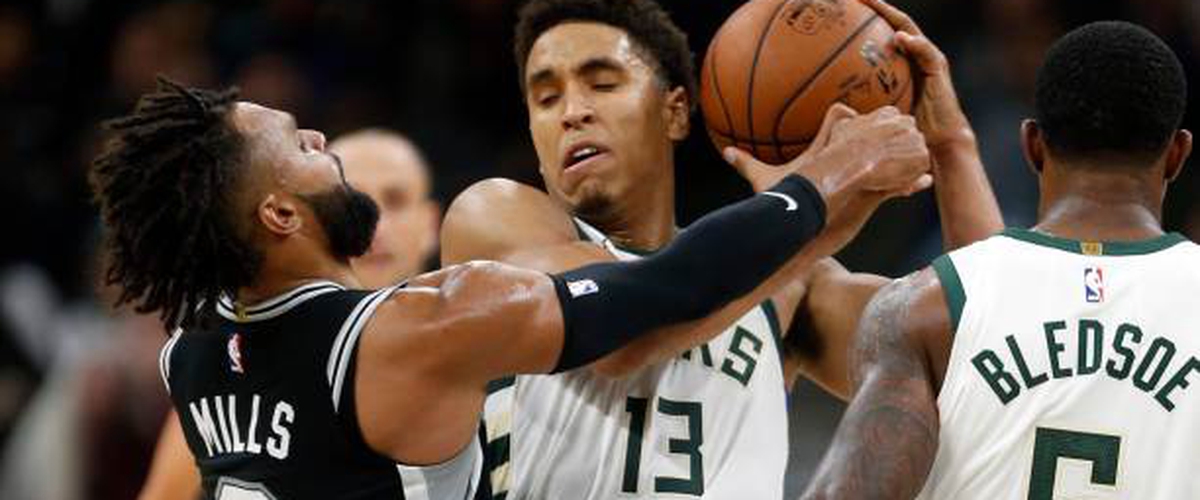 Bucks get: Kawhi Leonard, Patty Mills
Spurs get: Khris Middleton, Eric Bledsoe, 2018 1st-Round Pick (#17)
Analysis: This time, Eric Bledsoe is included in the deal. If Milwaukee thinks splitting starting time between Malcolm Brogdon and Patty Mills is enough at Point Guard, then this is a great deal for the Bucks. However, Patty Mills is making over $12 Million a year for the next three seasons, a helluva lot of money for a part-time Point Guard starter. I'm not the biggest fan of Eric Bledsoe, but this isn't a very appealing offer for either side involved. It should also be mentioned that in ESPN' NBA Trade Machine, the Bucks lose 13 Wins in this scenario.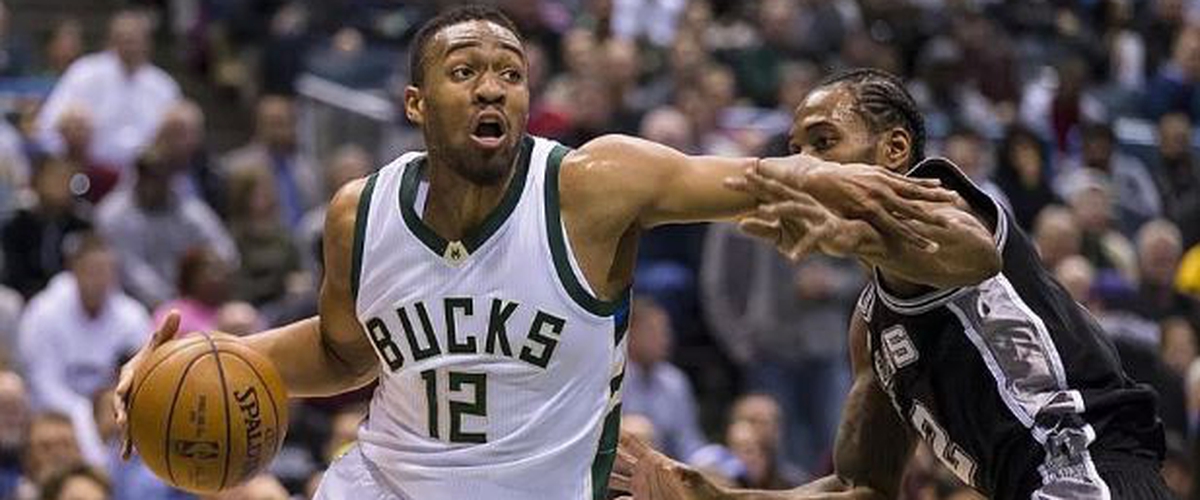 Bucks get: Kawhi Leonard
Spurs get: Khris Middleton, Jabari Parker
Analysis: Trading Jabari Parker and Khris Middleton may seem like a lot to give up, but Jabari is more likely to leave this summer than stay with the Bucks, and Khris could easily leave next summer. Adding a free agent is complicated, as Milwaukee would have to re-sign him after July 1st to whatever deal San Antonio is willing to take on. That also means the Spurs would have to add on salary pieces to make the deal work. Logistically, this is a nightmare for both teams. Sadly, Jabari will likely just walk away for free in less than a month.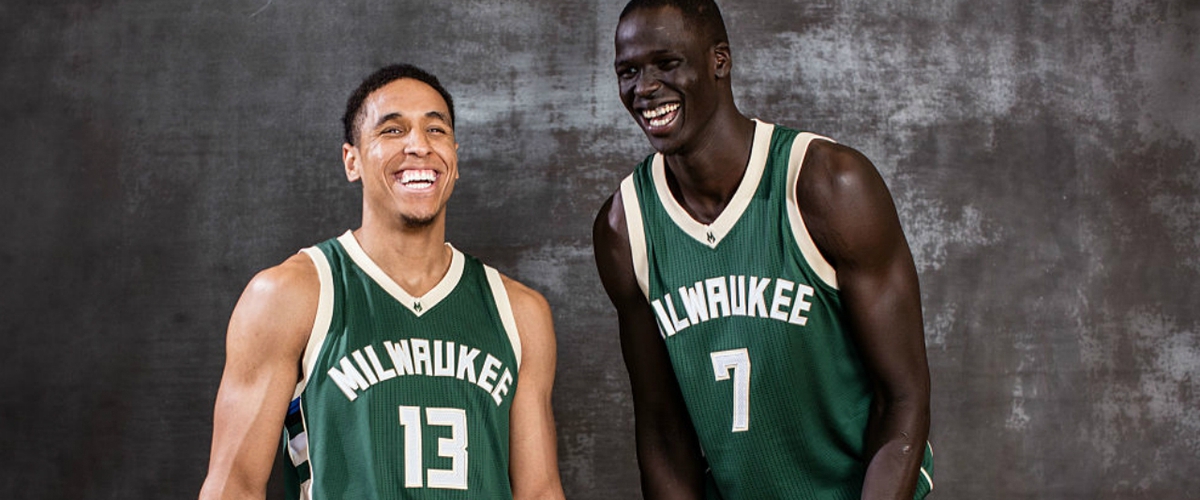 Bucks get: Kawhi Leonard, Patty Mills
Spurs get: Khris Middleton, Malcolm Brogdon, Tony Snell, Thon Maker, 2019 1st-Round Pick
Analysis: This is probably the most appealing package for San Antonio, but it also requires Milwaukee to be okay parting with two of their most promising players: Malcolm Brogdon and Thon Maker. Both of their 2016 draft picks, alongside Khris Middleton (obviously), the overpaid winger Tony Snell and next year's first-rounder is a sizable package. To me, this leaves Milwaukee far too exposed. The new starting line-up would be Eric Bledsoe, Patty Mills, Kawhi Leonard, Giannis Antetokounmpo and John Henson, with no good wings on the bench and Tyler Zeller as the only other option at Center. Yes, it would be awesome to pair Giannis with Kawhi, but that supporting cast isn't taking the Greek Freak any further than they got this year.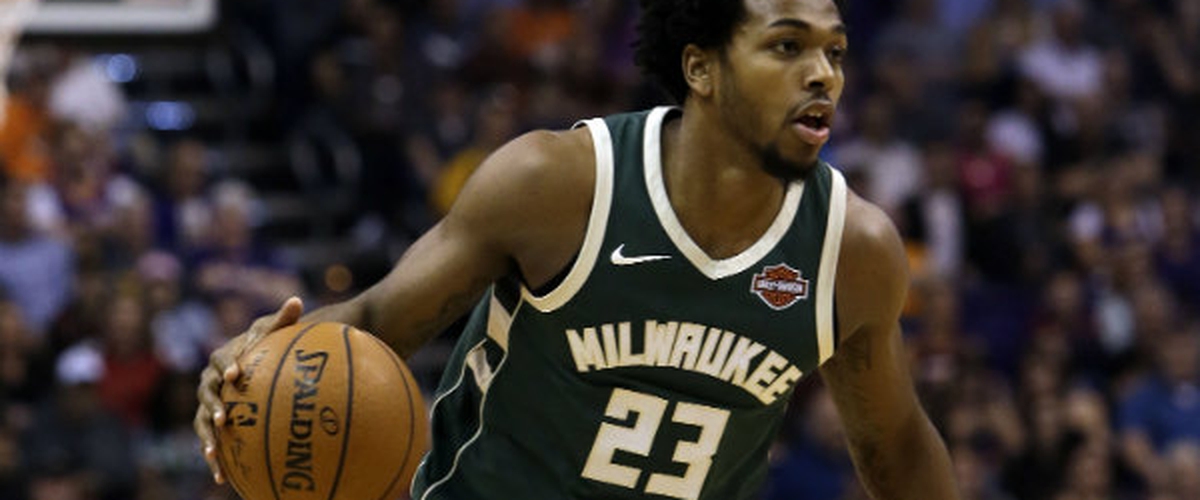 Bucks get: Kawhi Leonard
Spurs get: Khris Middleton, Malcolm Brogdon, and Sterling Brown
Analysis: First off, this leaves Eric Bledsoe as the lone option at Point Guard, which I hate personally. Sterling Brown has a low ceiling in my opinion, and he could use a change in scenery after the Milwaukee Police Department freaking tazed him, so that's fine. Again, they'd likely have to tack on another young option like D.J. Wilson or Thon Maker, and even possibly draft picks.
Overall: If you're a huge fan of Patty Mills, maybe there's a package that you deam appealing for both parties. However, he's an overpaid sixth man at best. Obviously parting with Khris Middleton is necessary, but I don't like losing Thon Maker AND Malcolm Brogdon/Eric Bledsoe in any deal where we're only getting Kawhi Leonard. I just simply don't see a package that works for both Milwaukee and San Antonio, simple as that.
---