Russell Westbrook Tests Positive for COVID-19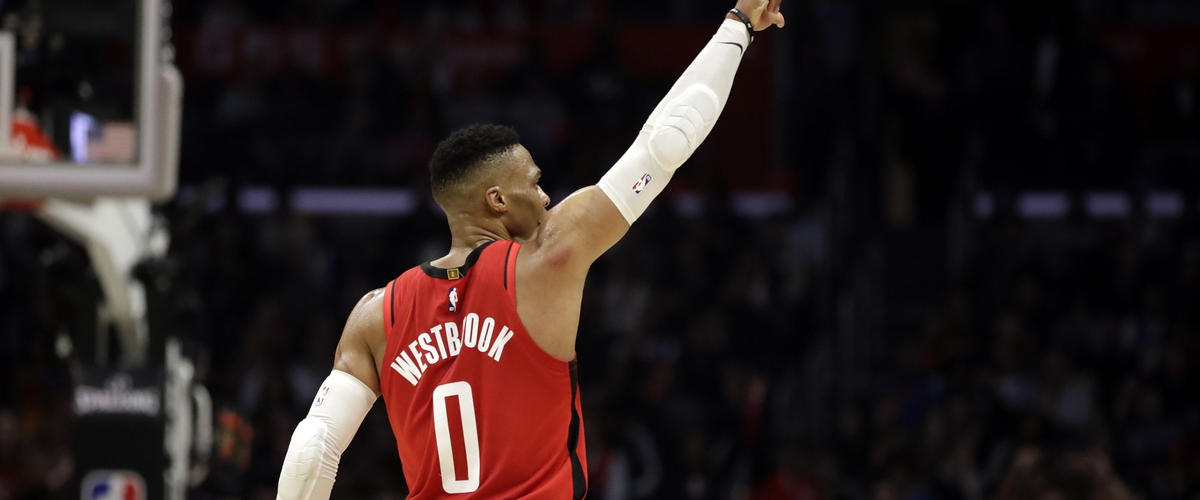 Houston Rockets star Russell Westbrook announced that he has tested positive for COVID-19 on his Twitter page.
Westbrook said that he is "Feeling well, quarantined, and looking forward to rejoining my teammates when I am cleared."
The Houston Rockets star and his running mate James Harden were yet to join the team in Orlando and this announcement gives us some insight into the situation. If Westbrook can't be cleared to play in the NBA restart this will come as a huge blow to the Rockets as they look to compete for a 3rd championship.
The superstar guard is enjoying a nice 1st year campaign in Houston averaging 27.5 points, 8.0 rebounds and 7.0 assists per game.
---