NHL Fantasy Hockey Mailbag: Sleepers, Tavares, Dahlin & More!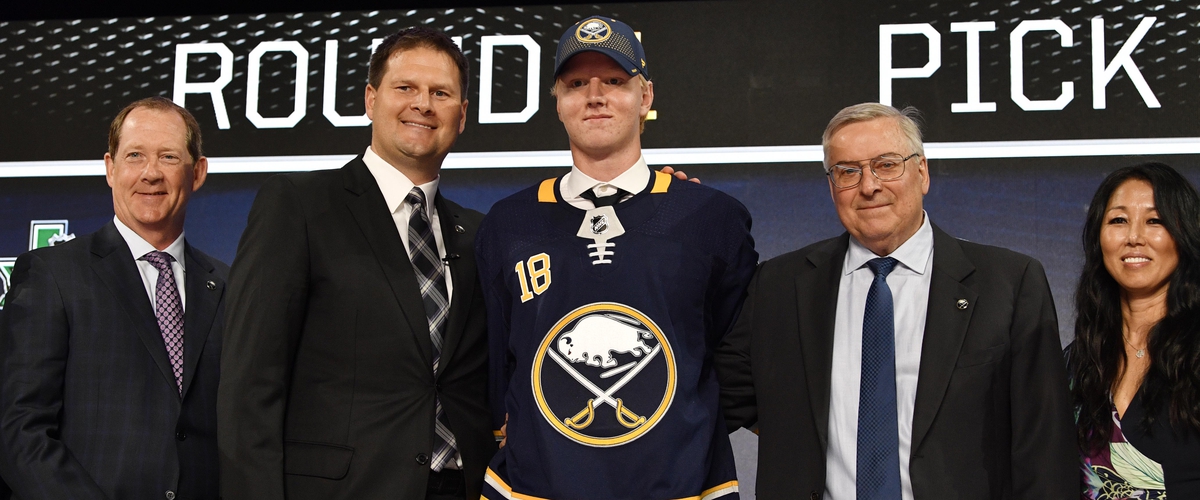 Welcome to the second @hockeynews.ig NHL Mailbag, where I answer seven of your NHL Fantasy Hockey questions! I will try to pick different people's questions each time, so I can eventually get to everyone! This week's topics include sleeper picks, Elias Pettersson, Rasmus Dahlin and more! Let's dig in...
Sleeper picks for each division that will be available after at least the 50th pick? - @vstruckman84
Pacific Division: Timo Meier, RW, San Jose Sharks
Meier steadily improved throughout the new year and showed promise in the playoffs, putting up 5 points in 10 games. In my opinion, he went from being unnoticeable in October to standing out in the postseason. With Joe Thornton and Joe Pavelski in decline, Meier will be given a bigger role in the offense as well as continued progression skill-wise. I project 50-60 points in 2018-2019.
*BONUS: Christian Dvorak was quietly the fifth leading scorer on the Coyotes, potting 37 points in 78 games. Get him some better linemates (Michael Grabner? Alex Galchenyuk?) and he could pop!
Central Division: Eric Staal, C, Minnesota Wild
Staal should really be a top 50 player, but he isn't because people heavily underrate him. Staal, unbeknownst to many, put up 42 (!) goals and 76 points en route to his best season since 2010-2011. If you get him outside of the top 75, that's serious bang for your buck.
Metropolitan Division: Ivan Provorov, D, Philadelphia Flyers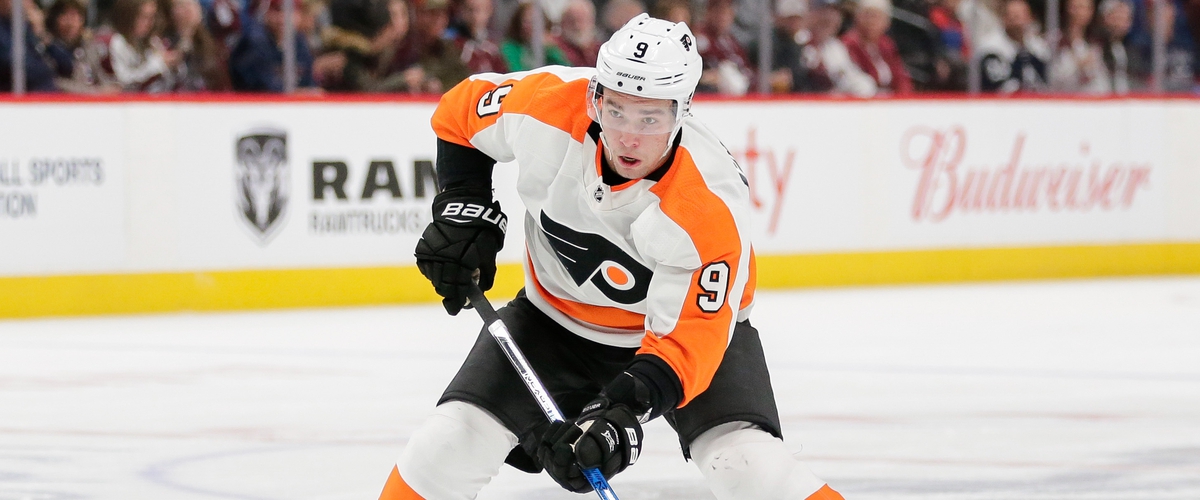 Provorov tied for first in goals among defenseman with 17 (as well as posting 41 points), which is impressive as he was just a sophomore. Expect big numbers next season as Provorov enters the last year of his entry level deal and the Flyers continue to improve as a team.
*BONUS: Sebastian Aho & Teuvo Teravainen were the Hurricanes leading scorers, with Aho potting 65 points in 78 games, and Teravainen with 64 in 82. The two Finns have apparent chemistry and showed flashes of taking their production to the next level. I expect both Aho and Teravainen to crack 70 points this season.
Atlantic Division: Brayden Point, C, Tampa Bay Lightning
Don't be sleeping on Point. At only 22-years-old, Point was arguably the third best forward on Tampa behind Nikita Kucherov and Steven Stamkos. His point total of 66 from last season will only climb in 2018-2019 as he gains more trust and ice time from Jon Cooper.
Who's going to be this year's breakout rookie? - @garrisonwaugh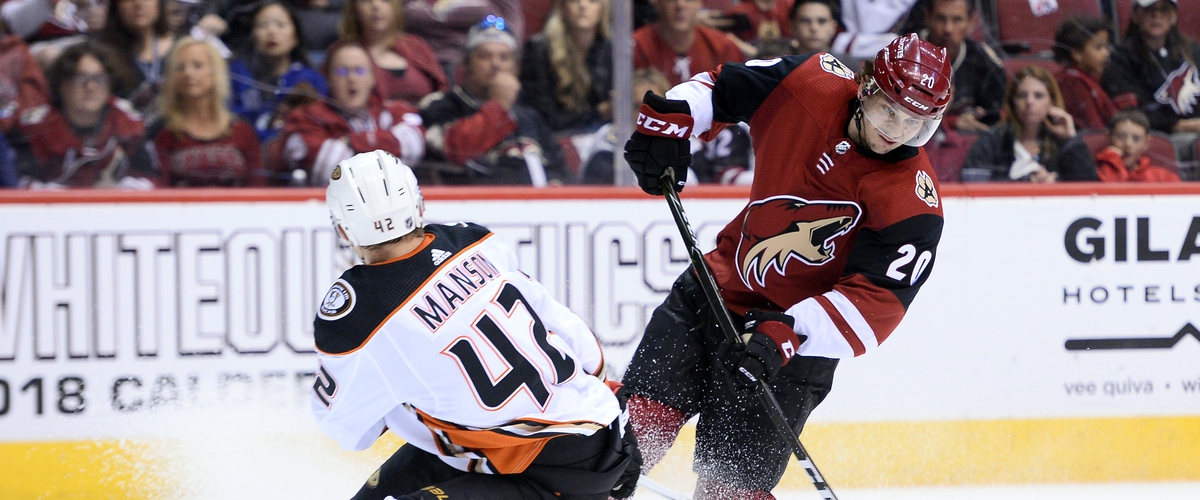 All the eyes are on big names like Rasmus Dahlin and Elias Pettersson, but I think Dylan Strome is a guy who is going to impress a lot of people. Just because his development path has taken a little longer doesn't mean his potential is any lesser. Strome was over a point-per-game player in the AHL and had 8 points in the final 12 games of the season after getting called up to the NHL with the Coyotes. Strome is by no means going to have a Barzal-esque season, but 60 points is not out of reach.
Who should I pick first overall? - @ant_cristofano13
Connor McDavid. Don't even think twice. At 21 years old, McDavid is the best player in the league and is coming off back-to-back Art Ross Trophies. Even on a bad Oilers team, McDavid was still a plus-20, which tells you a lot. And what's even scarier was how hot he ended the season. I would not be shocked if McDavid ends 2018-2019 with 120 points.
Better first round pick: John Tavares or Alex Ovechkin? - @lettergdashoff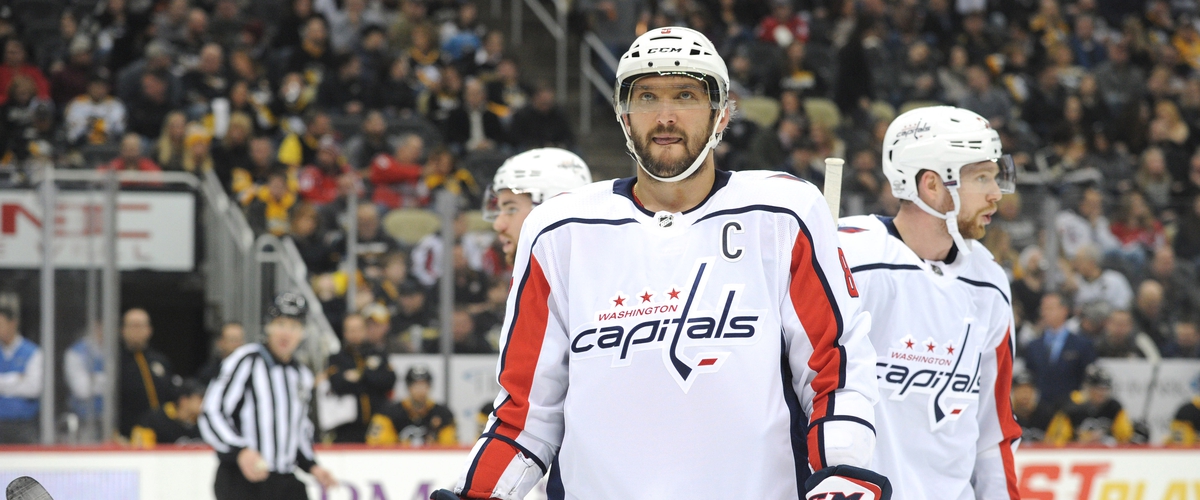 If your league values goals more over assists, take Ovechkin and don't look back. If not, I would still take Ovie. Tavares' fantasy potential on a juggernaut Leafs team is salivating, but you know you are getting a 40+ goal scorer and point-per-game player in Ovechkin. And that is hard to turn down. Plus, the offense may end up being more spread out in Toronto, with all those high calibre players.
Is Rasmus Dahlin worth drafting in the early rounds? - @jessed9791
If this a keeper league, then yes. If not, I wouldn't risk it. Dahlin has all the skill in the world, but we have no idea what his playing time will be like under Phil Housley and Buffalo could end up being a mediocre team again. That said, I can't see Dahlin getting any less than 30 points on a freewheeling Sabres team. 40-50 points in his rookie year is a lot to ask, but it is not out of the question for a talent like Dahlin. If you have already drafted a couple solid defenders, and have a player at each forward position, why not draft Dahlin?
Realistic Elias Pettersson point projection? - @randhawarmit
Pettersson is crazy skilled and will get decent opportunity in Vancouver, but there are definitely road bumps ahead. His defensive game needs polishing, and he needs to get physically acclimated to the North American game. I would set the over/under at around 55 points.
Thoughts on Carey Price? How does the expected mediocrity of the Habs affect his value? - @its_mrclutch
I would stay away from drafting Price as my first goalie, and I would even take a guy like Mike Smith over Price just because I think the Canadiens are going to suck, whereas Smith is the unquestioned starter on a Flames team that should get some wins. Not only that, but Price didn't have his best year last year, and injury seems to be a constant concern with him. When he is at the top of his game, Price is good enough to carry a team to the playoffs. But unfortunately, I don't think he is there right now.
---