NHL Playoffs: Round One Predictions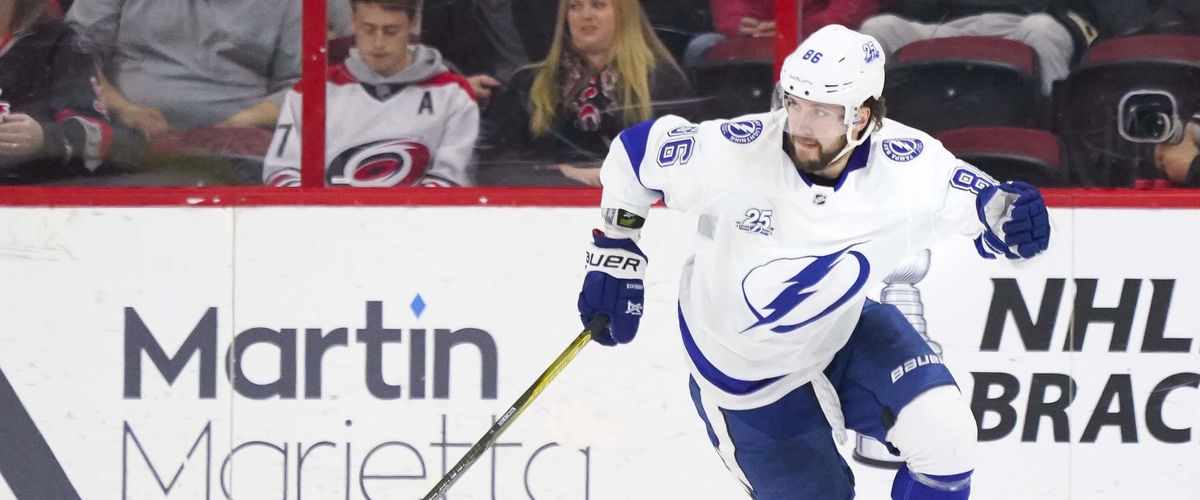 The NHL playoffs begin this Wednesday, and you know what that means: it's prediction time! Below are series-by-series breakdowns of every match up in round one of this years Stanley Cup Playoffs. Enjoy!
Round One:
Winnipeg Jets vs. Minnesota Wild
No, Ryan Suter, big problem. Minnesota is going to have a tough time defending the 2nd best-ranked offense in the entire league, which features 44 goal-scorer Patrik Laine and one of the most underrated players in the entire league, Blake Wheeler (posted a career high 91 points this year). The Wild simply don't have the depth to compete with the Jets over a 7-game series, and by the way he's been playing this year (OK, but not great), Devan Dubnyk won't be able to save them.
Verdict: Jets in 5
Nashville Predators vs. Colorado Avalanche
Nashville is simply the better team here. Colorado's dynamic duo of Nathan MacKinnon and Mikko Rantanen won't be able to score at will against Nashville's 2nd best defense, featuring the big four of Roman Josi, PK Subban, Matias Ekholm, and Ryan Ellis that helped lead Nashville to the Stanley Cup Finals last year. And with the recent losses of Semyon Varlamov and Erik Johnson, Colorado's defense and goaltending is just not up to par with the Predators.
Verdict: Predators in 4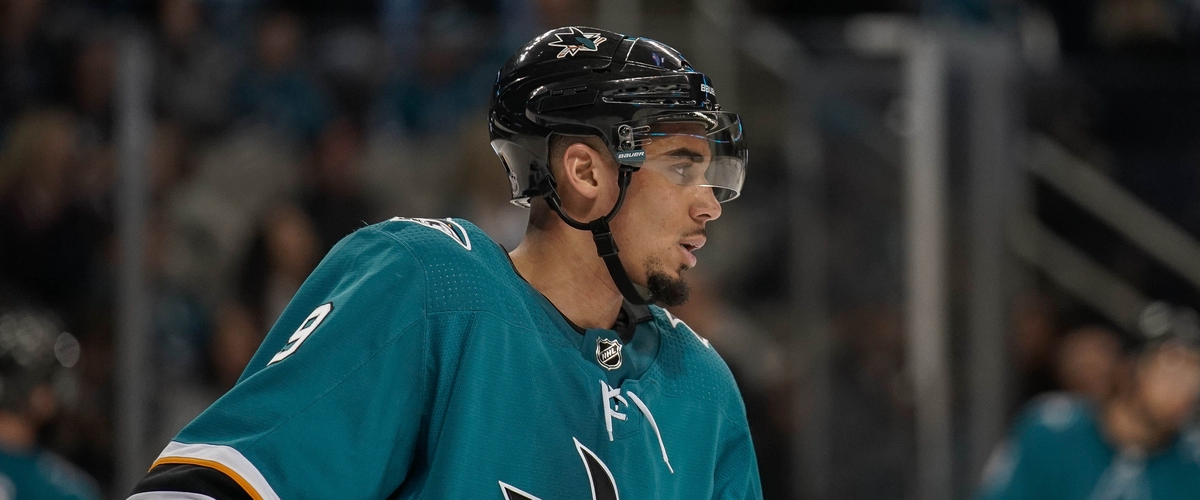 San Jose Sharks vs. Anaheim Ducks
This is going to be a series and a half. The Ducks looked worn out in the first half of the season, but they ended April with five straight wins and 8-1-1 in their last 10 games. The Sharks, however, have also been hot since the trade deadline but are 1-4-0 in their last five games. This series comes down to the goaltending battle between Martin Jones and John Gibson, assuming he is healthy.
Verdict: Sharks in 7
Vegas Golden Knights vs. Los Angeles Kings
The Kings have had a rejuvenated season, making it back to the playoffs after a two year break. Don't doubt these guys, as their core of Drew Doughty, Jonathan Quick, and Anze Kopitar know how to win cups. That said, the Golden Knights have a major advantage when it comes to the playoffs and that is depth. They get scoring from all four lines in volume, which is something very few teams in the NHL can match. If Marc-Andre Fleury can carry over his stellar play from the regular season, this one is going to Vegas.
Verdict: Golden Knights in 6
Tampa Bay Lightning vs. New Jersey Devils
The Devils are 7-2-1 in their last 10 games, and their fast paced, high octane offense has been producing wins all season. But can their suspect defense, along with goaltender Keith Kinkaid hold up against the leagues #1 offense in Tampa? Unfortunately for them, I don't think so.
Verdict: Tampa Bay in 6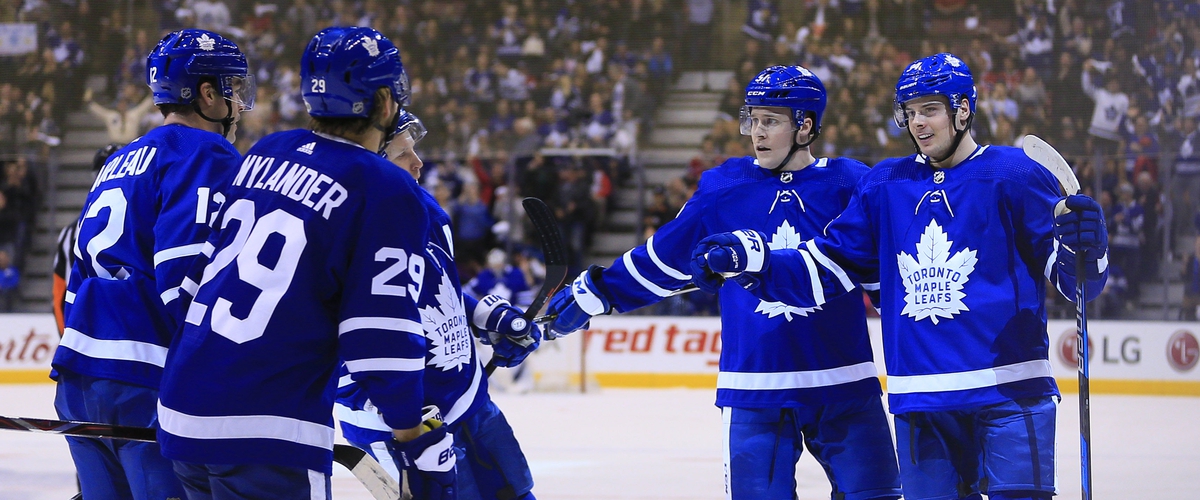 Boston Bruins vs. Toronto Maple Leafs
I'm going to be honest, this series could go either way. Both the Leafs and Bruins have been playing excellent hockey as of late, and both teams have enviable offensive depth. The goaltending battle in this series will be crucial, as both Frederik Andersen and Tuukka Rask will need to be stellar. In the end, I think that Brad Marchand, David Pastrnak and the Bruins are just too overpowering on offense.
Verdict: Bruins in 7
Washington Capitals vs. Columbus Blue Jackets
The X-factor in this series is Sergei Bobrovsky. If he is lights-out like he was at the start of this season, than the Blue Jackets may very well win this series. On the other hand, Alex Ovechkin and the Caps are as hungry as ever for a cup. John Carlson has had a Norris Trophy-worthy season this year, posting 68 points in 82 games. It will be interesting to see the matchup between him and another Norris candidate in Columbus, Seth Jones. Even though the Jackets have a well balanced offense that gets the job done, I fear they lack enough big time scorers besides Artemi Panarin who can compete with the likes of 'Ovie', Niklas Backstrom, Evgeny Kuznetsov, and TJ Oshie.
Verdict: Caps in 7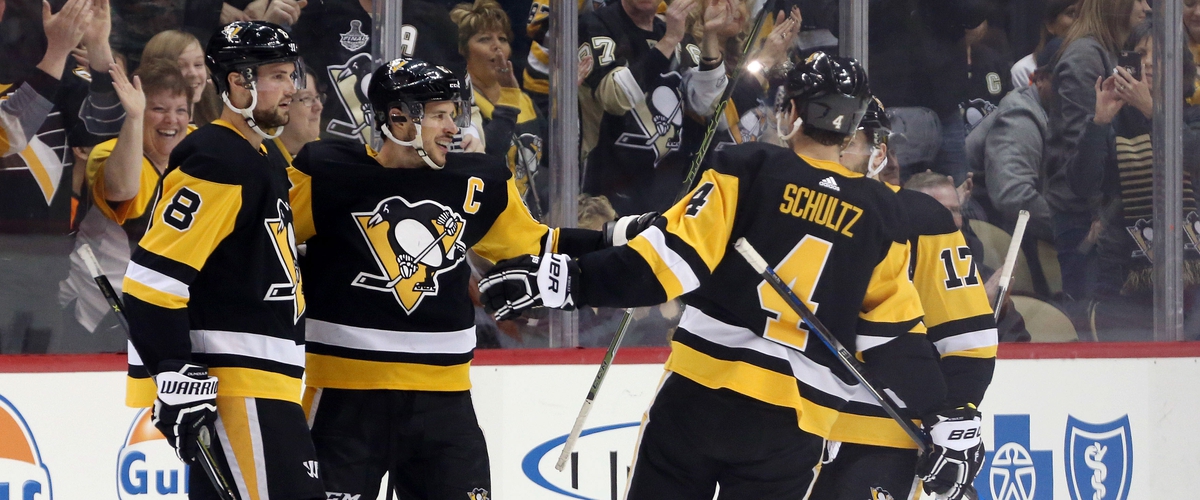 Pittsburgh Penguins vs. Philadelphia Flyers
The Flyers went 7-1-4 to close out the season, and their big three of Claude Giroux, Jakob Vorachek, and Sean Couturier will give Pittsburgh's Sidney Crosby, Evgeni Malkin, and Phil Kessel a run for their money. However, the two time defending champs are just too experienced and too deep for the Flyers. Good goaltending from Petr Mrazek could make this series interesting, but nothing more than that.
Verdict: Pens in 6
What are your first round predictions?
---