NHL Roundup: Phil Kessel, Stanley Cup Finals & More!
Welcome to The NHL Roundup, where I touch on the latest NHL rumours, news, and speculation! Today's topics include Phil Kessel and his situation with the Pittsburgh Penguins, notes on this years upcoming draft/free agency, and more!
Phil Kessel
On Sportsnet's 31 Thoughts Podcast (Hosted by Jeff Marek & Elliotte Friedman), I sent in the question: Is there any merit to the Phil Kessel trade rumours out there? Here is what Friedman answered on record:
"Yes, I do think there are. One GM said to me that if you take a look at what Evander Kane just signed for (7 years, $49M) , did that help Pittsburgh make a trade? Because Kessel is 4 years, $6.8M. And Pittsburgh might be willing to retain money."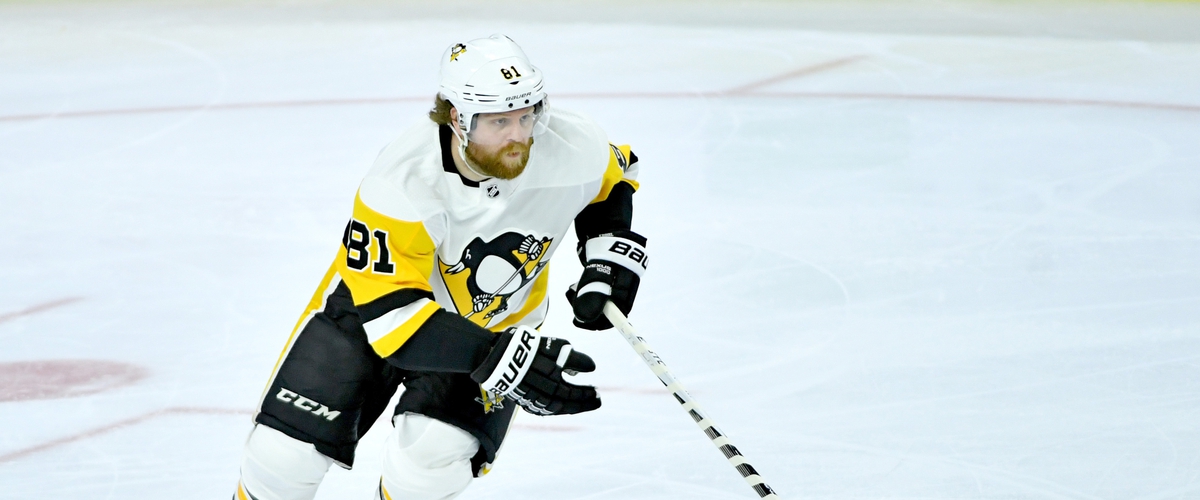 Friedman also mentioned earlier in the podcast that nothing the Pens do would surprise him aside from trading Crosby, Malkin, or Matt Murray. Adding more fuel to the fire was a report released by Josh Yohe of the Athletic on Tuesday.
Yohe reported a 'rift' between Kessel and Penguins coach Mike Sullivan, stating Kessel was unhappy with his playing situation in the playoffs. But it got worse from there. According to Yohe, Kessel is usually the first guy off the ice during practices and 'spends more time at Rivers Casino than he does breaking down game film'. I have also heard from other sources Kessel doesn't take working out seriously, and teams are concerned about how his conditioning holds up once he gets into his mid-30s.
That said, the Pens aren't in a rush to move Kessel, and if you are a quality organization you are going to try and repair broken relationships. In terms of teams that are interested, I have heard from a few different people that the Predators are interested. Are they willing to give up someone like Eeli Tolvanen or Mattias Ekholm?
The team that makes the most sense as a trading partner to me is the Arizona Coyotes. Kessel is familiar (and I believe has a good relationship) with Rich Tocchet, a former assistant coach in Pittsburgh and the current head coach in Arizona. The Penguins also have serious interest in Yotes winger Max Domi. Could Arizona GM John Chayka package Domi and someone like Pierre Oliver-Joseph to acquire Kessel?
Free Agency/Draft Notes
- Friedman mentioned on 31 Thoughts that he thinks the Chicago Blackhawks are going to take a look at their organization and see if there is any way they can take a run at John Tavares. That's an interesting storyline that reminds me of when the Sharks made a pitch to Steven Stamkos a couple summers ago.
- Speaking of Tavares, the addition of Lou Lamoriello to the Isles front office is a significant one that will help their pitch to try and retain Tavares. I have heard from a lot of people that part of New York's master plan to keep Tavares is going out and getting Ilya Kovalchuk. But is that enough to keep their franchise centre?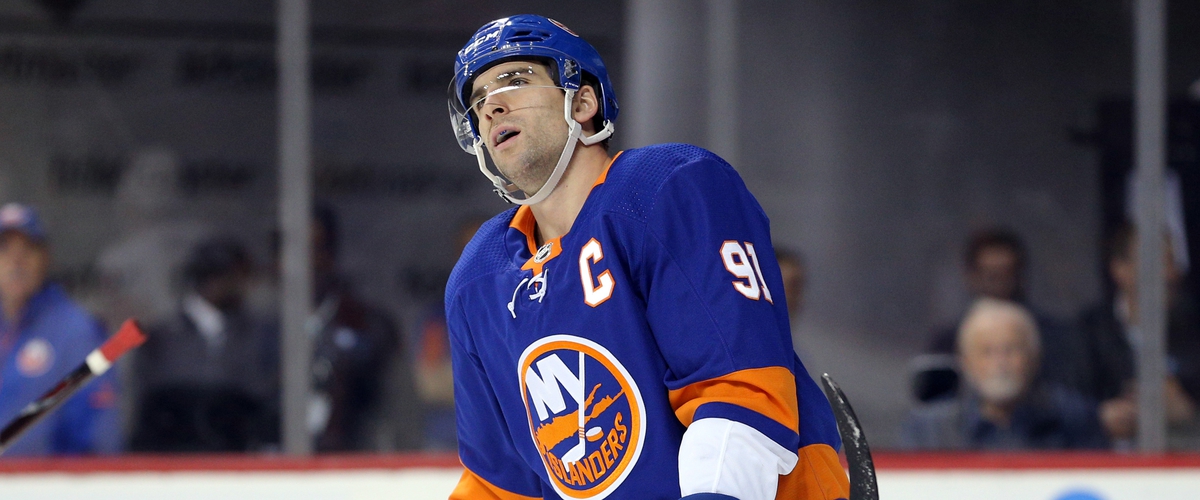 - Jesperi Kotkaniemi is a player whose draft stock has risen considerably over the past couple months. I've heard there are some teams with him in their top five on draft boards.
- Lastly, where does Noah Dobson stand among Adam Boqvist, Evan Bouchard, and Quinn Hughes after his impressive Memorial Cup performance? Don't be surprised if a team falls in love with him and grabs Dobson before all three.
- Evander Kane's extension has all but put James van Riemsdyk out of the picture for the Maple Leafs. Is he someone Carolina looks at as part of their roster makeover? Just a thought.
Stanley Cup Finals
Wow. What a win by the Washington Capitals, who make it a best-of-five series with a huge 3-2 win in Vegas to tie the SCF one-one. Braden Holtby was phenomenal, making 37 saves to ice the game.
I thought it was awesome that Brooks Orpik's first goal since February of 2016 turned out to be the game-winner. It's also the Caps first Stanley Cup Final win in franchise history. What a great story.
But the big storyline post-game was Evgeny Kuznetsov, who permanently left the game with an upper-body injury sustained after taking a big hit from Brayden McNabb. Kuznetsov has been exceptional during the playoffs, racking up 16 points over an 11 game point streak that was broken tonight.
What I saw did not look good, and Caps fans can only pray he can returns for game three.
Stay tuned for another edition of NHL Roundup next week!
---