The Oilers are in real danger of missing the playoffs
Sometimes the worse thing that can happen to a team before there ready to make the jump to Stanley Cup contender is success. The Edmonton Oilers experienced success last year making it to the 2nd round of the playoffs. This year they came in as one of the favorites to make it to the cup final but things haven't gone as planned.
Currently the Oilers sit in 28th place in the NHL when it comes to points. Historically if you're not in the playoff picture by American Thanksgiving, it usually spells doom and gloom. With that being only a week away, the Oilers and management could be thinking of shaking up the roster. The question is what to fix. Certainly a team with Connor McDavid is scoring goals right? Wrong. The Oilers sit 27th in goals for per game, averaging just 2.5.
Now Cam Talbot has taken a slight step back so far this year from his close to Vezina level he was last year. The Oilers goals against per game ranks them 23rd in the league giving up over 3 goals a game. The Oilers allow only about 30 shots per game which is good for 23rd in the league, so is it Talbot or are the Oilers giving up high risk chances.
There is no perfect solution for fixing this team. Is it the burden of expectation getting to them or has Peter Chirallei put his stamp and put another team in cap hell.
@zachmt9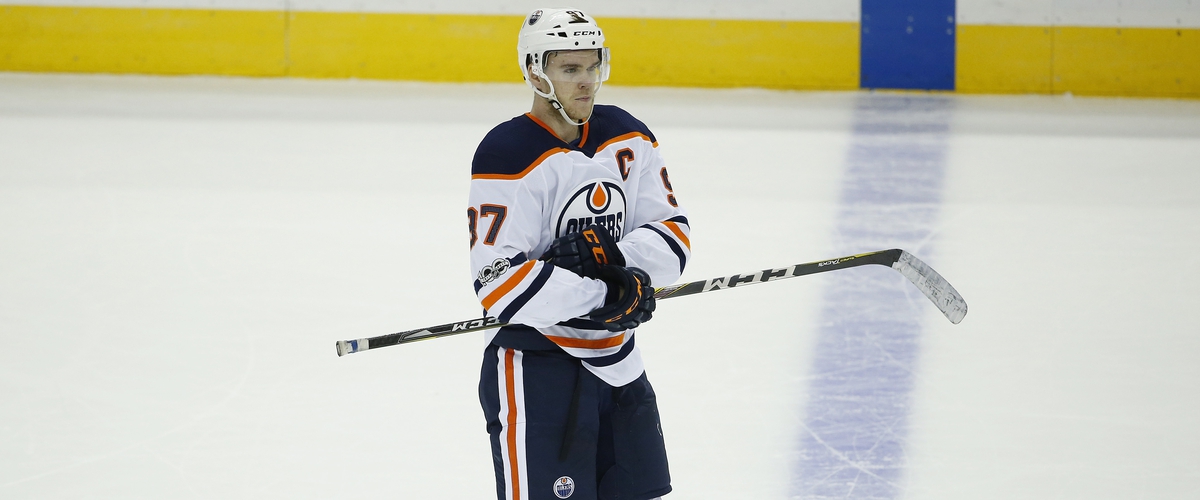 ---