The Penguins need Crosby and Letang to get going.
I'm not sounding the alarm or anything like that. It's just over a month into the season and there's a lot of hockey to be played. With that being said there are some disturbing signs from the back to back Stanley Cup Champions. The core specifically played a lot of hockey over the past 2 years and thankfully haven't missed time but the Penguins look tired.
Sidney Crosby and Kris Letang in particular have had a tough time getting going. Crosby just had one of his worst goal droughts of his career. He broke through against Buffalo but he has struggled against good teams more recently Washington, Nashville, and Edmonton over the past two weeks. He hasn't looked explosive offensively or hasn't found chemistry with last years line mates Conner Sheary and Jake Guentzel. Crosby is also on pace for his most penalty minutes of his career leading the team.
Kris Letang like Crosby has taken a lot of penalties to start the year taking another one against Buffalo Tuesday night. On the powerplay, Letang has been fantastic along with the rest of the Penguins powerplay. At 5 on 5, Letang has been very average. The Penguins need him to get going as he's the anchor of the defense along with Justin Schultz.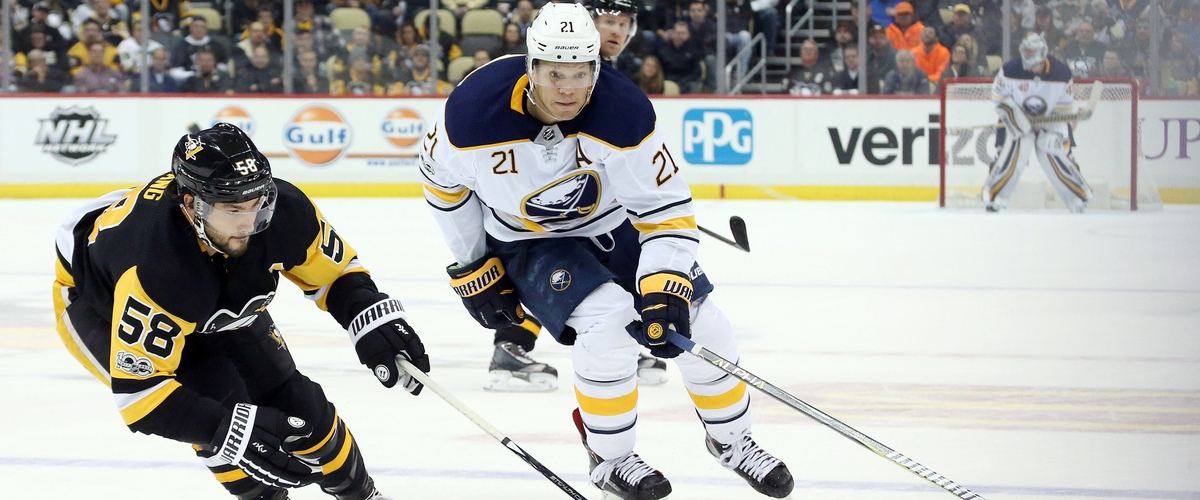 ---