What's going on with Sidney Crosby?
82 games in the season can produce a lot of challenges. Sometimes it can even be tougher than earning the 16 wins required to win the Stanley Cup in the three month sprint to the finals. Sidney Crosby has done it all in this league and is still considered to be the best player in the league and the best of his generation. This year has not started how Sid or the Penguins would've wanted.
Crosby is currently sitting on an 11 game goal less streak which is the second longest of his career. He currently sits on 13 points through 19 games. Crosby has been sticking on message though with the "trust the process" mantra. His teammates don't seem worried about it at all. Bryan Rust has said that the team relies on Crosby to do more than just score goals. Crosby has become a defensive monster in the past few years and should've gotten consideration for the Selke trophy last year but his number of goals somehow took away from his game away from the puck that he prides himself on.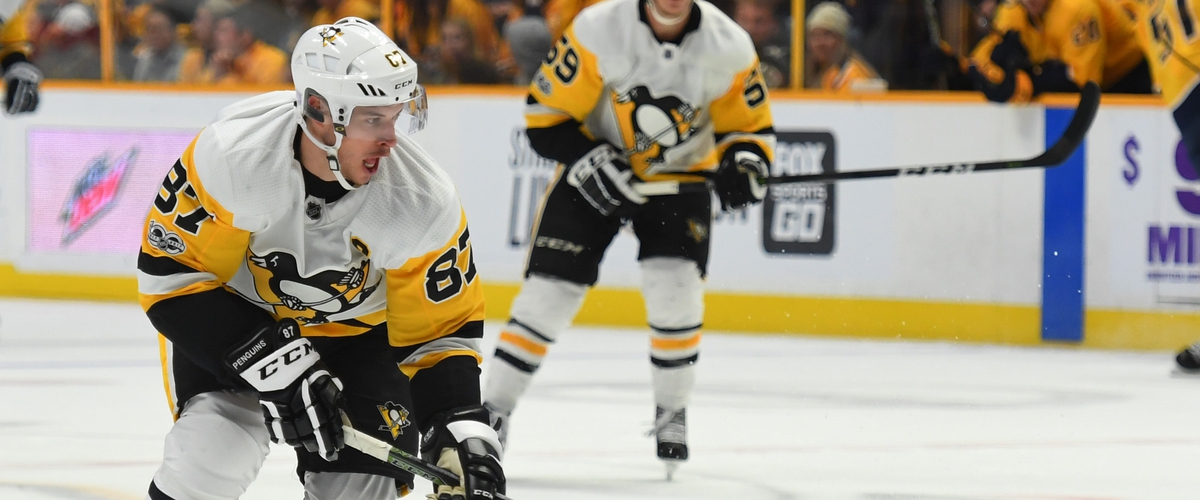 ---