Alexis Switzer Basketball Profile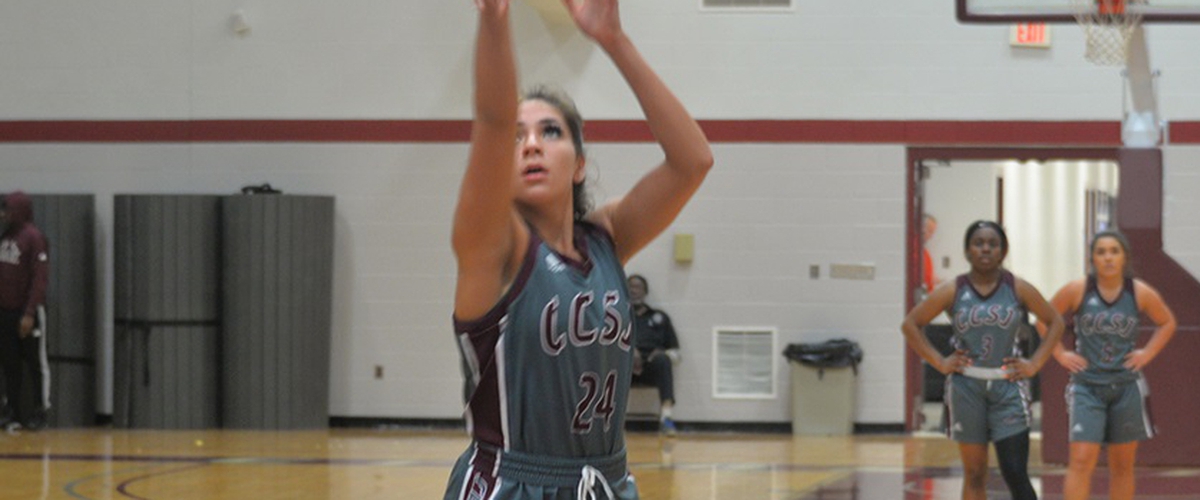 - Set to become a focal point for the Calumet College of St. Joseph's women's basketball program during the 2020-21 season, as a 5'6" junior guard.
- Scored 22 points against IU-South Bend on Feb. 12, 2020.
- Grabbed nine rebounds in a overtime loss to Holy Cross on Nov. 6, 2019, before leaving the game with a hip pointer. It would have been easy to determine that the Crimson Wave would have won had Lexi stayed healthy for the game's duration.
- Played her prep ball at Portage High School in Portage, Indiana.
- Had herself a game during a 76-50 win over South Central on Nov. 5, 2016 with 20 points, six rebounds, and five assists, while eventual 2019 Miss LaPorte County Fair Queen Sarah Smoker made a three-pointer in this game for SC.
- Grabbed a career-high 16 rebounds in a 39-36 loss to Chesterton on Dec. 9, 2016.
- Averaged 8.8 points and 6.0 rebounds per game overall for her junior season in high school.
- In a 53-38 win over Lowell on Dec. 12, 2016, Lexi recorded 10 points, eight rebounds, four assists, and five steals.
- Broke through as a shooter during her senior year at Portage with 29 makes from three-point range spanning from mid-November through the end of the 2017-18 campaign, connecting on a clip of 32 percent.
- Lexi and then-sophomore/current IUN commit Kristen Cravens each made three triples against Lighthouse College Prep Academy on Jan. 17, 2018, with Lexi going for a 17/11 effort in the win. The two former teammates are set to compete against each other for the next two seasons.
- Averaged 9.7 points and 3.2 rebounds per game as a freshman for the Wave in 2018-19.